Nollywood actor, William Uchemba recently got married to Brunella Oscar, a 28-year-old U.K based woman who was born in Italy.
READ ALSO: See Photos Of The Footwear That Costs More Than The Ferraris Femi Otedola Bought For His Daughters
The couple met online in 2016, and got married in 2020, Brunella's family to dedicated to seeing out God's work as her father who is a pastor in UK.
The traditional marriage that was held last week Saturday, Brunella's mother was spotted praying for her to get rid of unknown forces that may work against her marriage with William Uchemba.
Its is always a blessing for a mother to support her daughter or son in his or her marriage.
See a photo of Brunella and her mum;
READ ALSO: See Photos Of The Footwear That Costs More Than The Ferraris Femi Otedola Bought For His Daughters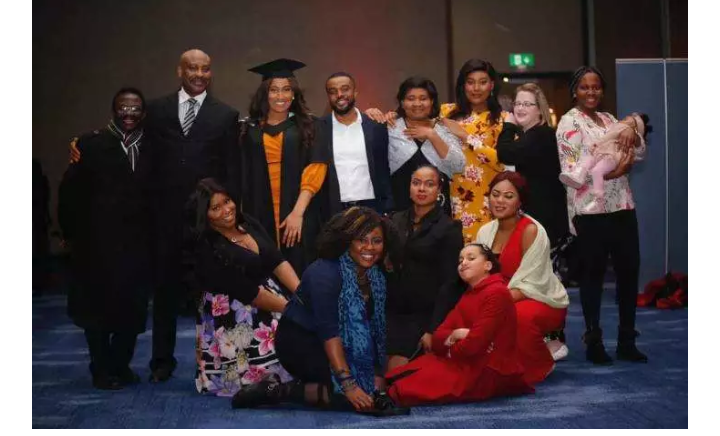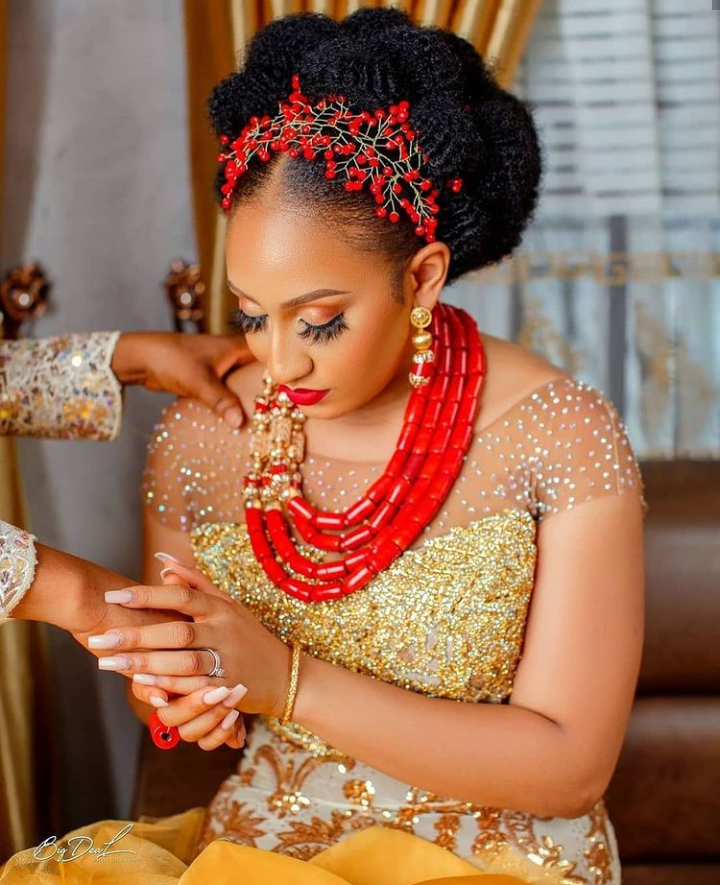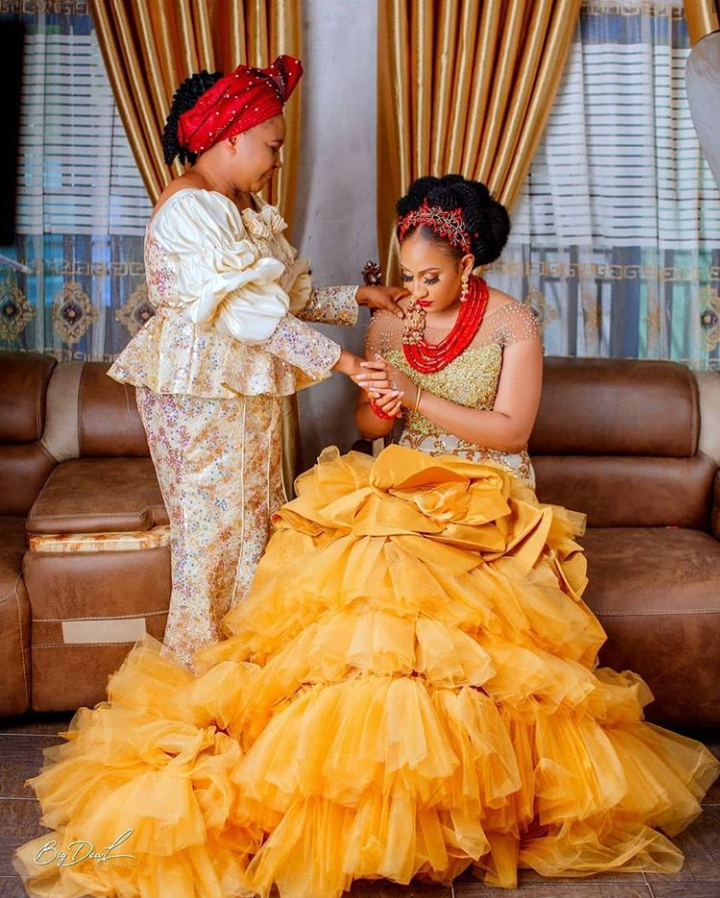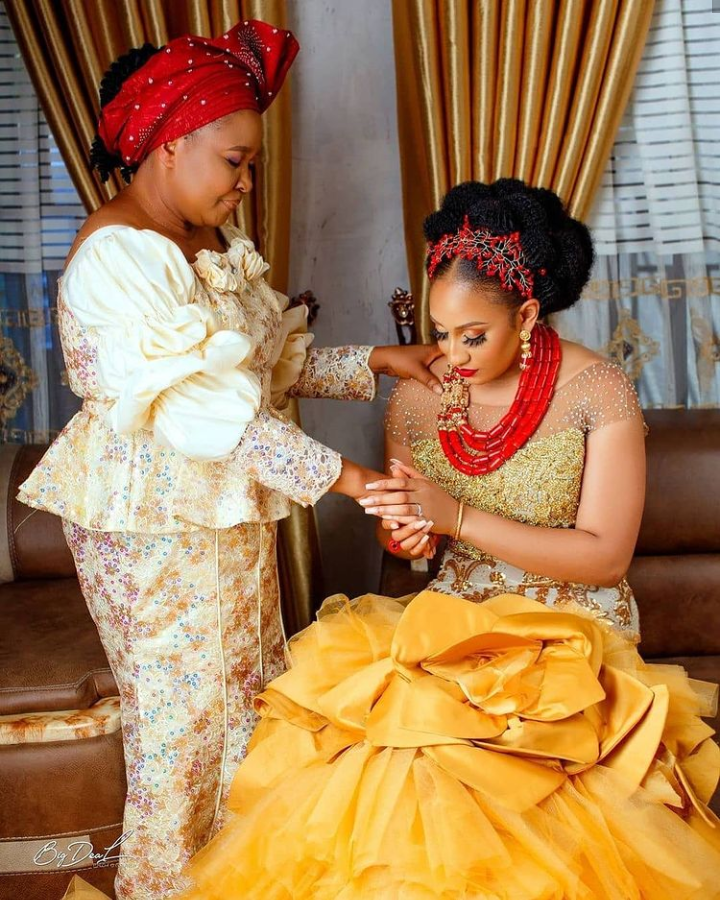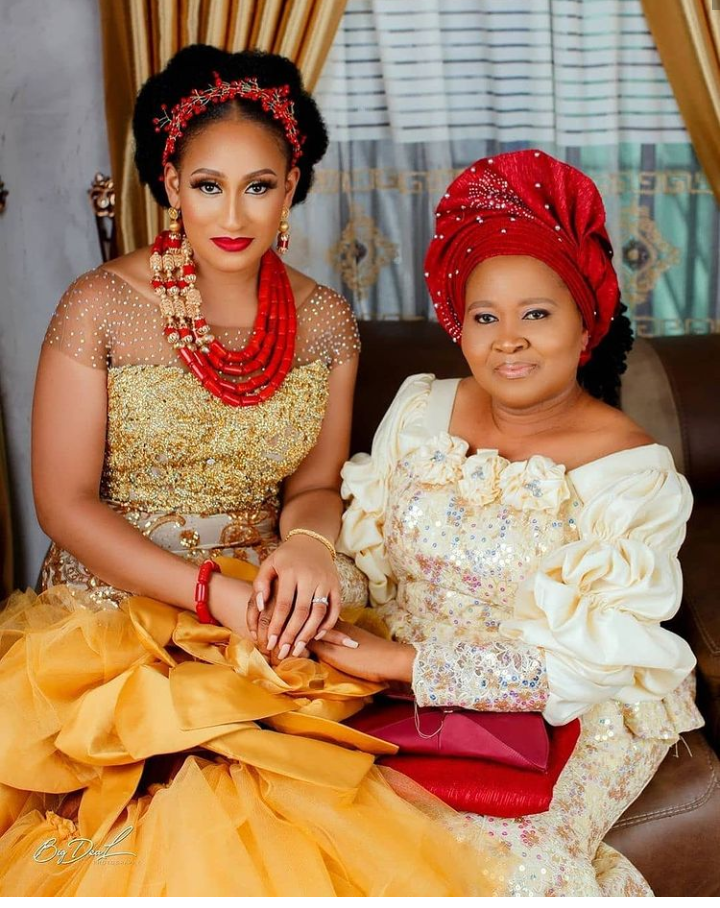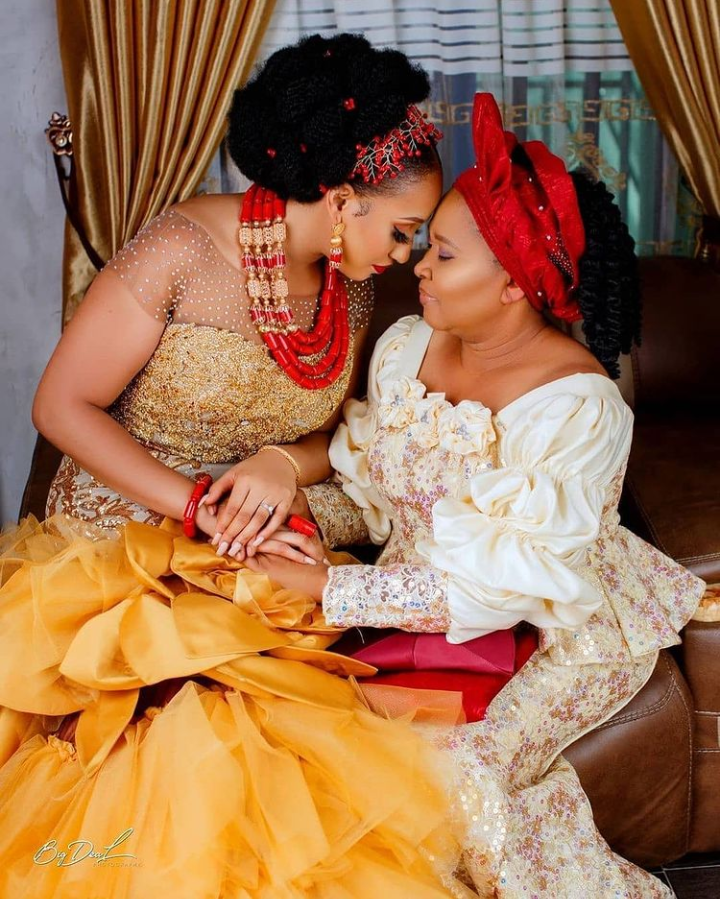 Source: www.Ghgossip.com
a