[sm-youtube-subscribe]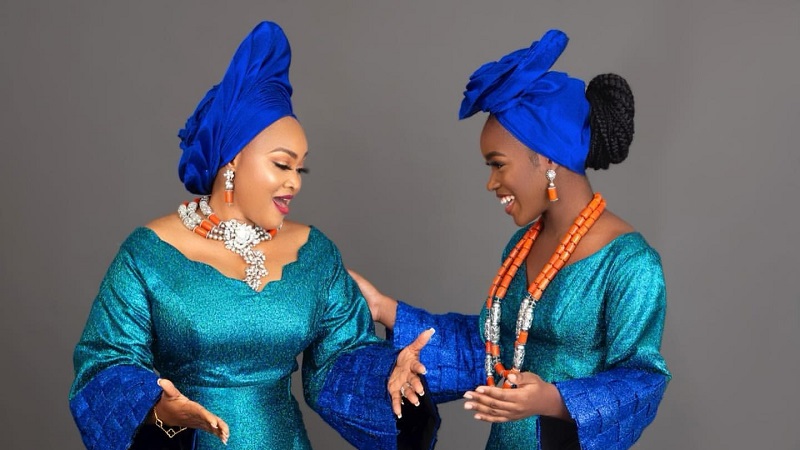 Mercy Aigbe just turned 43 today, the first day of 2021, and her sartorial game is quite good.
Taking to Instagram to celebrate the special occasion, the actress posed along with her daughter in a coordinating traditional attire along with matching accessories, creating a chic mother-daughter moment. What a way to bid a farewell to 2020?
"Throughout this 2021 we will only Dance, Dance of Joy, Dance of Thanksgiving, Dance of Victory, Dance of Praises to God if you believe say a very Big AMEN!" the actress captioned the photo. "Happy 2021 my lovelies 💋💋and happy birthday to me 🎉🎉🎉."
Aigbe followed up the exciting photo with a video of herself drinking fruit juice while speaking with a fan. She captioned it, "Birthday Girl 😍😍. So London lockdown wanted to make me feel lonely but some of my amazing fans cheered me up 🎉🎉💃💃 Thank you! Y'all are amazing!"
Happy Birthday to the actress! 
a