Messi Becomes Football's Second Billionaire – Forbes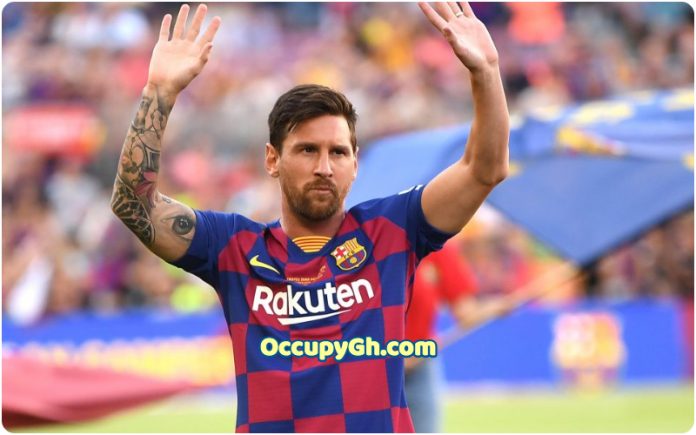 Messi Becomes Football's Second Billionaire – Forbes
Football superstar Lionel Messi has become football's second billionaire as he tops Forbes' rich list in 2020.
According to Forbes, the 33-year-old has pocketed over $1,000,000,000 in pre-tax earnings during his career – following in the footsteps of Cristiano Ronaldo.
And they have stated the Argentine international is the highest-paid footballer of 2020.
Messi is said to be set to pocket £98million in total this year from his salary and endorsements.
As well as being sponsored by the likes of Adidas and Pepsi, the six-time Ballon d'Or winner has just released a limited edition Budweiser beer.
Juventus striker Ronaldo is second on the Forbes list, as they state he stands to earn £91m this year.