The OBO(Omo Baba Olowo) boss Davido is truly the son of a rich man with the wealth and lavish lifestyle he portrays on social media.
READ ALSO: After He Received N1M From Davido 5 Months Ago For Editing This Picture, See His Recent Work
Davido has lived to the billing as the son of a rich man but there are levels to the lavish lifestyle the superstar has not yet attained. He recently purchased a Lamborghini Huracan valued around N200 million to add up to his fleet of supercars.
Davido's net worth is estimated to be $16 million dollars so it automatically rules him out of other luxurious things that is valued above his money.
READ ALSO: 3 Years After Davido Sent The Little Boy Who Sang His Song "IF" To School, See Some Of His Photos
1. 1963 Ferrari 250 GTO : this classic car is valued at $70 Million which is clearly out of the reach of Davido. This car is a super rare one as it has been used to win the "Tour de France" before.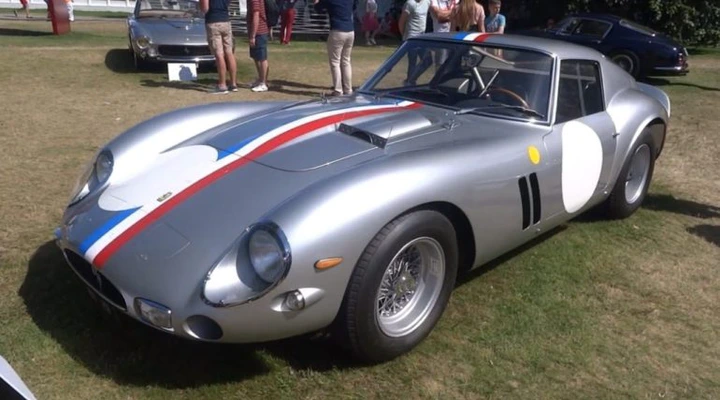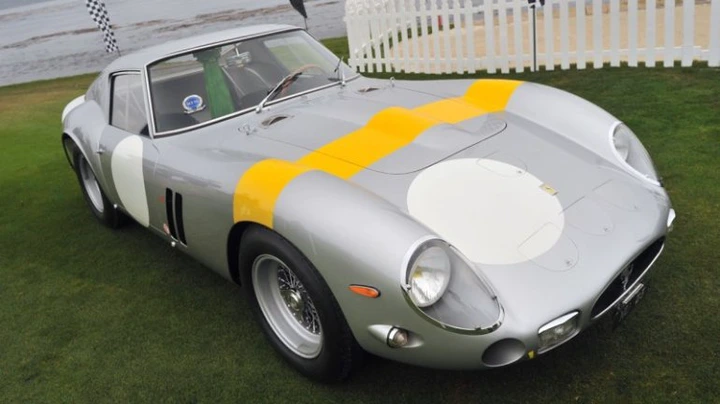 2. Leonard Da Vinci's Salvator Mundi : this painting of Leonardo Da Vinci fetches around $450 million on the auction market.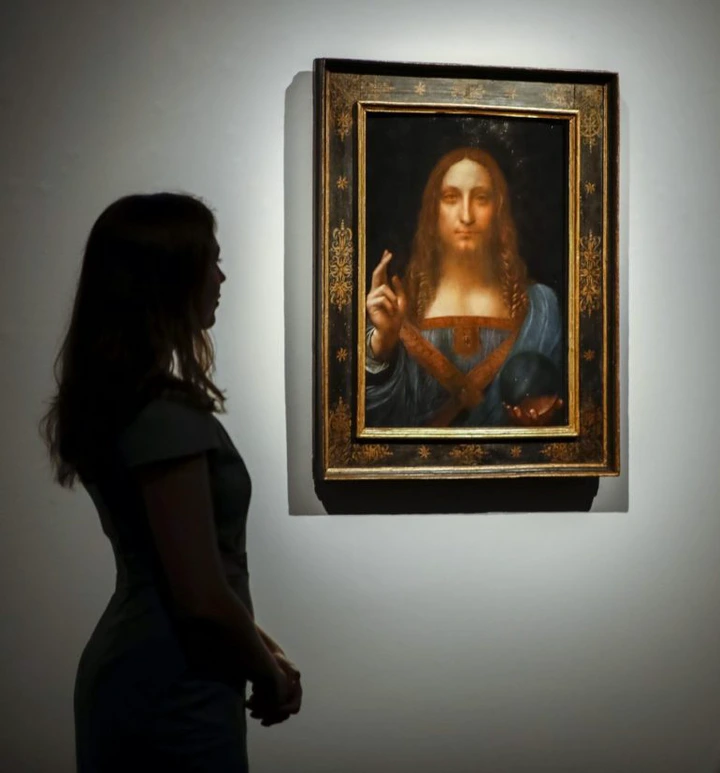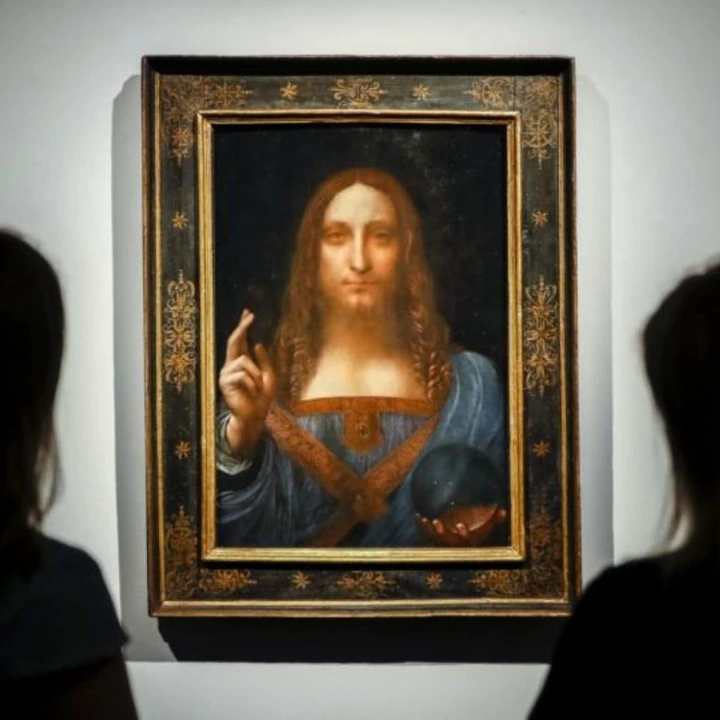 3. History Supreme Yacht : the supreme name on the yacht matches its features as it is covered in platinum gold and estimated around $4.5 billion.
Source: www.Ghgossip.com
a