Months After She Was Mistaken For Kid Comedienne, Emmanuella, See Recent Photos Of Damilola Tolu
Damilola Tolu is a beautiful lady who was once mistake for popular kid comedienne,and face of Mark Angel Comedy Emmanuella Samuel.
READ ALSO: "Reduce The Mapia Tea Aunt Gina"- Fan Shades Regina Daniels
This particular misunderstanding caused a lot of stir online as the beautiful lady look almost exactly as Emmanuella.
There isnt much to say about Damilola Tolu, but according to her Twitter bio, she is a mother, and lives in New York.
BURN TUMMY FAT LIKE MAGIC, RESULT IN 5 DAYS – Body Magic Tea
See recent photos of the beautiful Damilola;
READ ALSO: "Reduce The Mapia Tea Aunt Gina"- Fan Shades Regina Daniels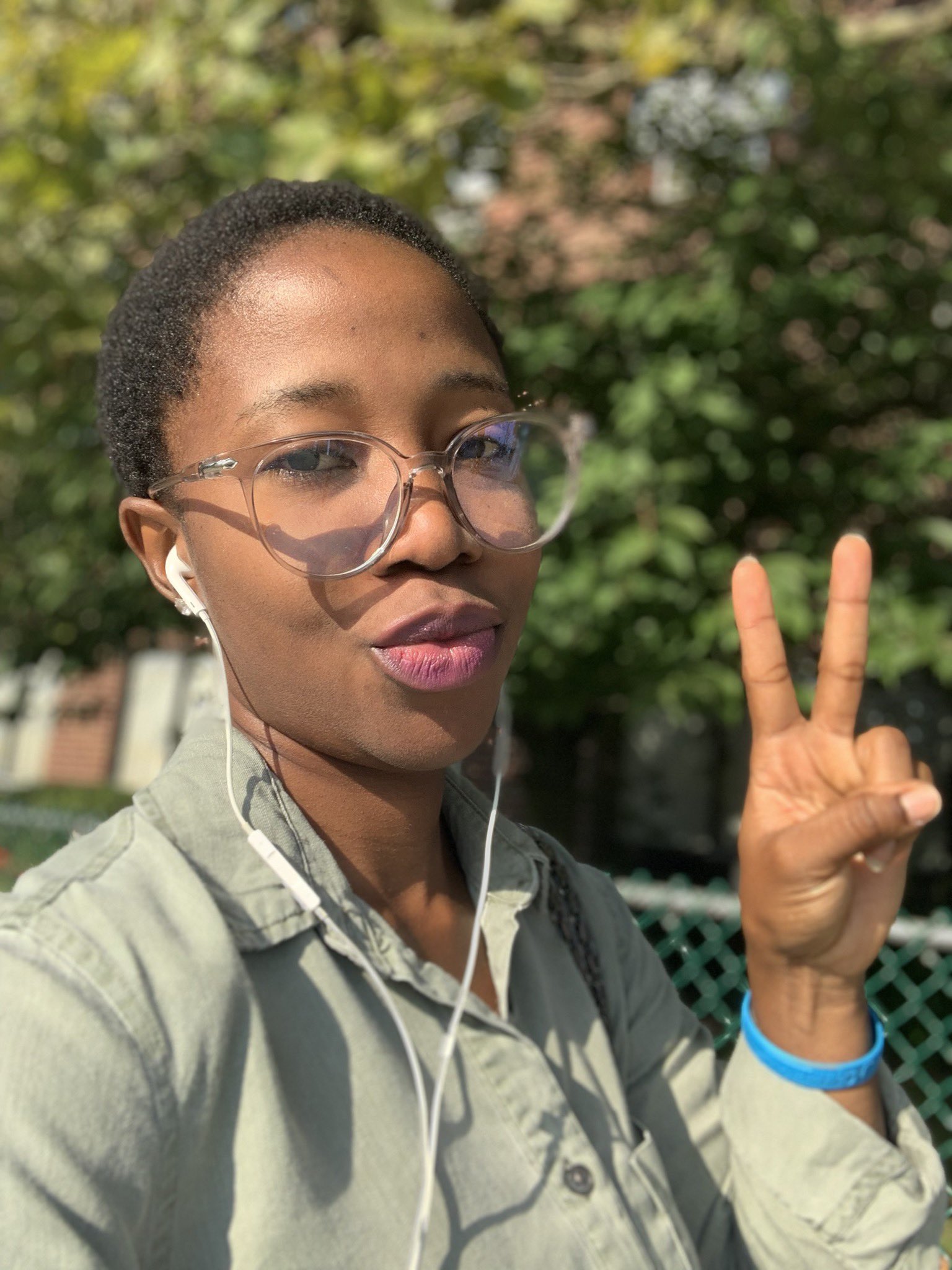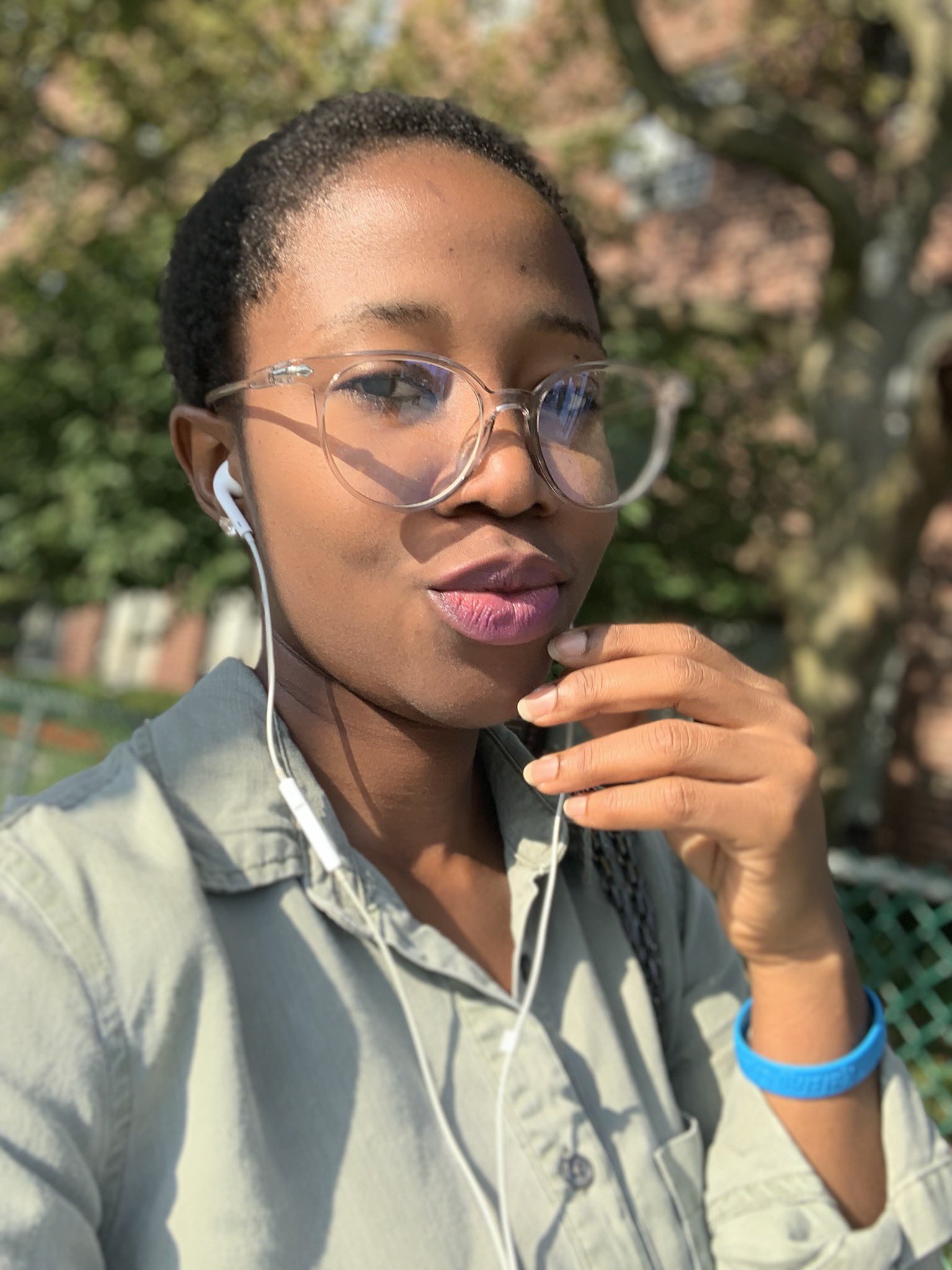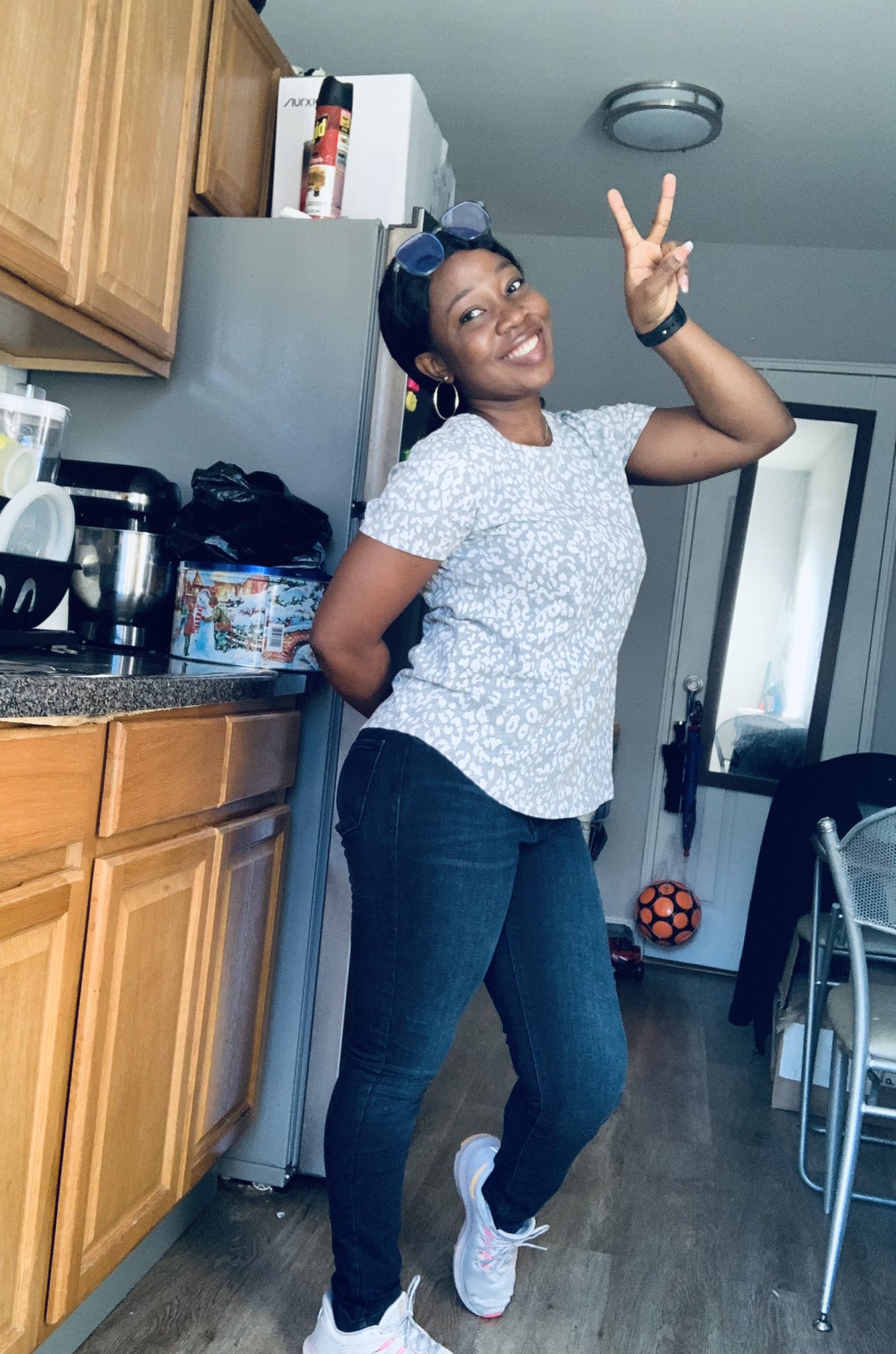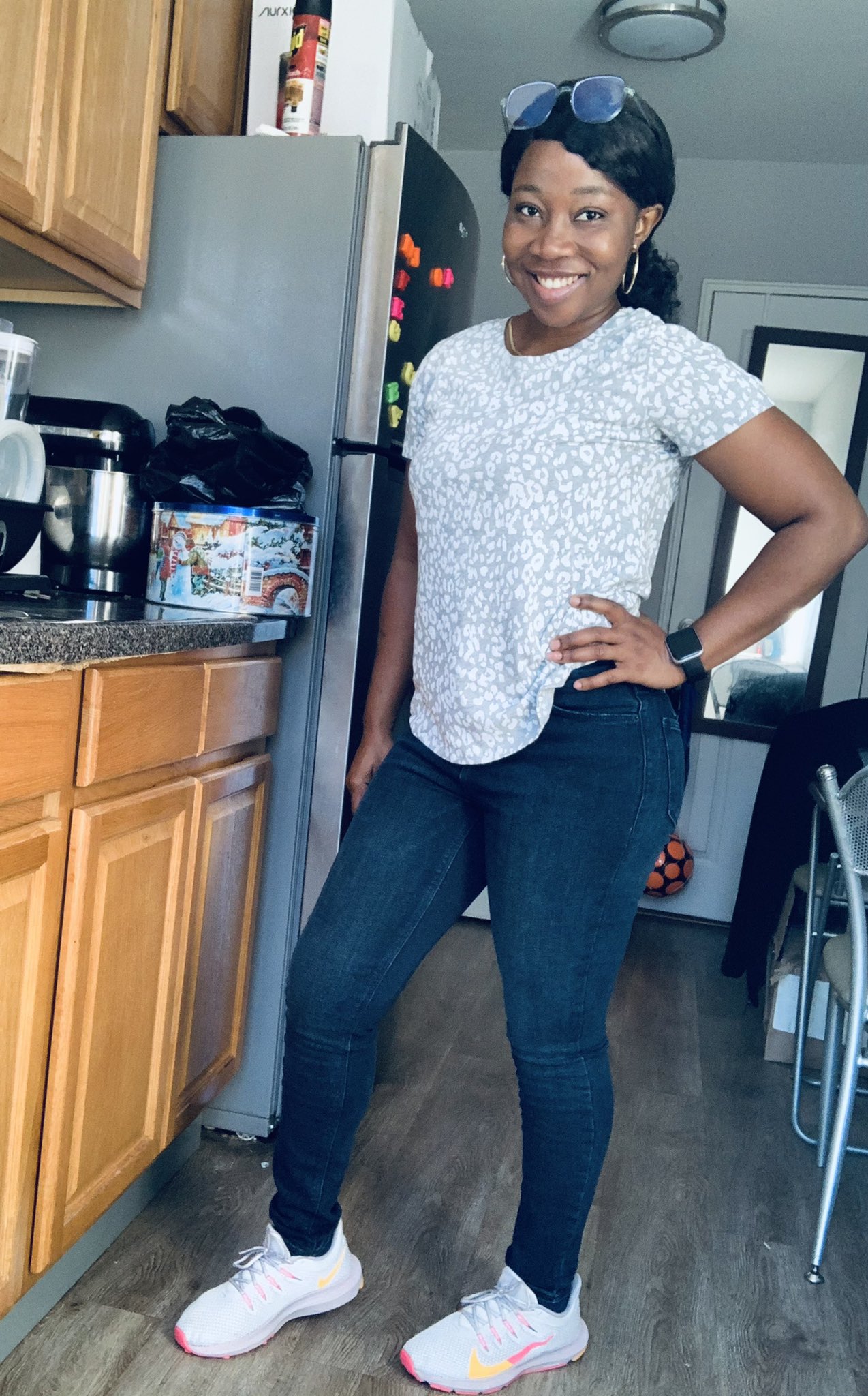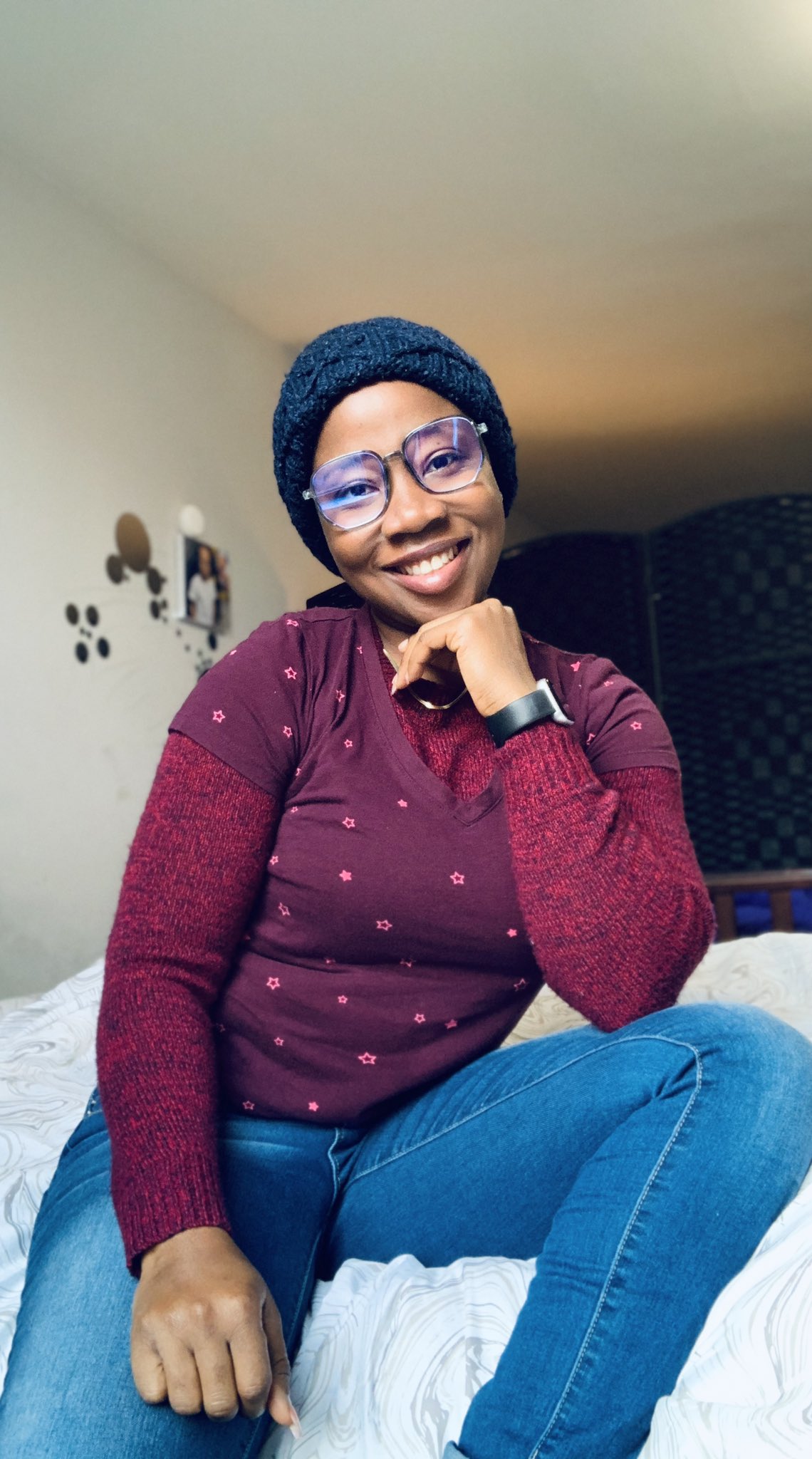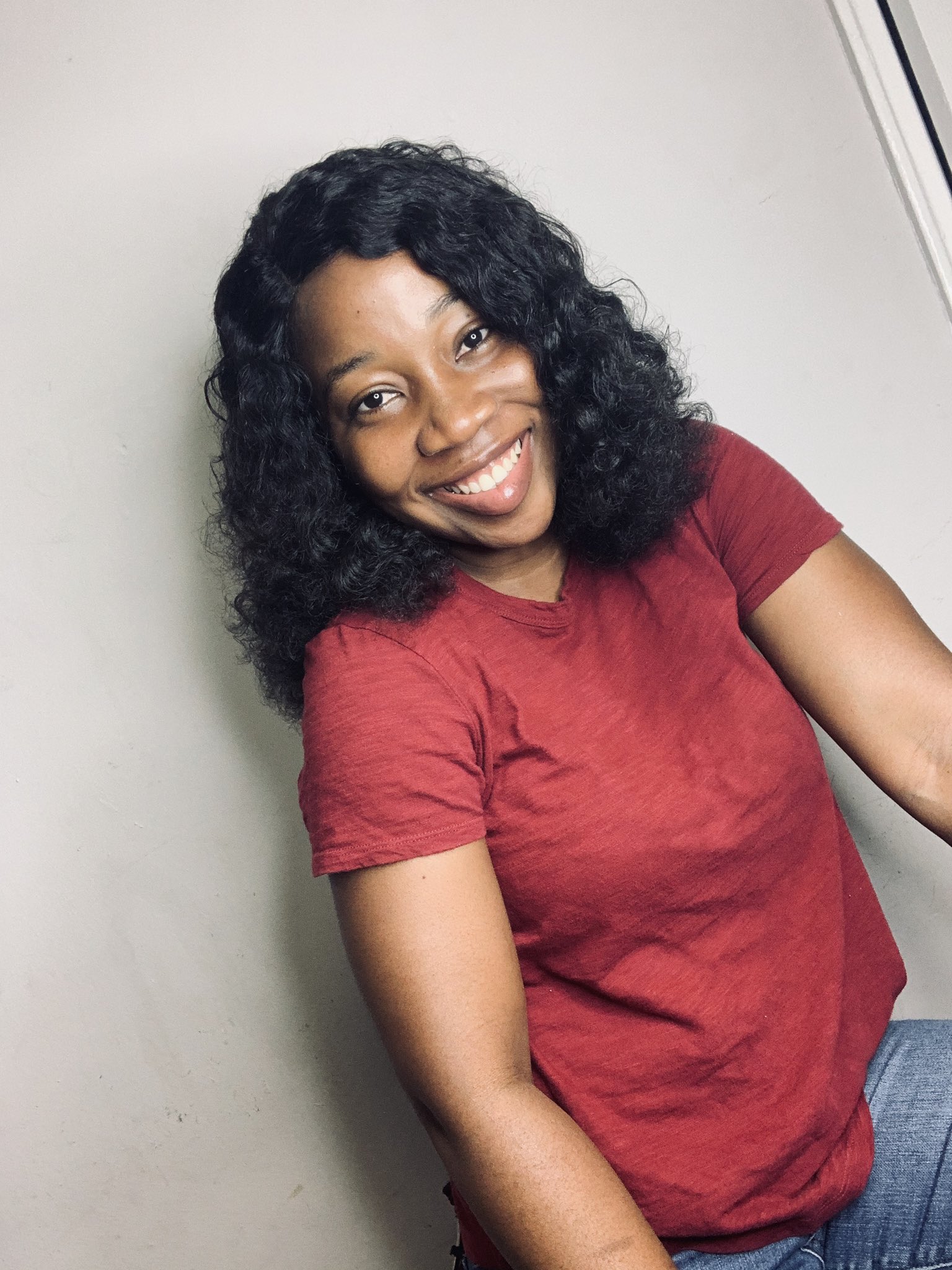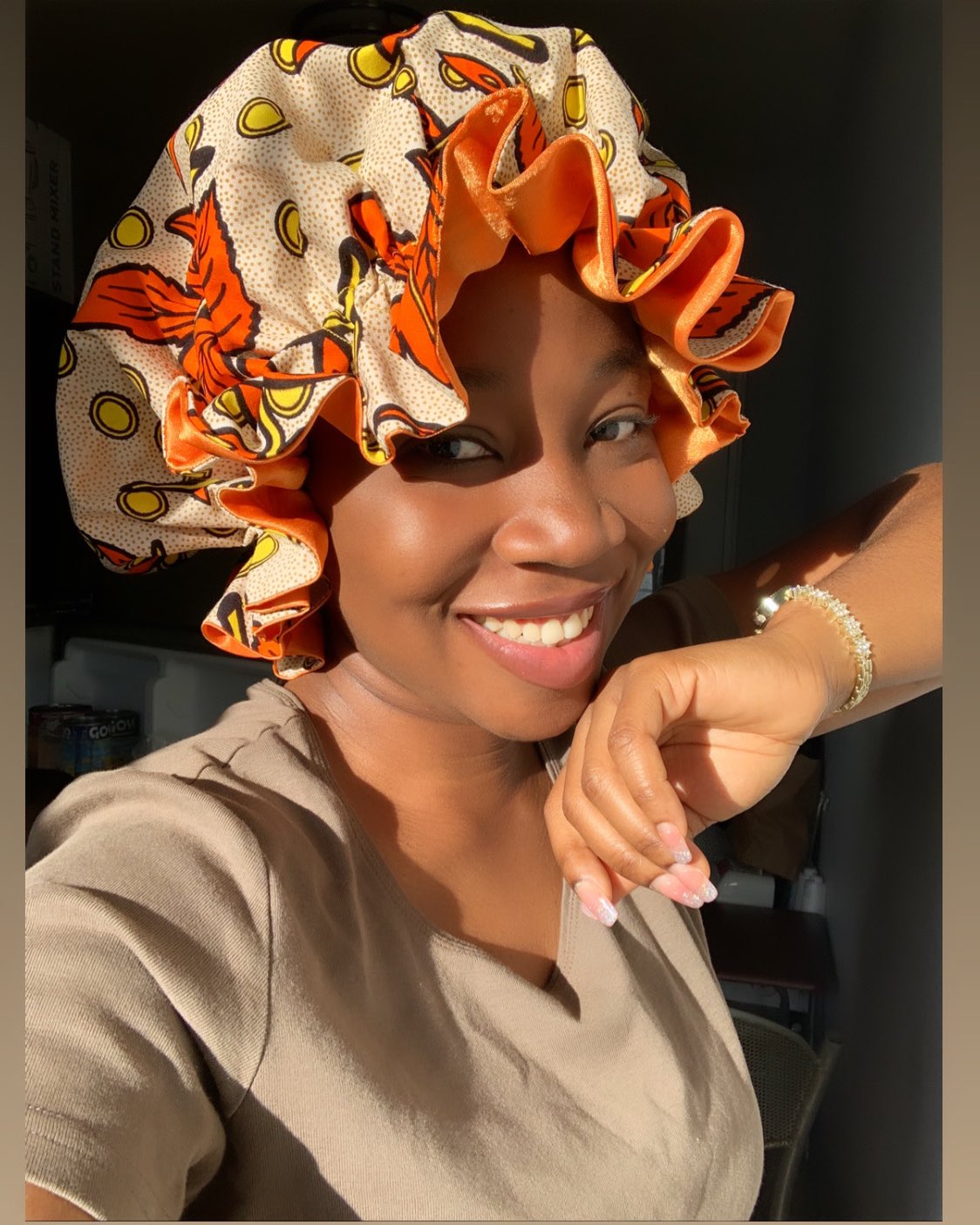 Source: www.Ghgossip.com