Popular billionaire businessman and husband to Regina Daniels, Ned Nwoko is one of the few who have ever set foot on the coldest part of the world, Antarctica.
READ ALSO: "Confuse Your Village People, Not Me Abeg" -See Reactions To Chacha Eke's New Photo With Husband
In January 2020, Ned went on a trip to Antarctica for one of his humanitarian programs, The Malaria Awareness campaign to plant a Nigerian flag at the north pole.
It was said by some media houses that Ned Nwoko is the 1st Nigerian to have stepped foot on Antarctica, but the new is false.
READ ALSO: "I Need To Speak To You My Dear Daughter"- Patience Ozokwor Reaction To Chacha Eke's Marriage Crisis Will Make You Cry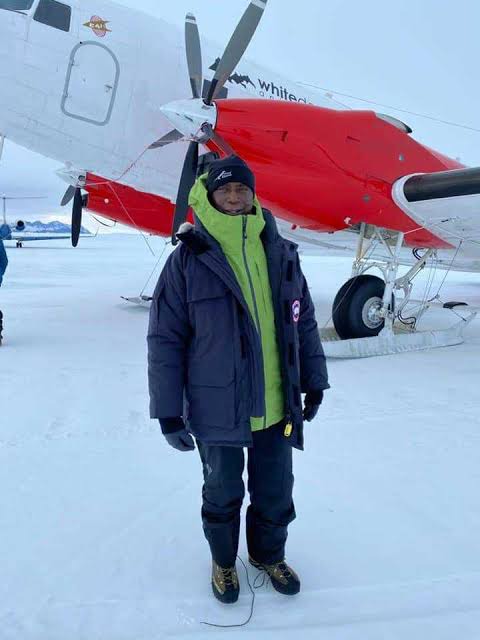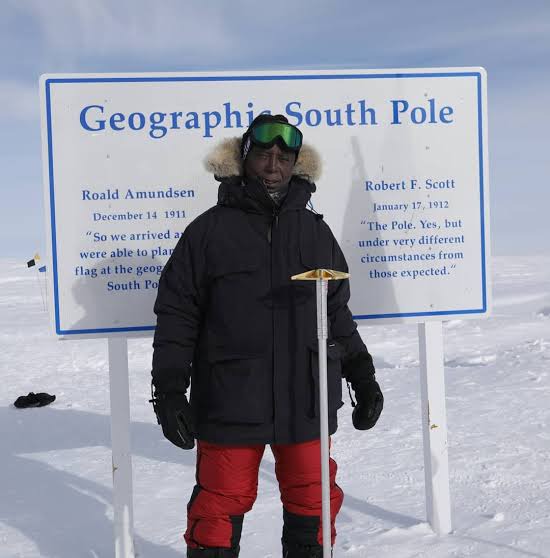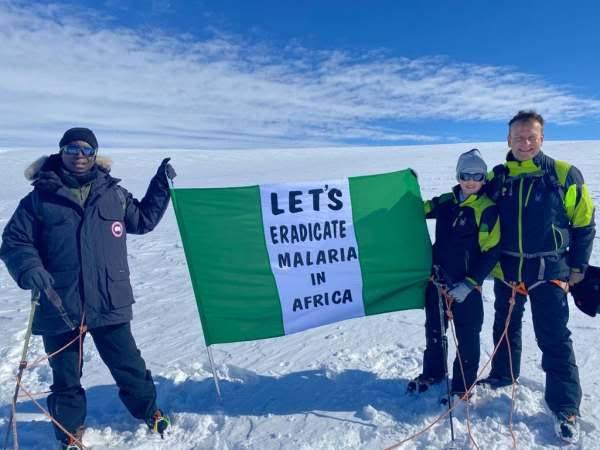 READ ALSO: 4 Years After Nollywood Star Quit Acting To Become A Security Guard In America, See His Recent Photos
Arthur Nwabufo is the 1st person to reach Antarctica while on an expedition around the world.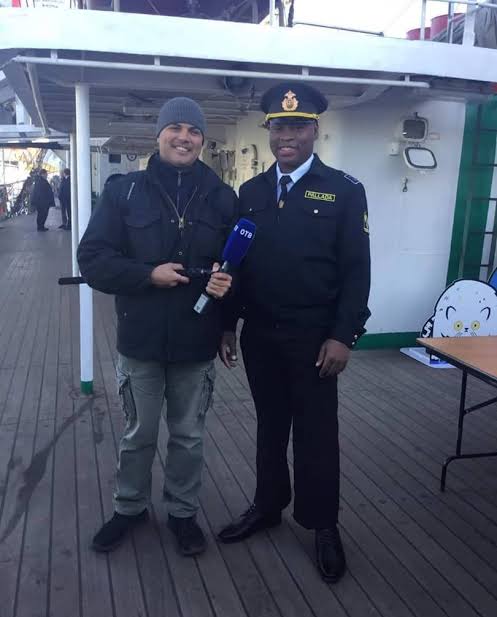 Source: www.Ghgossip.com
a