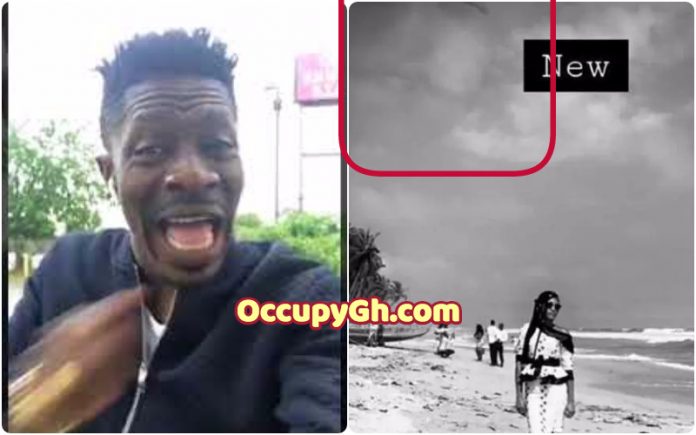 Netizens React After Lady Captures A Strange Image Of 'God' In The Sky & Shares It With The World | PHOTOS
A lady who allegedly captured a strange image of 'God' in the sky has shared a picture of what she claimed to have seen.
According to the details, the lady captured the image of something that looks like 'God' while she was taking a picture of her friend at the beach.
She shared the 'shock of her life' with media personality Nana Aba Anamoah. She noted:
"Hello Nana Aba, please I went to a funeral yesterday, took a picture only to find a strange image in the sky… I want to find out from your fans if it could be God because whenever I saw such an image on the internet, I always hey were edited till it happened to me"
Check out the screenshot of . below -as we welcome your views about it below- or visit Lifestyle.ng for more stories.
Source: Lifestyle.ng
a