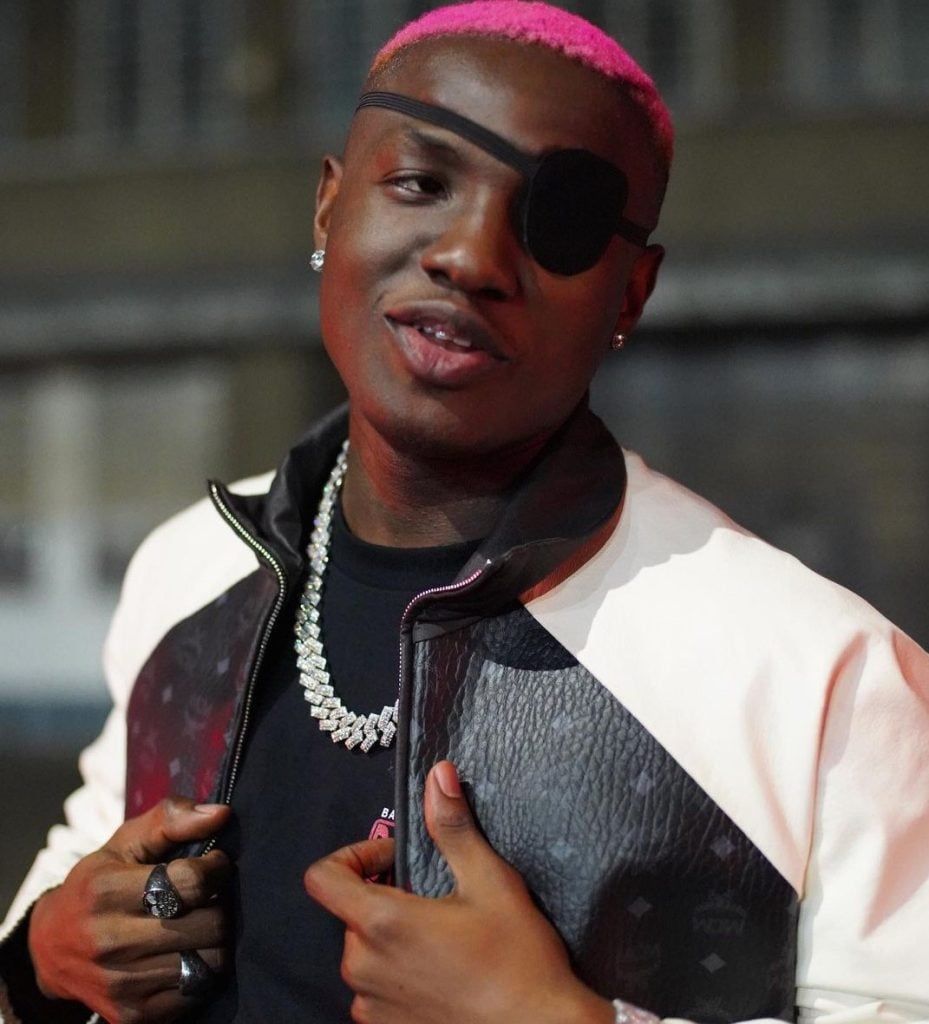 Ruger, a sensational singer, has criticized social media trolls in the midst of the recent gasoline crisis caused by President Bola Tinubu's revocation of subsidy, glamsquad reports 
READ ALSO: MUSIC REVIEW: Is Ruger's Jonzing Boy a mindblowing jam?
According to the report, Tinubu declared the withdrawal of fuel subsidies in his first speech as President, resulting in widespread scarcity of the product.
Despite the lack of fuel, internet trolls, according to Ruger, are still straining to obtain the product to power their gadgets used to troll celebrities on social media.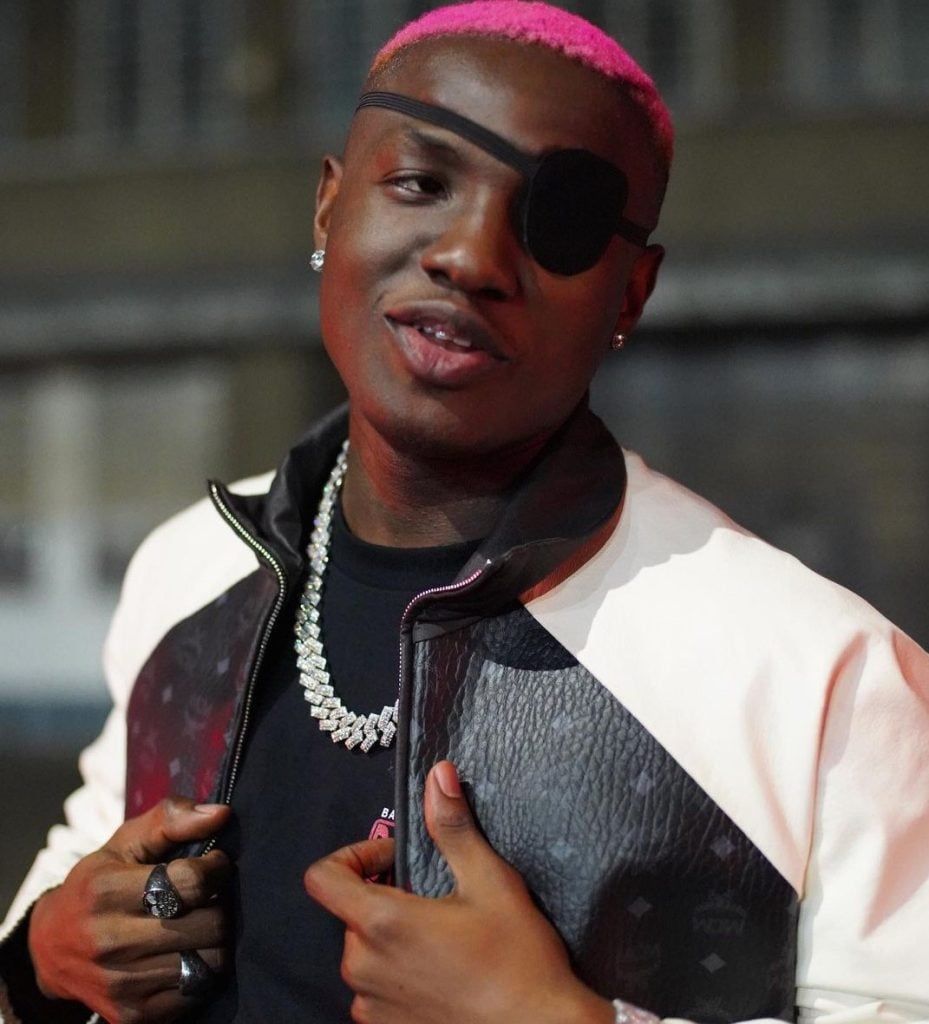 The 'Asiwaju' singer recently announced this on his Instagram page.
"It's funny how this Naija Twitter trolls struggling to buy fuel try to spoil our fun," he tweeted. "The good times never end."