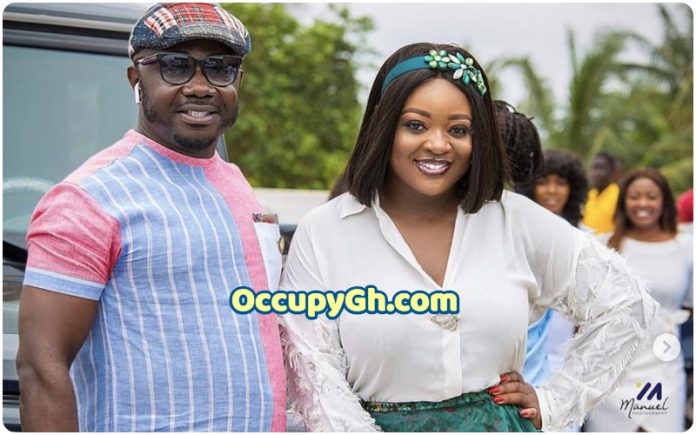 Osebo Had This To Say After Finally Meeting With Jackie Appiah
Ghanaian fashionista Osebo finally got the chance to meet with his ex baby-mama (if there's a thing like that) Jackie Appiah and he had very little to say about it on social media.
Osebo who goes by the real name Richard Brown posted a photo he took with the actress at an event on his Instagram page described her as a humble and beautiful woman and even prayed for God's blessing upon her.
Osebo noted on his Instagram:
"She is so humble and beautiful. May the Good God bless your Good heart ❤️ and your kindness 🙏. 👍 keep it up 👍.
Reacting to ., Jackie Appiah replied .:
"Aww thank you"
Check out Osebo's post on Instagram below or visit Lifestyle.ng for more stories.
Source: Lifestyle.ng
a