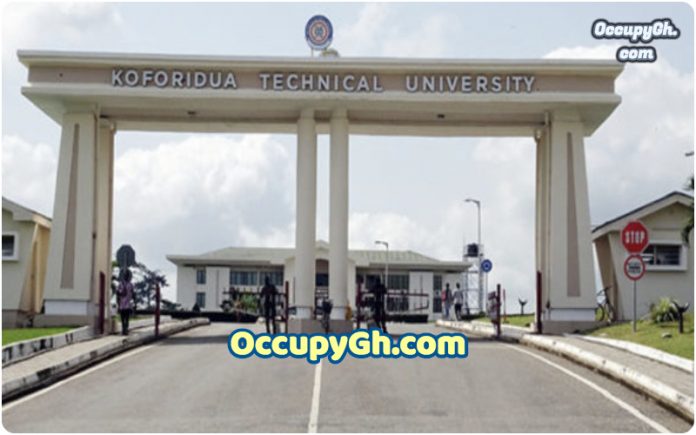 Over Gh¢600,000 Miraculously Missing At Koforidua Technical University
Information reaching us at Lifestyle.ng indicates that over Gh¢600,000 has reportedly gone missing at the Koforidua Technical University (KUT) in the Eastern Region of Ghana.
According to the details gathered, an amount of GH¢ 620,457.32 was reported missing in the technical university following a forensic financial audit.
As attested by the audit report released on Thursday, August 6, some individuals in the previous administration of the university have perpetuated financial malfeasance. Following the audits reports recommendation, the individuals involved have been asked to refund the monies or be prosecuted.
In a speech by Prof. Samuel Nana Obeng Apori (the Council Chairperson) during the 16th Congregation and Investiture of the new Vice-Chancellor of the University explained that the perpetrators are not shielded. He said,
"There is information about an allegation of fraud in Koforidua Technical University amounting to One Million Ghana Cedis (GH¢1,000,000). Generally, the perception is that the alleged offenders are being shielded. Let me inform everybody that there is a special audit report on the alleged fraud. The actual amount involved was GH¢620,457.73.
Adding that the report was audited by the Audit Service of Ghana and dated August 6th, 2020, this should put to rest all speculations as recommendations in the report strictly adhere."
Corruption and embezzlement of funds in public institutions have been one of the problems of the country.
a