Photo Of Man Involved With Akuapem Poloo In Alleged Sekz Tape Surface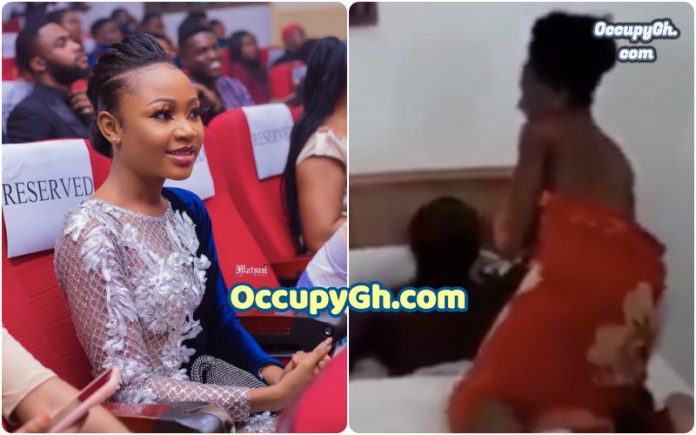 Photo Of Guy Involved With Akuapem Poloo In Alleged Sekz Tape Surface
A photo of a young man alleged to be involved in AKuapem Poloo's sekz video has just surfaced online.
The photo sighted by Lifestyle.ng was shared by a self-acclaimed investigative blogger on Instagram.
The photo sees Akuapem Poloo with a young dark-skinned man.
The photo comes with an inscription that reads; "The guy behind Poloo's *viral video"
Akuapem Poloo made major news yesterday after her viral video surfaced online. It was reportedly shared by her friend who used to crush at her apartment. –Check out that story here if you missed it–
Check out the said photo of the young man involved in Poloo's tape below or visit Lifestyle.ng for more stories.
Source: Lifestyle.ng