Police and helicopters swarm Marilyn Manson's Hollywood home over 'concerns for his safety' following abuse and assault allegations from 11 women (Photos)
LAPD officials swarmed Marilyn Manson's Hollywood Hills home on  Wednesday night over concerns for his safety after 11 women including his ex-girlfriend, actress Evan Rachel Wood came come forward and accused the rocker of abuse and assault.
According to TMZ, four police cruisers and an LAPD helicopter were dispatched to the singer's home around 6.00pm to perform a 'welfare check' on the 52-year-old after a concerned friend couldn't get in touch with him.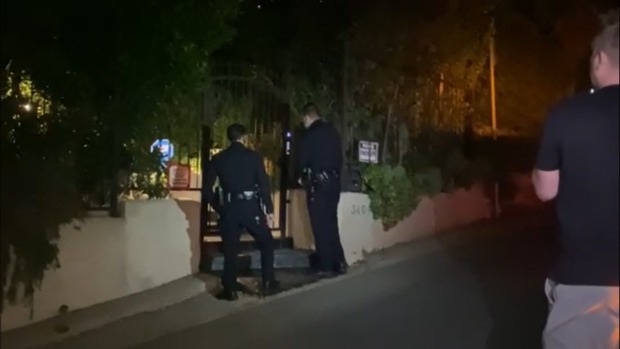 Police later told DailyMail.com they were able to make contact with someone and found there was 'no evidence of any trouble whatsoever' at the property.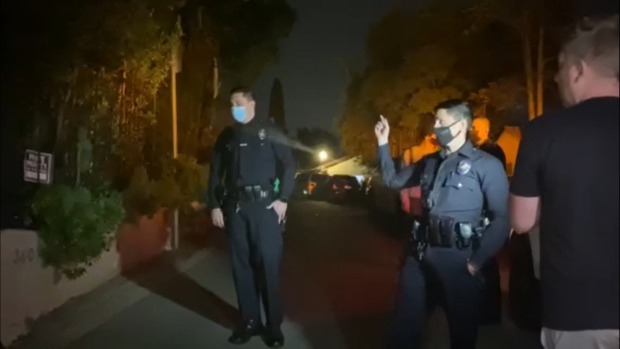 In the last three days, almost a dozen women have accused Manson, real name Brian Warner, of abuse dating back several years.
Hollywood actress,  Evan Rachel Wood was among the first to publicly accuse the singer and claimed he starting 'grooming me when I was a teenager and horrifically abused me for years'.  Read previous post here. 
Both Wood and Manson dated on-and-off for years before splitting in 2010 after a failed engagement.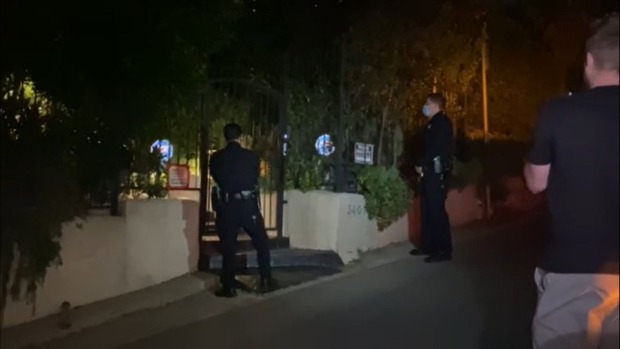 Since then, at least 10 more women have spoken out over the alleged abuse they suffered at the hands of the rocker.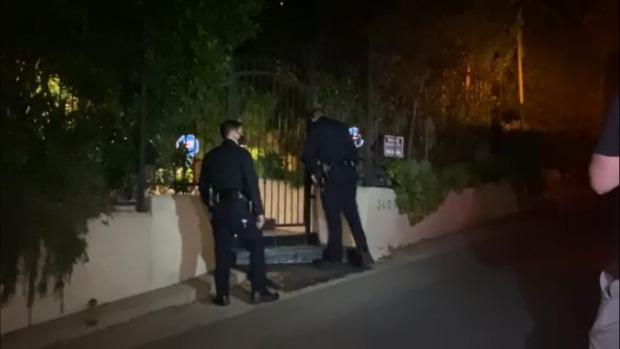 On Monday afternoon, Loma Vista Recordings announced they have dropped Manson in light of the allegations. 
'In light of today's disturbing allegations by Evan Rachel Wood and other women naming Marilyn Manson as their abuser, Loma Vista will cease to further promote his current album, effective immediately.  
 
'Due to these concerning developments, we have also decided not to work with Marilyn Manson on any future projects.'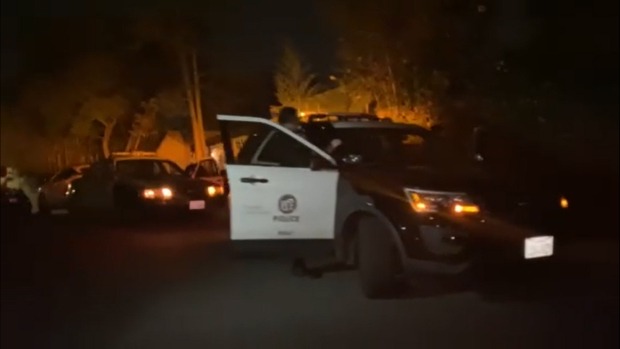 Manson has denied all allegations claiming in a statement Monday night they were 'distortions of reality' and insisting all of his relationships were consensual but was dropped from his record label and talent agency when the accusations surfaced. 
Happy birthday to this dynamite – Linda Ikeji writes as she celebrates her birthday
Blogger, Kinda Ikeji is 41.
The celebrity blogger clocks a new age today, September 19.
Linda took to her Instagram page to pay tribute to herself,
"Happy birthday to this dynamite
I am alive. I am healthy. I am happy. I have conquered. God has been so good to me. I am grateful!
Was trying to be a little sexy for my birthday, hope I succeeded!
Thak you all so much for all you well wishes. Kisses!".
See her birthday photos below,
Mercy Macjoe gets her own Hollywood Walk of Fame
Congratulations are in order for Nollywood actress, Mercy Macjoe as she gets her own Hollywood Walk of Fame.
The actress now has a customised star at the HF in Hollywood, California, USA.
The actress made this known on her Instagram as she shared photos and video from the moment she saw her star.
This is a big achievement for the actress.
Nobody on Earth needs an iPhone 13 – Reno Omokri
Reno Omokri is of the opinion that an iPhone 13 is not needed.
According to him, it is only a status symbol which can rob people off their real treasure when pressured into.
The advocate listed out several reasons why he believes nobody should aim at getting it.
He wrote:
"Noboy on Earth needs an iPhone 13. Absolutely no one. An iPhone 13 is a status symbol. Don't let peer pressure rob you off your real treasure. If your old phone works, use it.you don't need a new phone. You need a new investment. Invest. Don't impress!
Below are 10 Things You Can Invest in Instead of an iPhone 13:
A plot of land in a low cost area                    40 bags of rice at a rural area to sell at a profit in an urban area.                              Trade in forex                                                 Buy 3 Microsoft shares                              Rent a one bedroom and use it for Airbnb Buy treasury binds                                      Start a POS business                                  Join lending club and earn money lending money to people who are guaranteed to repay                                                            Invest in a course and learn an income generating skill".