Barbadian-born American singer Rihanna puts her stunning London mansion where she lived in for close to two and a half years up for sale for a reported £32million.
The eight-bedroom property located in St John's Wood, has five floors of gloriously designed rooms, a spa-like bathroom, and a huge garden.
Rihanna's Luxurious home carries certain unique features like a carriage driveway with parking for up to ten cars, a gym, an infra-red sauna, two whole floors for entertaining and a well-equipped bespoke kitchen.
The luxurious home was originally built in 1844 by builder Holme Twentyman, and the first owner of the property was Daniel Francis, a diamond tycoon who was a director and shareholder of De Beers Jewellers.
See more photos below.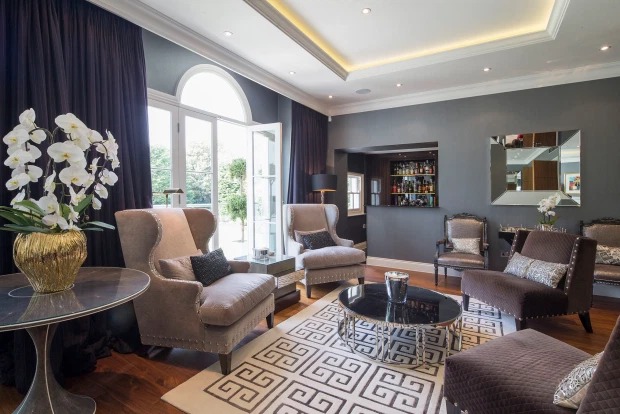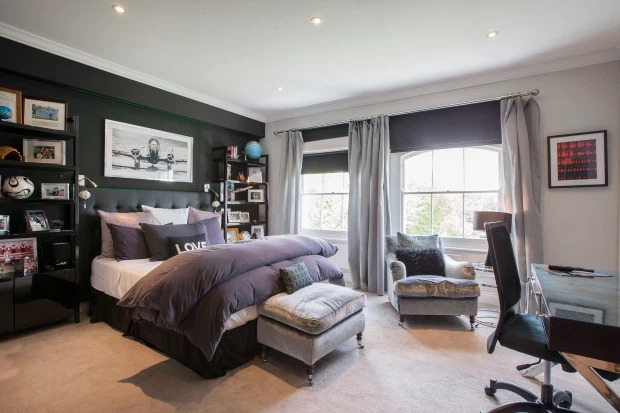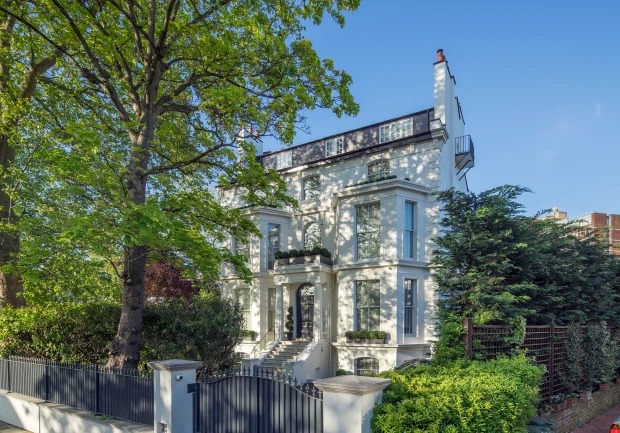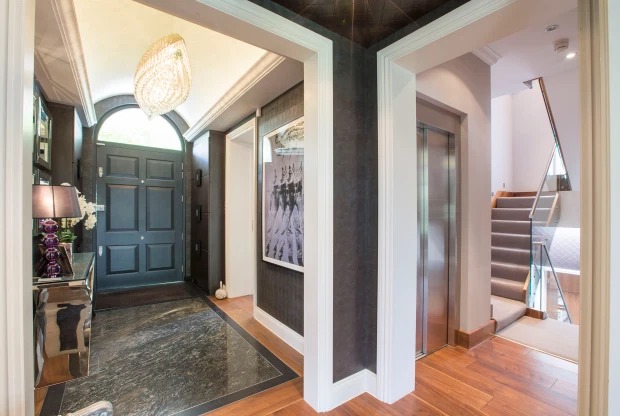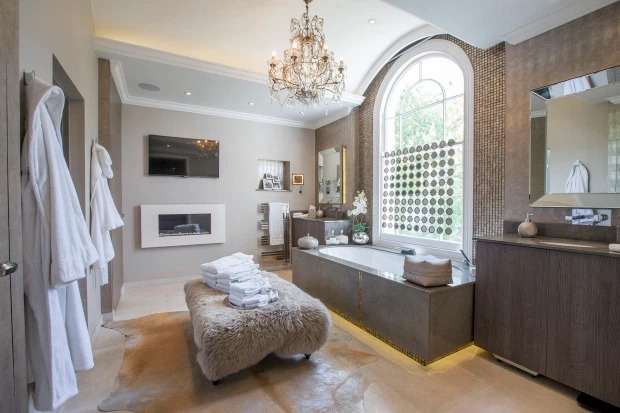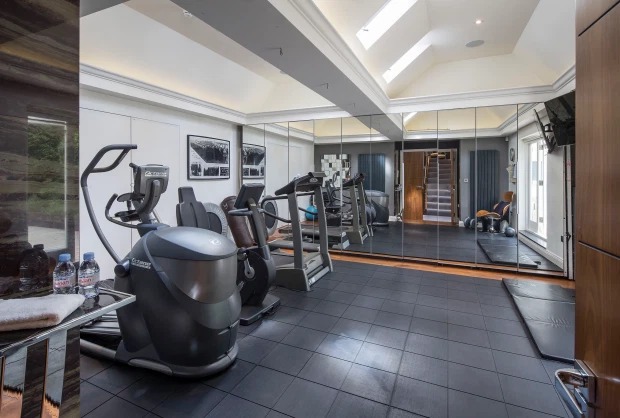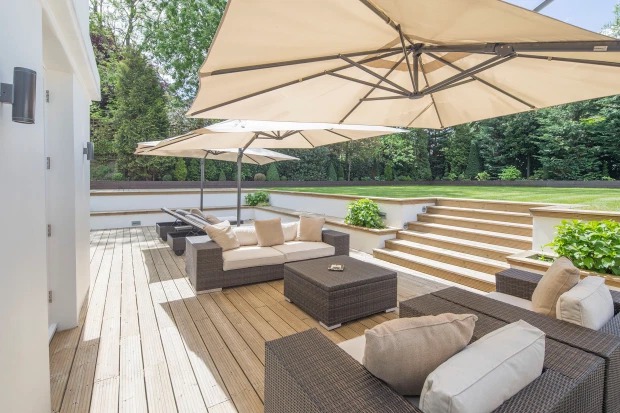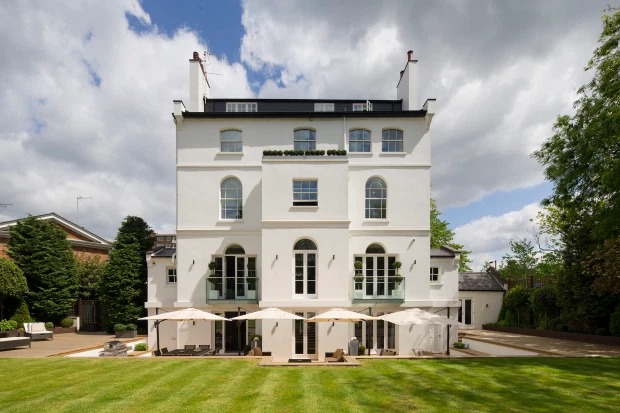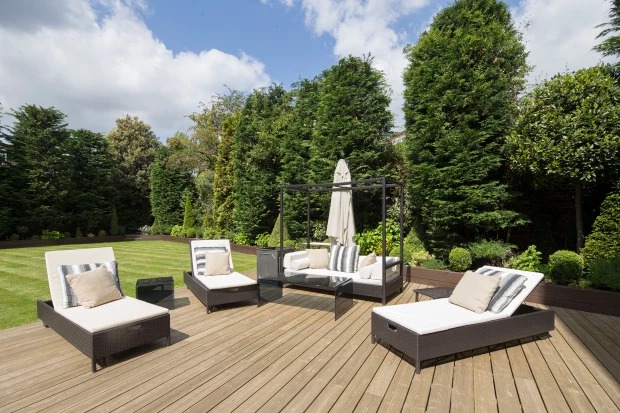 Photo Credit: Getty
Related
a