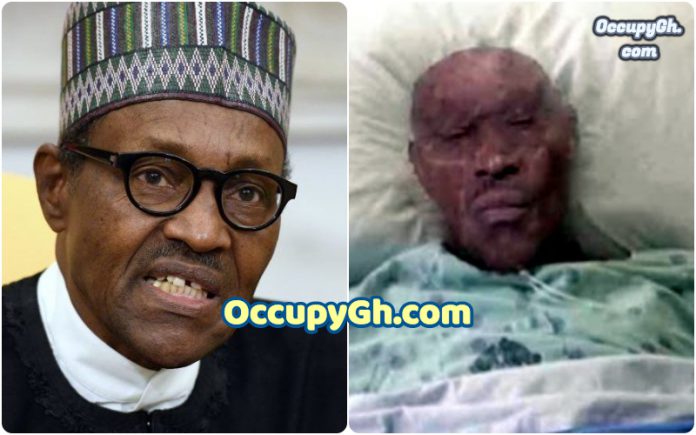 Screenshot Revealing That Real President Buhari Died In 2017 Surfaces Online
A viral screenshot of a Twitter post by the handle @Ericjoyce revealing that the real President Buhari died in the year 2017 has just surfaced online on social media.
The screenshot has ignited a conspiracy theory around the death of President Buhari.
According to the details, President Buhari died in 2017 and what we now have in the Nigerian seat is a surrogate.
The speculation reveals that although President Buhari died in 2017, it was never announced.
The screenshot asserts that the event happened somewhere in May of 2017. It reads:
"Very sad to learn to hear of the death of President Buhari, whom I campaigned for. Thoughts with his wife @aishambuhari and family. #buhari"
Check out the screenshot below or visit Lifestyle.ng for more stories.
Source: Lifestyle.ng
a