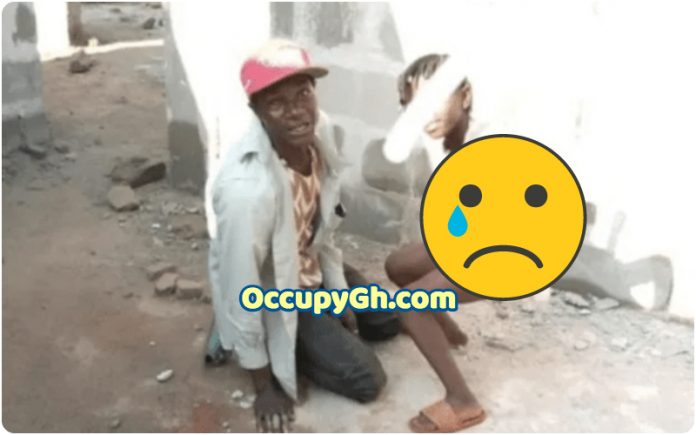 Security Man Caught Raping Pastor's 8-Year-Old Daughter
A security man has been caught defiling an 8-year-old girl in Ibusa, Ababa, Delta State in Nigeria.
The 8-year-old is the daughter of a popular pastor in the community.
The security man was reportedly caught in the act on Saturday, August 22nd, 2020, in an uncompleted building.
The security man on his captured was tied up and handed over to the police for investigation. Reports gathered by Lifestyle.ng reveals that the victim's parents, who are pastors, have decided not to press charges due to stigmatization.
Some time ago, an unexpected scandalous incident happened involving a pastor of the Redeemed Christian Church of God RCCG ZONE 6 Akure, Pastor Bakare, who was caught attempting to sleep with a married woman, right inside her husband's house.
The woman played along and allowed him to undress completely before opening the door for her husband and others to come into disgrace and humiliate the pastor.
In the viral video the nvde pastor could be seen begging for forgiveness, asking them not to expose him. But the woman involved was also heard saying that they will call his wife to come and see his shamefulness.
a