Nigerian singer, songwriter and music executive, David Adeleke, popularly known as Davido is one of the top richest Nigerian musicians and the wealth he has made has little to do with his billionaire father, Dr. Adedeji Adeleke.
Davido's net worth is about $16 million and owns a very luxurious home Giuliano De Medici inside Banana Island worth about $1.5 million.
Photos posted below for your viewing captures the interior and exterior parts of his expensive mansion, the home that will house him and his assurance yet-to-be-wife, Chioma.
READ ALSO: 16 Years After She Appeared On 'African Queen' By 2face Idibia, See Recent Photos Of Yvonne Jegede
The Giuliano De Medici reportedly has 10 apartments, 8 luxurious bedrooms, terrace apartments and 2 penthouse lofts on the roof,a 3 vehicle garage, also a cinema and a large, beautiful general pool. 
The apartment is worth $1,500,000.
See Photos Of the Giuliano De Medici;
READ ALSO: See Recent Photos Of The Only Nollywood Actress Whose Marriage Lasted Two Weeks (Photos)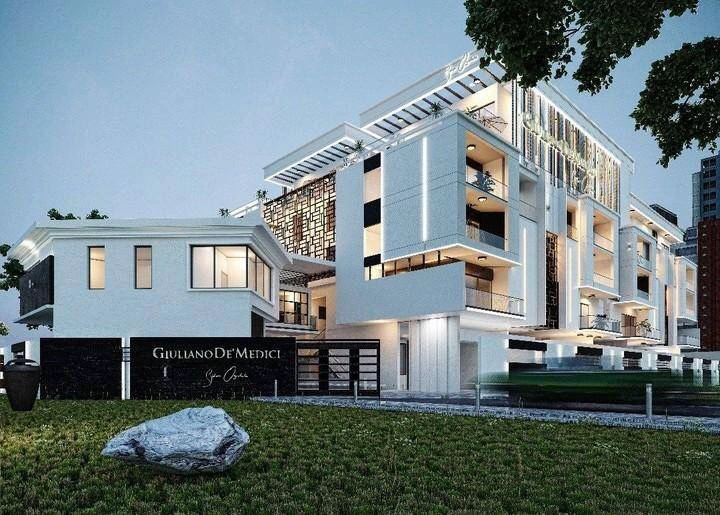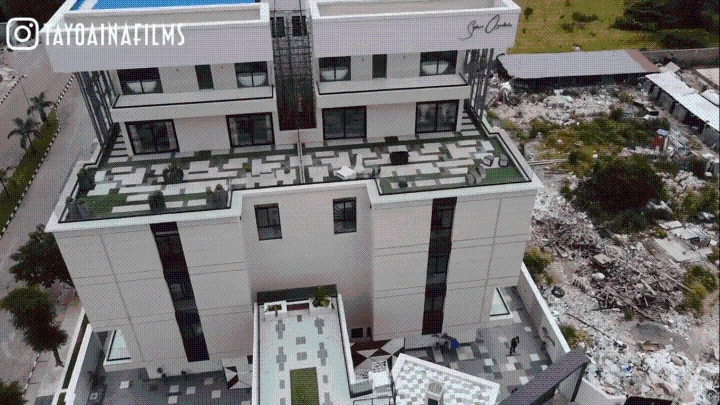 READ ALSO: Check Out The Nollywood Actress With Six-Packs, Watch How She Built Her Packs In The Gym (VIDEOS)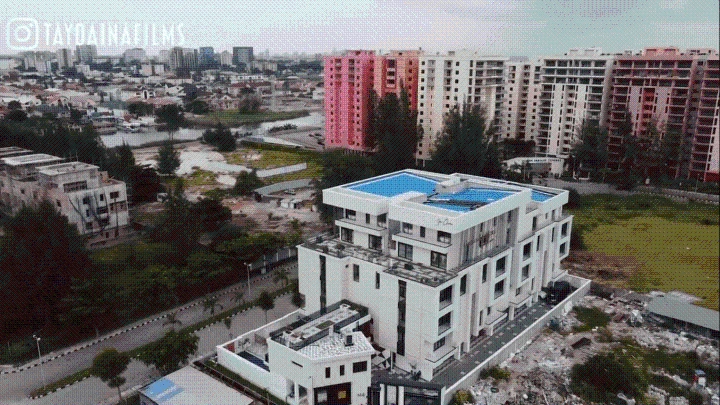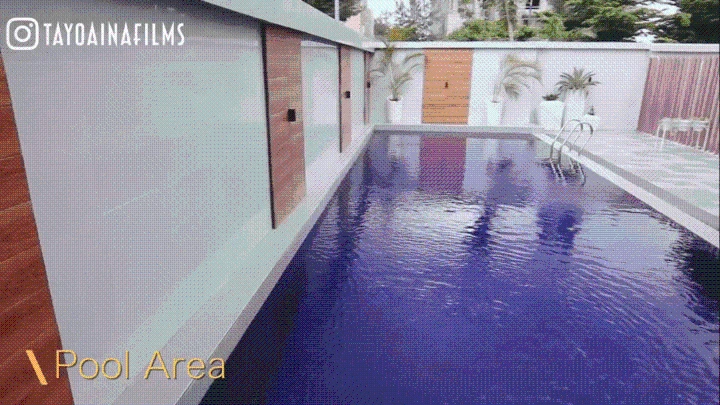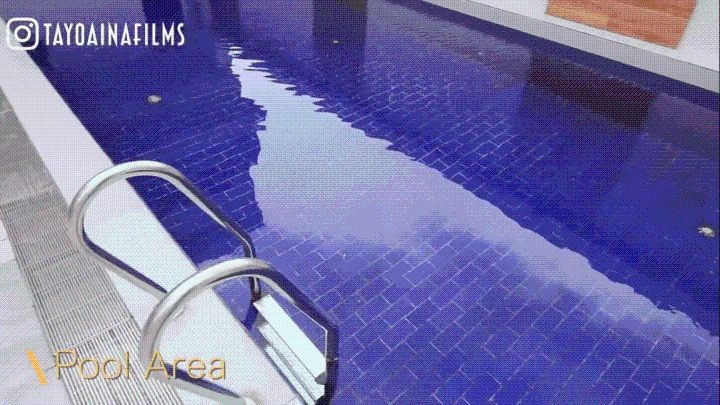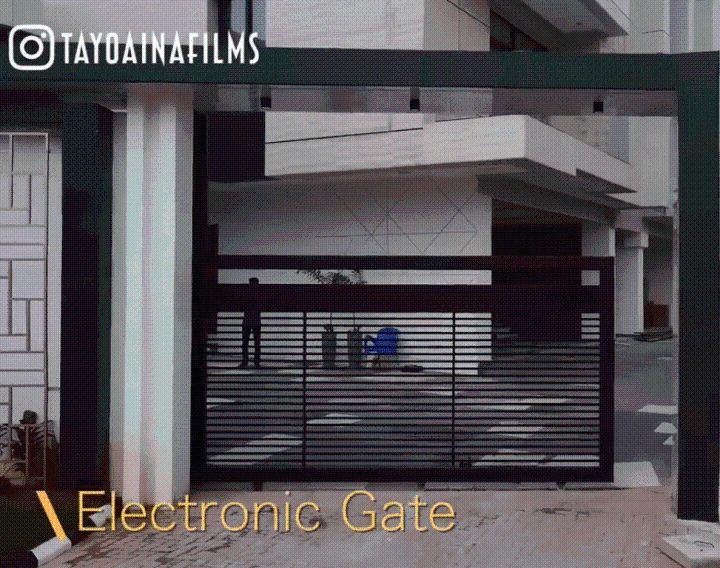 READ ALSO: Check Out The Nollywood Actress With Six-Packs, Watch How She Built Her Packs In The Gym (VIDEOS)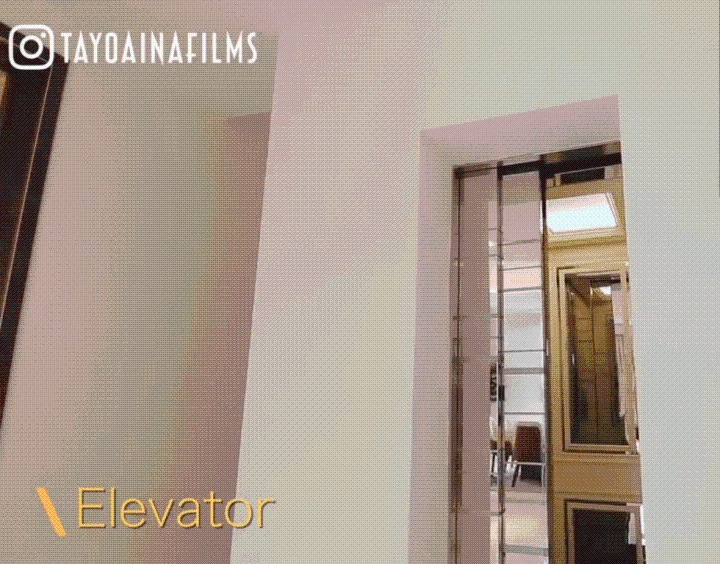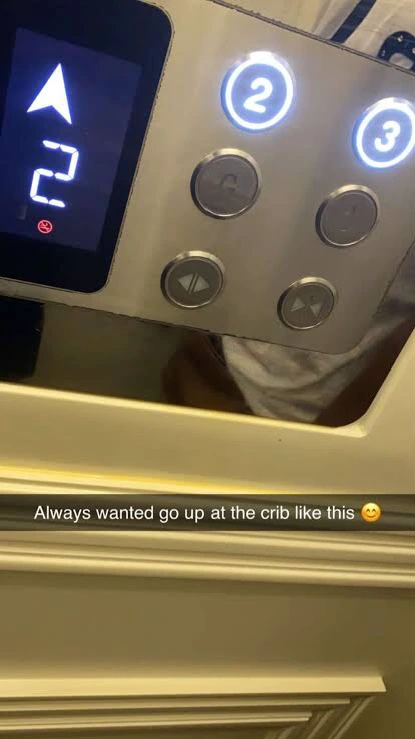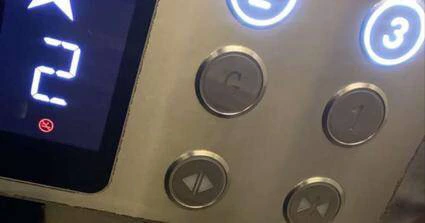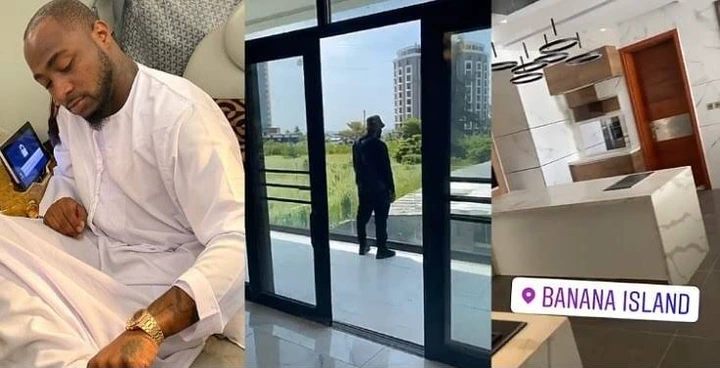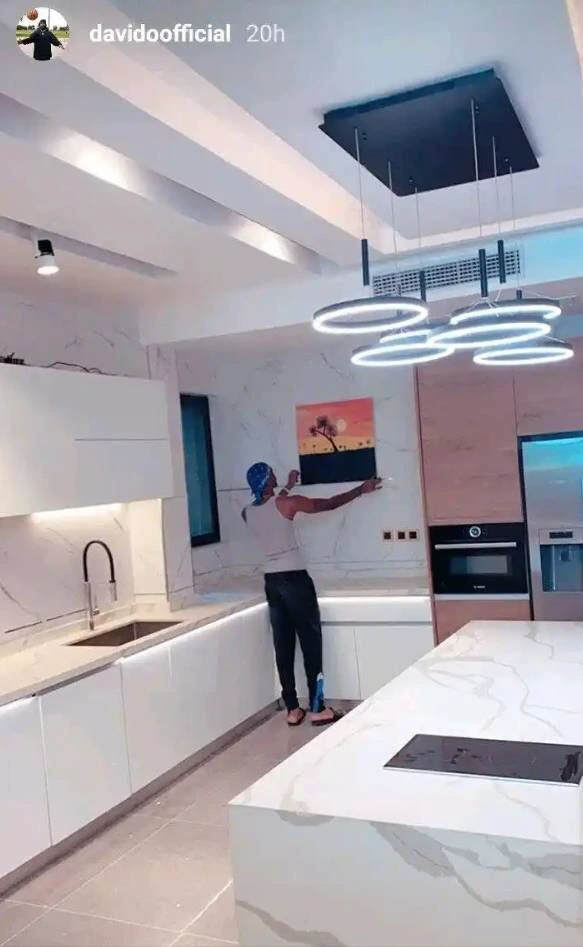 READ ALSO: Check Out The Nollywood Actress With Six-Packs, Watch How She Built Her Packs In The Gym (VIDEOS)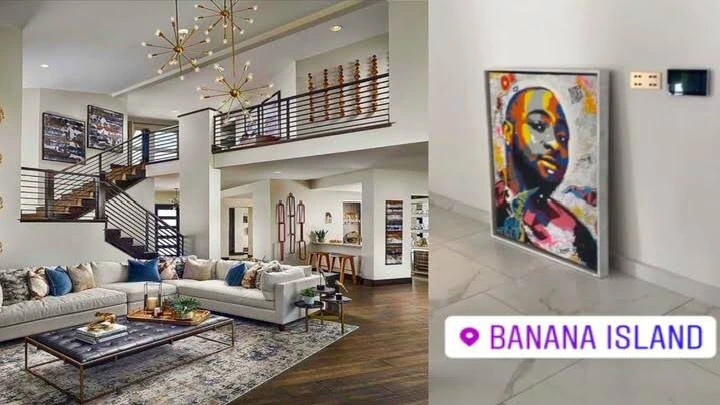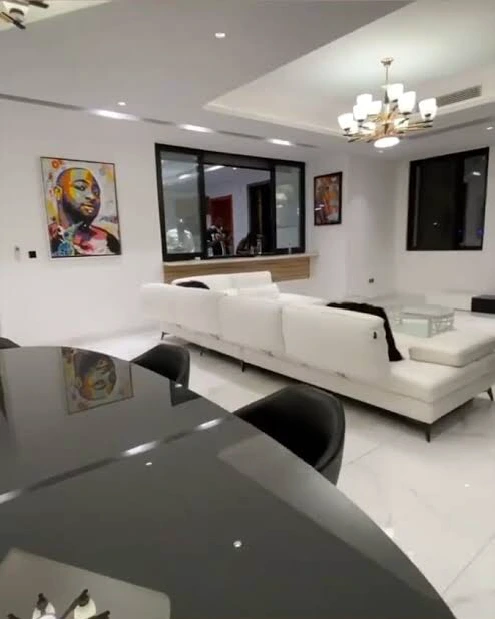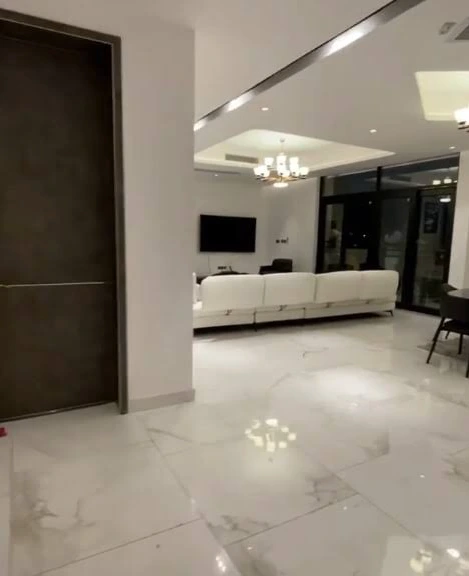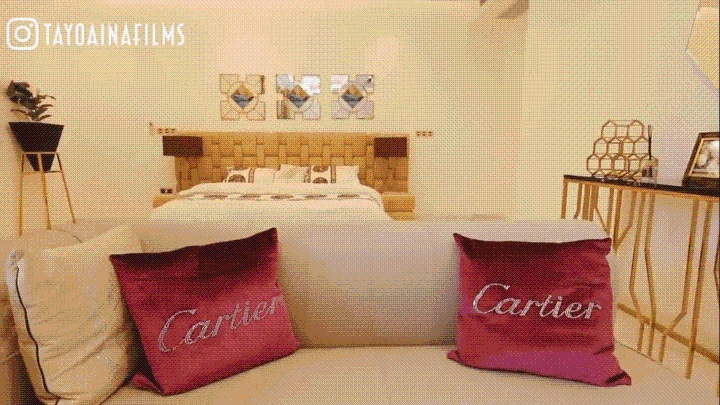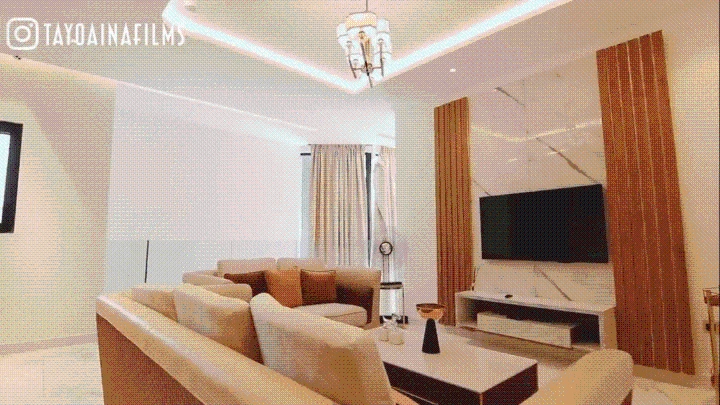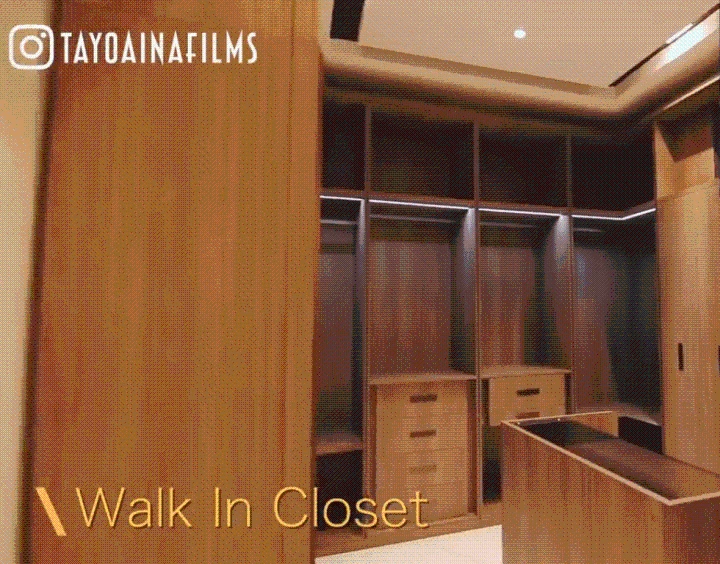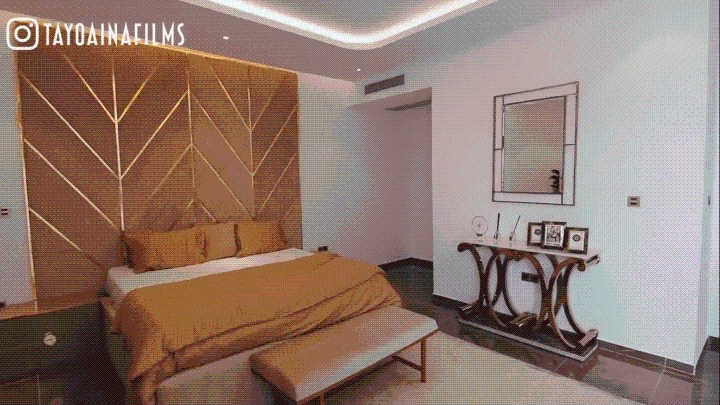 READ ALSO: Check Out The Nollywood Actress With Six-Packs, Watch How She Built Her Packs In The Gym (VIDEOS)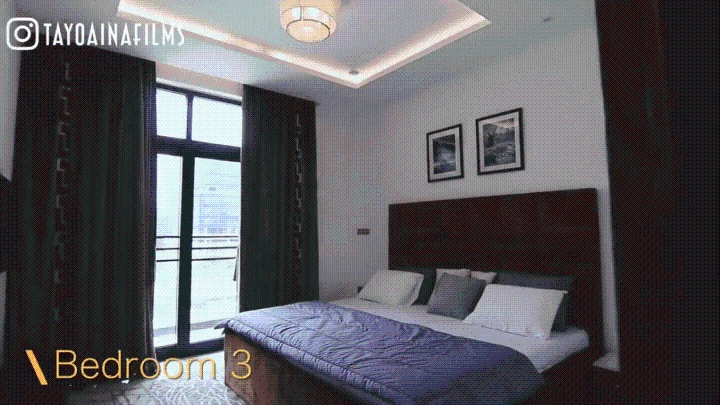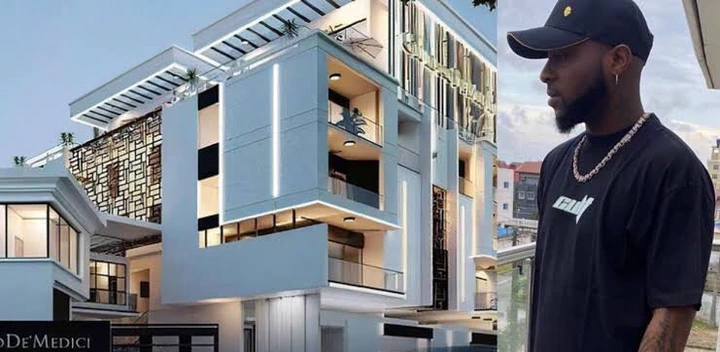 READ ALSO: Check Out The Nollywood Actress With Six-Packs, Watch How She Built Her Packs In The Gym (VIDEOS)
Source:GhGossip.com
a