Nollywood actress and model, Sophie Alakija displayed her dance moves with Wizkid in his music video 'Holla At Your Boy' some 10 years ago.
READ ALSO: 3 Months After Naira Marley Gifted This Veteran Actor N1M, Check Out His Current State Of Health
Sophie Alakija came into the limelight when she featured as the lead dancer in Wizkid's music video "Holla at Your Boy". She took her momentum from then and has continued to stay in the limelight. She has proven that women can indeed maintain their body size after having babies with with good planning, exercise and diet.
Sophie Alakija formerly used to be known as Sophie Rammal before she got hitched to a wealthy woman's son, Wale Alakija in 2016. They are raising an adorable family as they have 2 boys.
READ ALSO: Lagos Oriental Hotel Does Not Belong To Tinubu, Tung Family Clears The Air
See photos: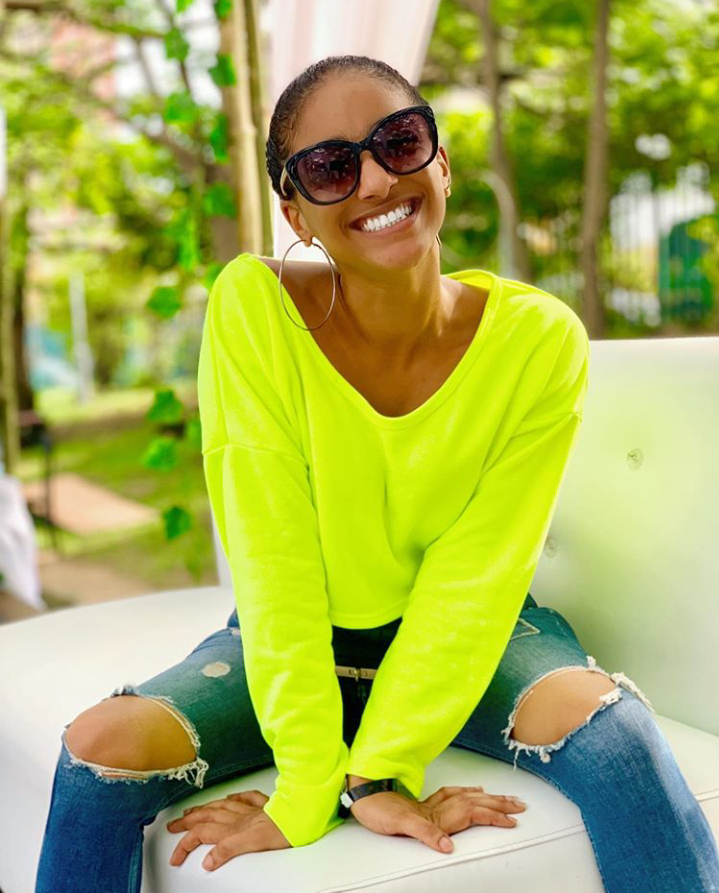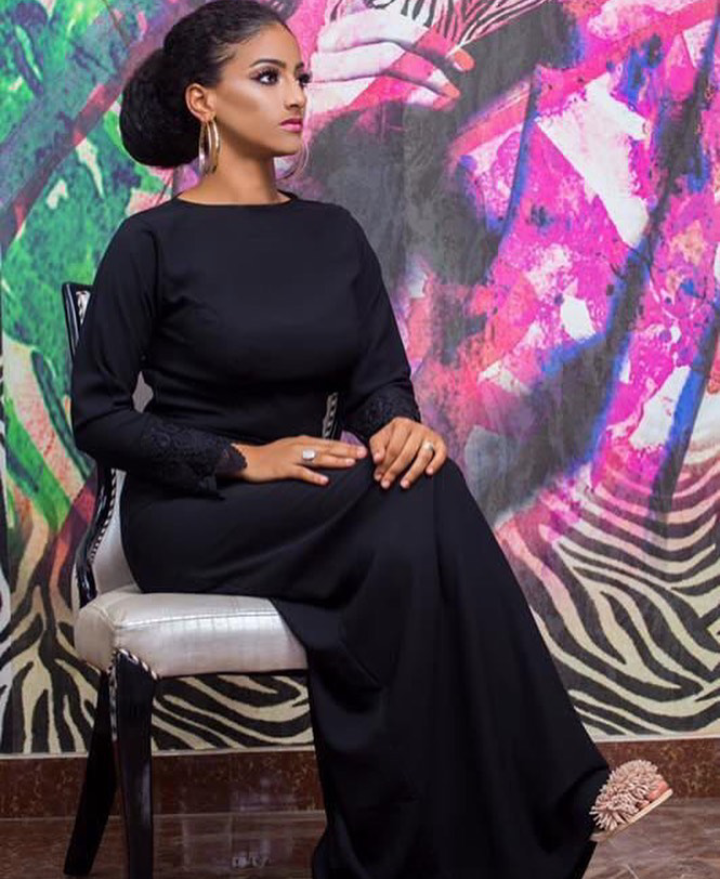 READ ALSO: 3 Months After Naira Marley Gifted This Veteran Actor N1M, Check Out His Current State Of Health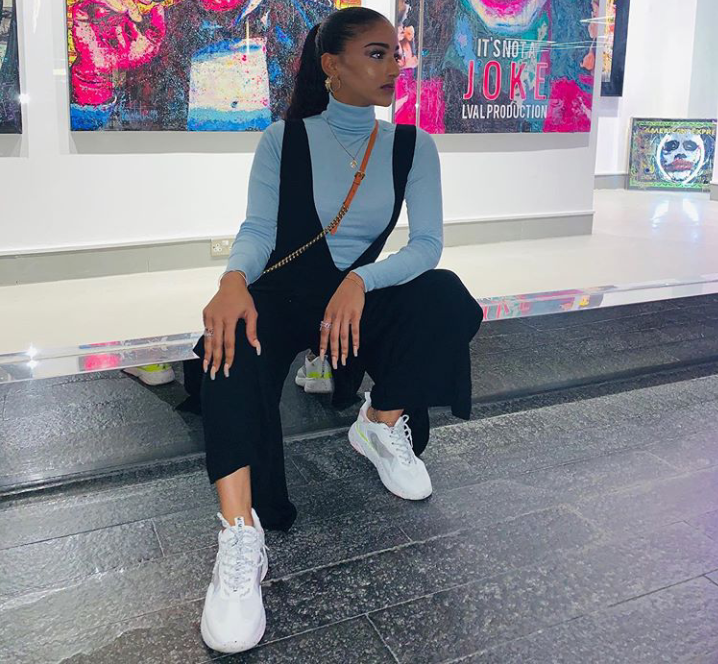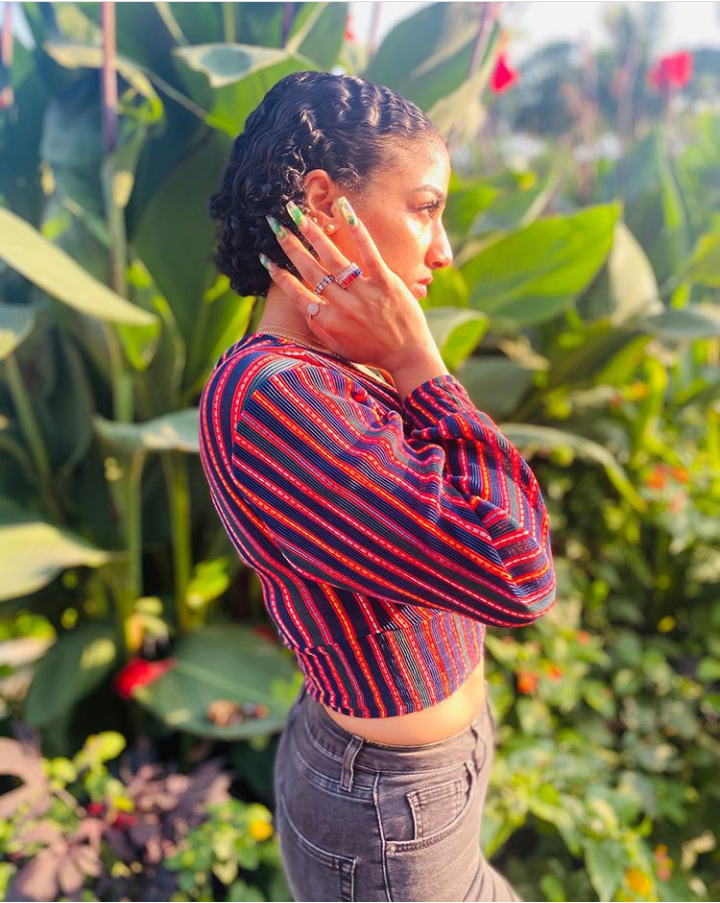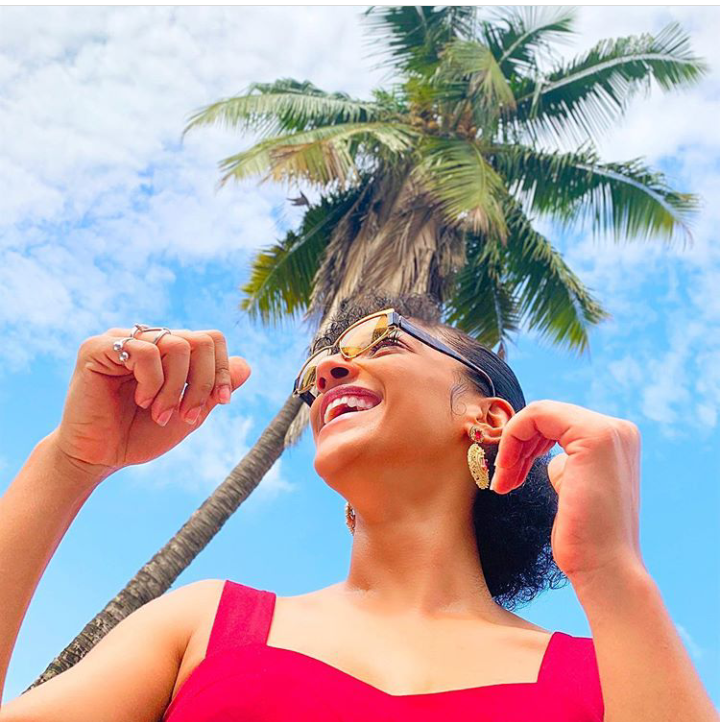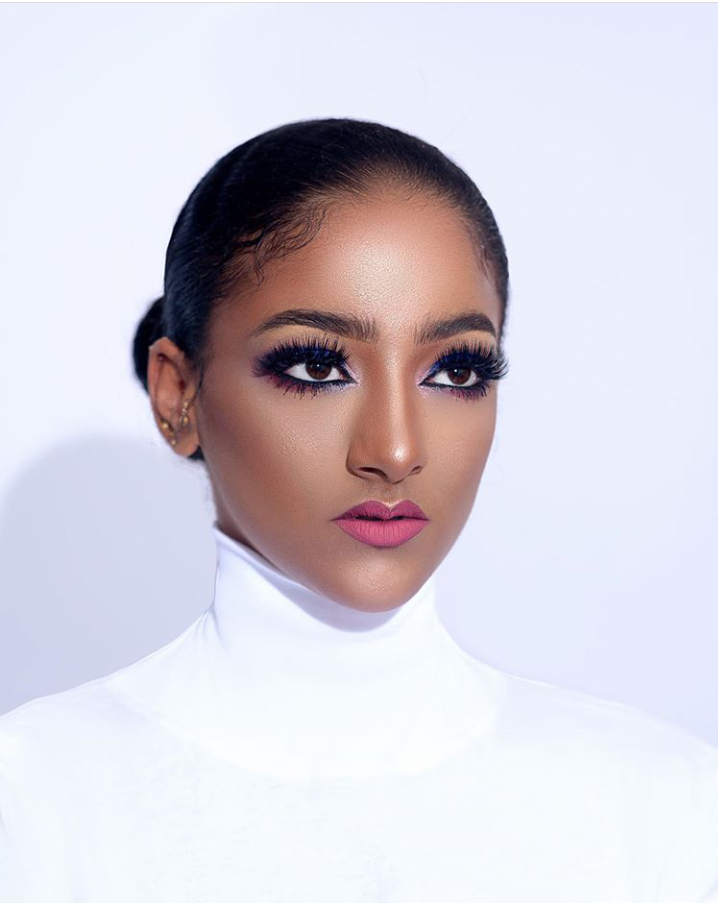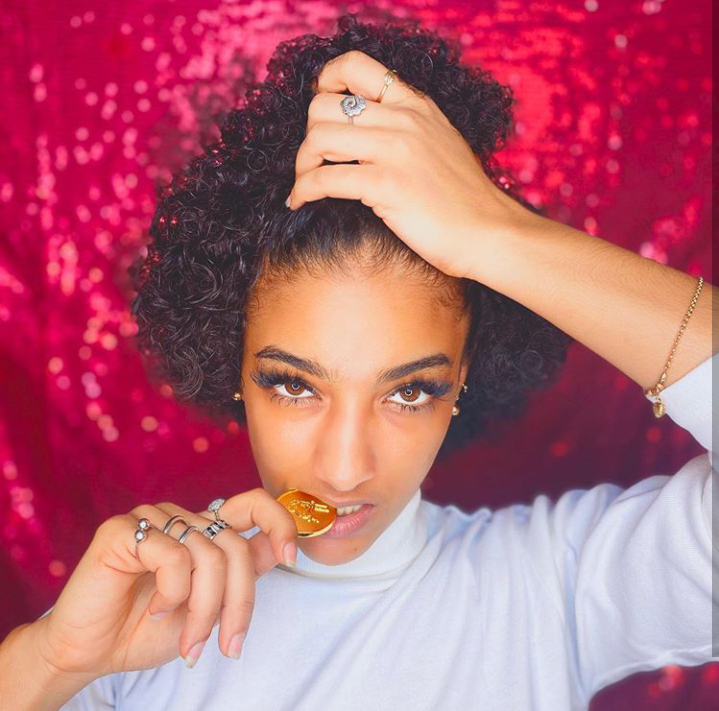 Source: www.Ghgossip.com
a