Nollywood actress and producer, Olori Iyabode Omo Ladukeade better known as Iyabo Ojo is one of the most talented Nollywood actresses in the industry.
READ ALSO: See The Multi-Million Naira Estates Owned By A The Former 1st Lady
She is married with two kids, and she is the CEO of her own business firm, Fespris Limited, she has been in the Nollywood industry for over 20 years, directing, producing, and also acting, she is also entrepreneur, brand ambassador, social and brand influencer with over 3.2 million Instagram followers.
READ ALSO: See The ₦11.5 Billion Mansion That Was Owned By Kola Aluko In Los Angeles, USA
Her recent mansion in Lagos would probably cost over ₦150 million with such a beautiful architectural masterpiece and eye-catching designs.
See photos of the Multi million Naira mansion;
READ ALSO: See Kola Aluko's ₦30.6 Billion Yacht, That He Rented Out To Jay Z And Beyonce For ₦341 Million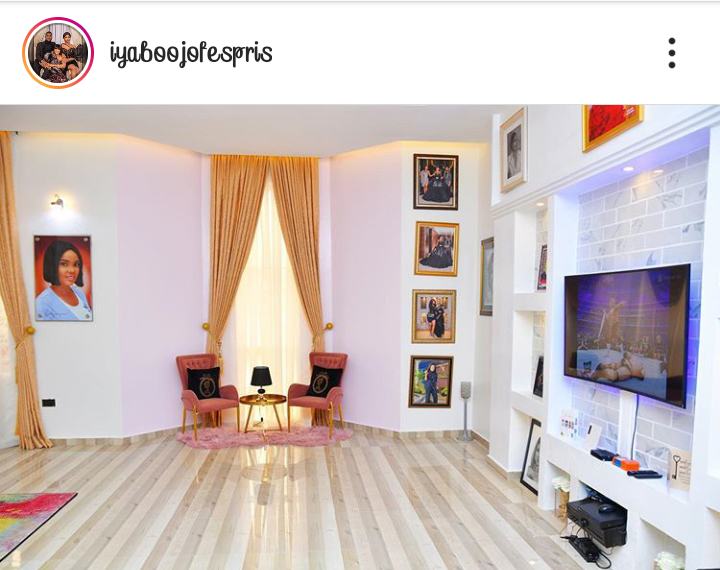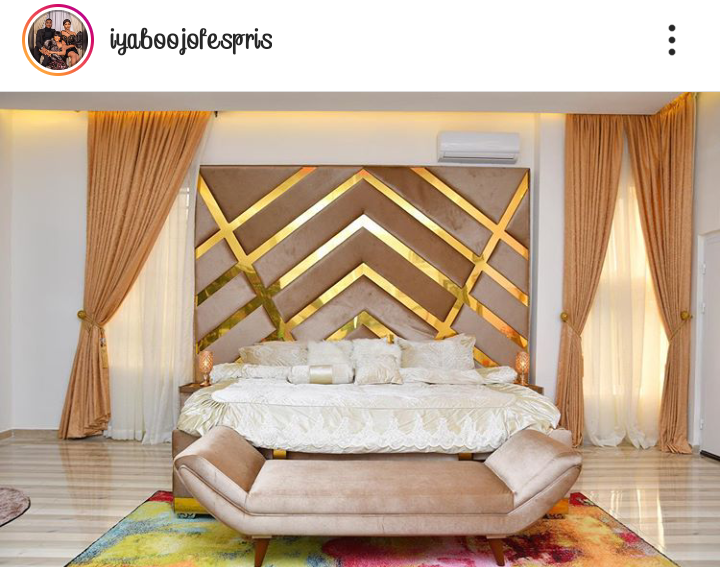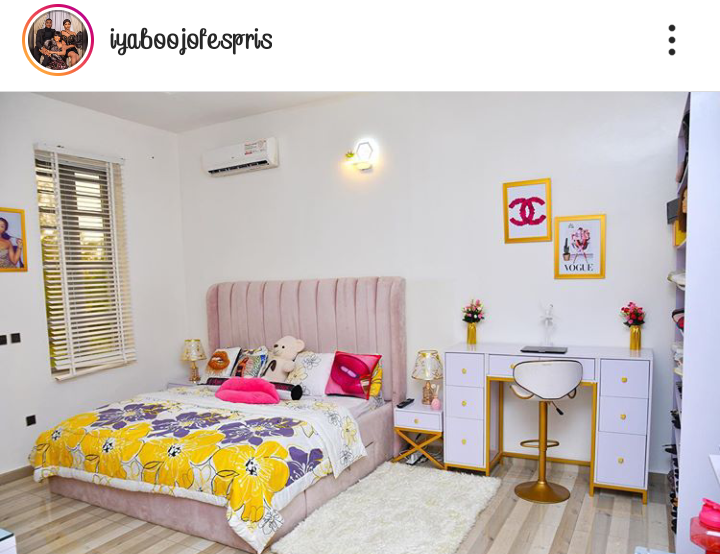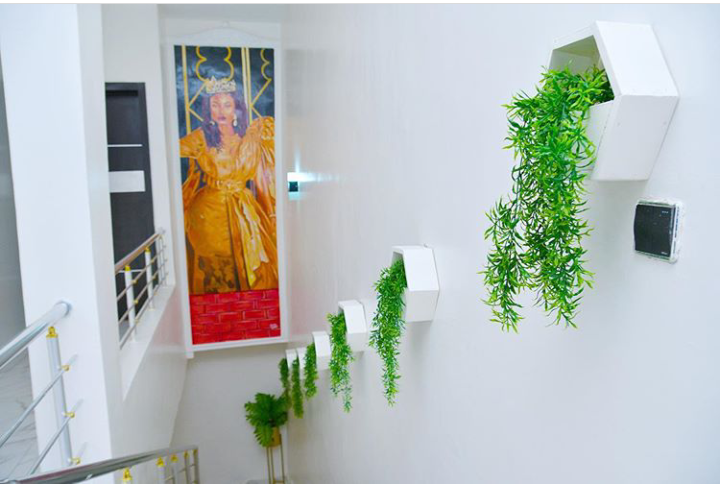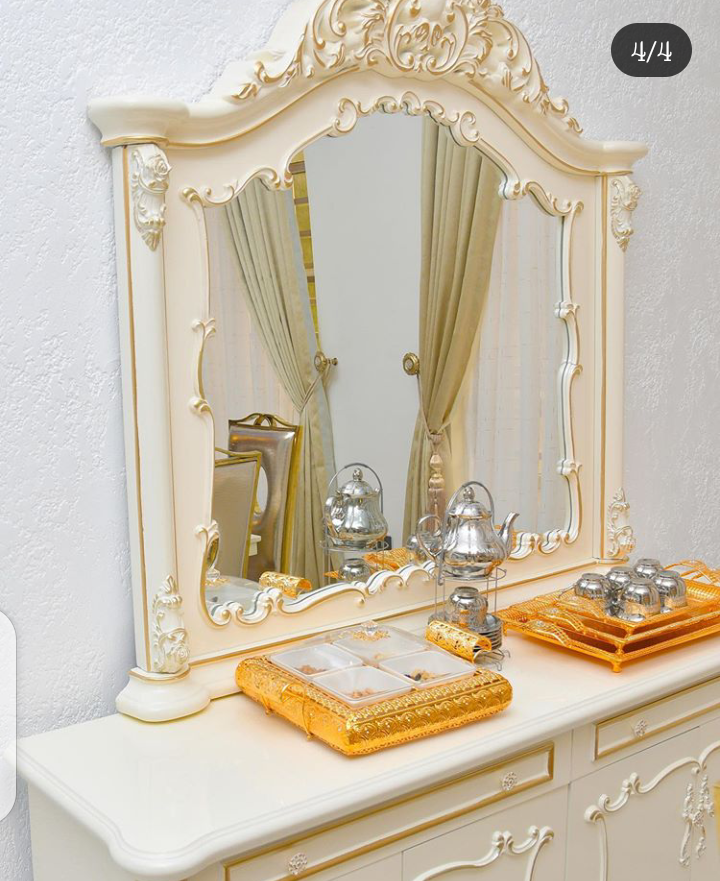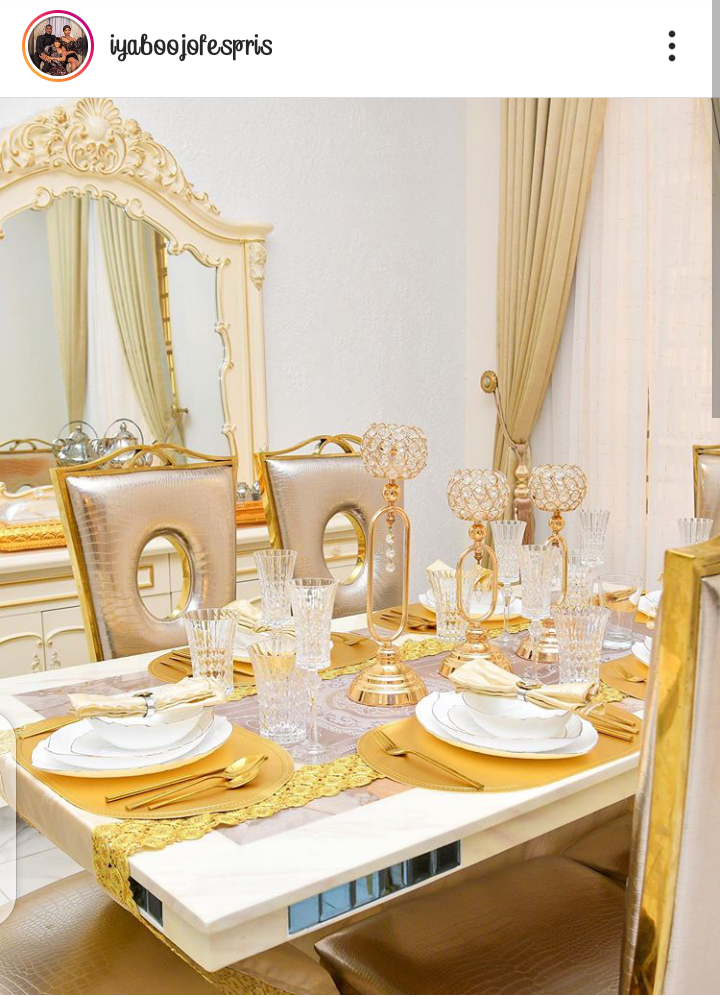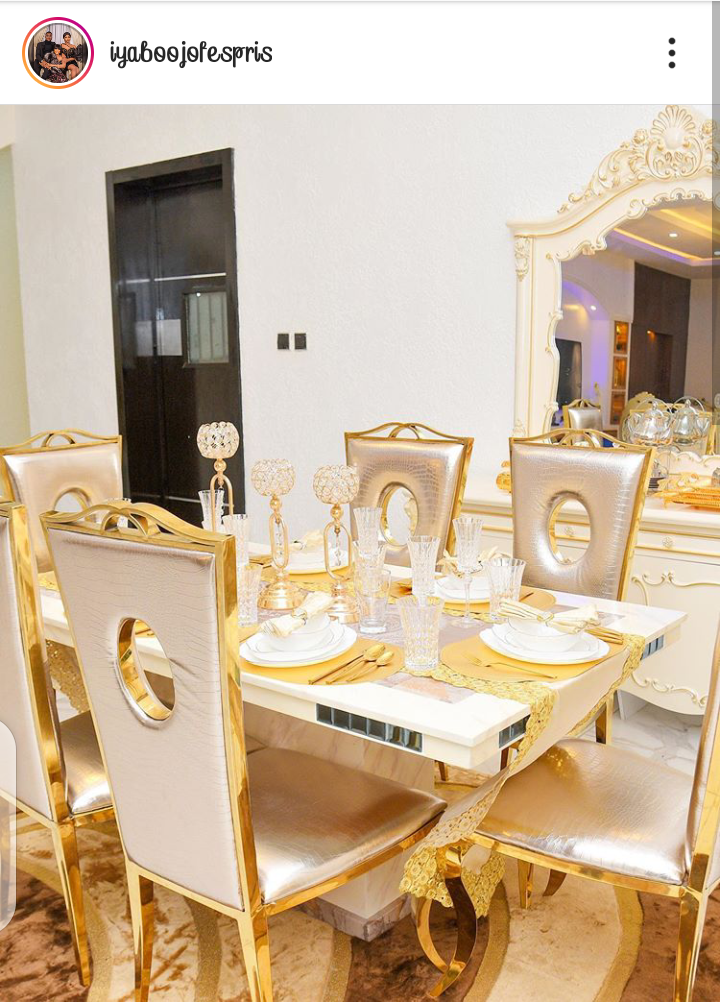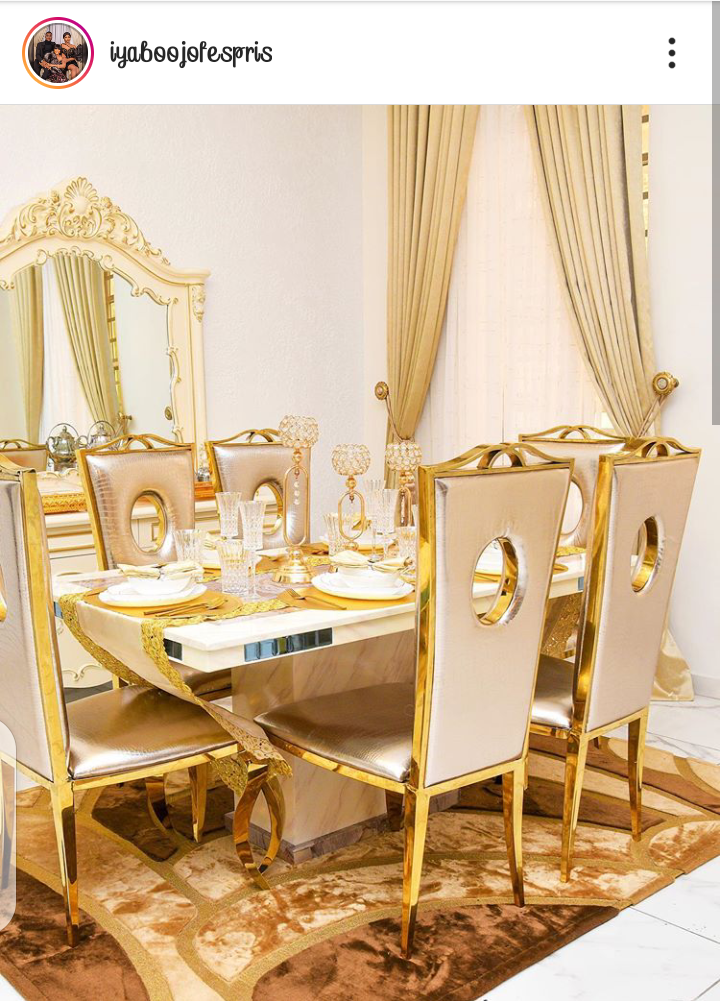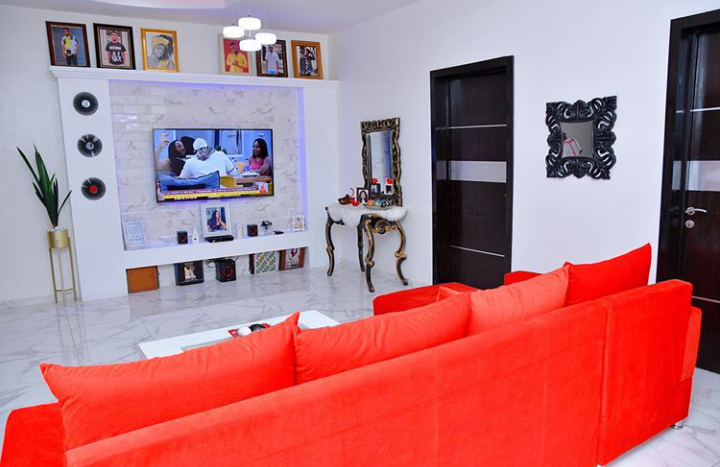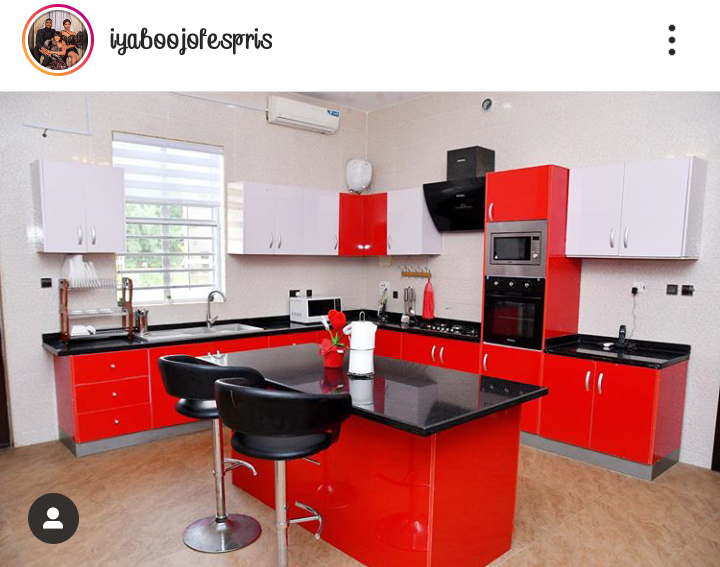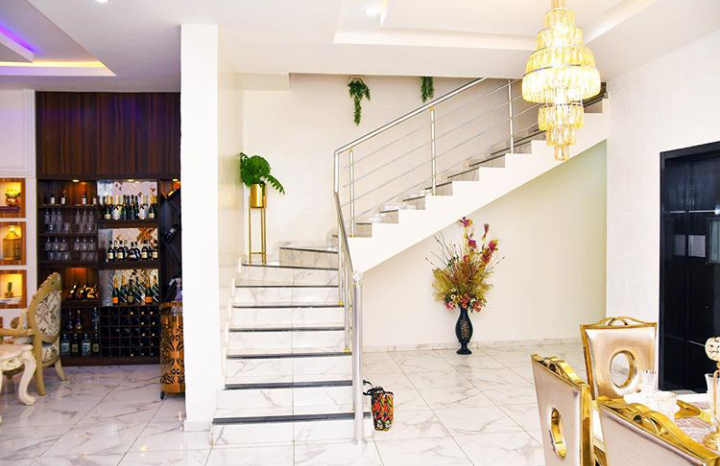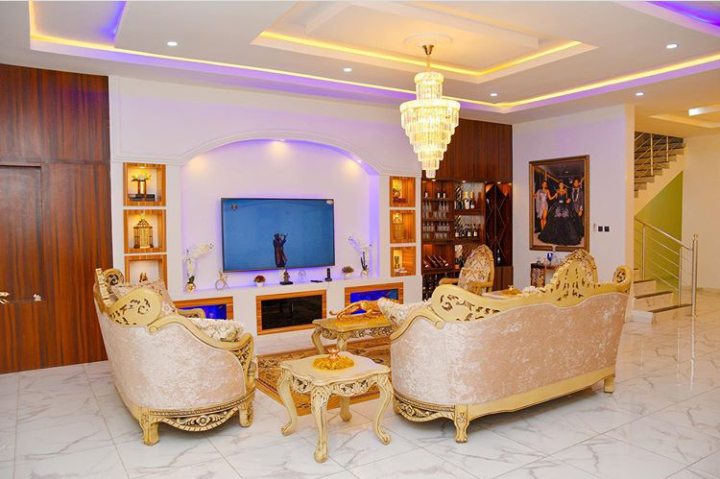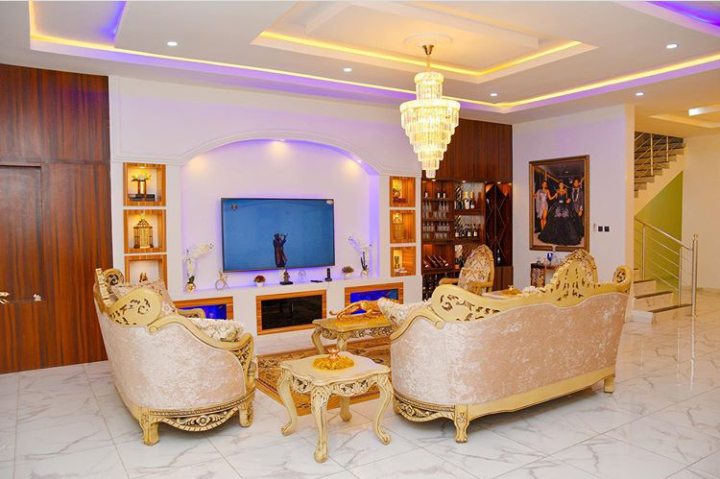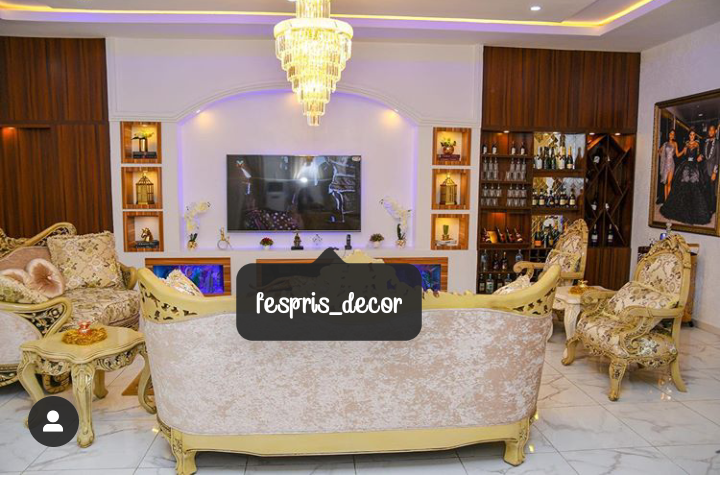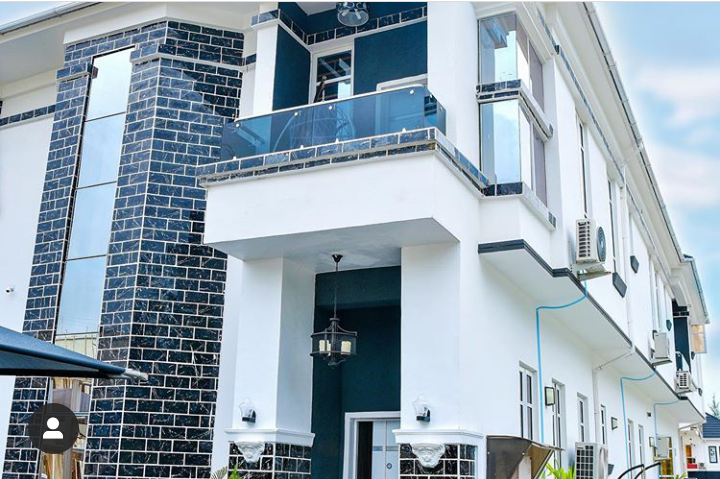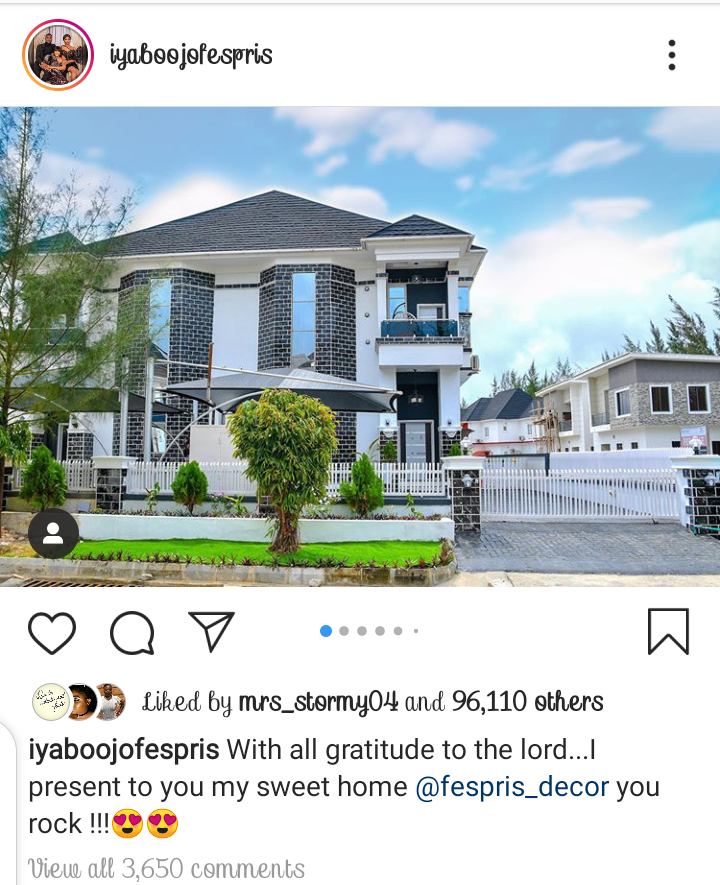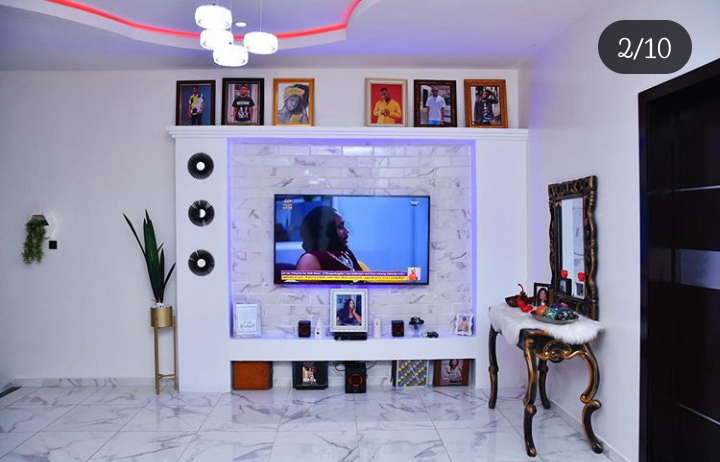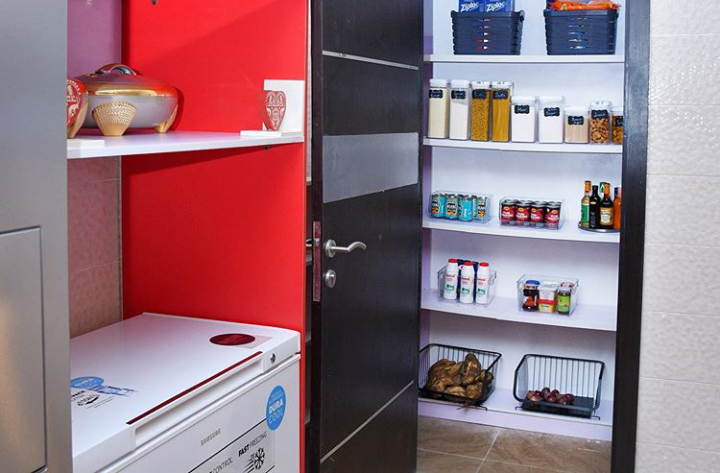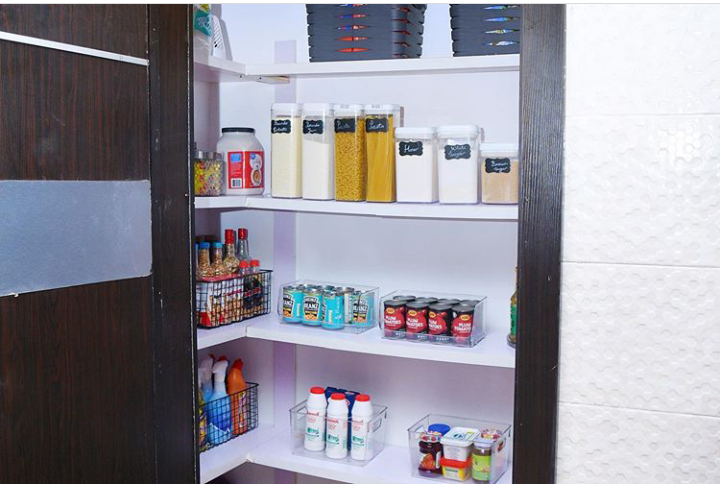 Source: www.Ghgossip.com
a