Meet Kola Aluko, a Nigerian Billionaire who is the Co-Chief Officer and an Executive Director of Atlantic Energy, an oil and gas company.
READ ALSO: "I'm Done, I'm Moving On With My Life" Nollywood Actress Chacha Eke Announces As Her 7-Year-Old Marriage Crashes (Video)
Aluko owned a yacht which was worth $80 million which he rented out to US power couple, Jay Z and Beyonce were on a vacation in Africa.
He rented the 'Galatica star', which is the name of his Yacht, out for ₦341 million for a whole week.
See photos of the Galatica star;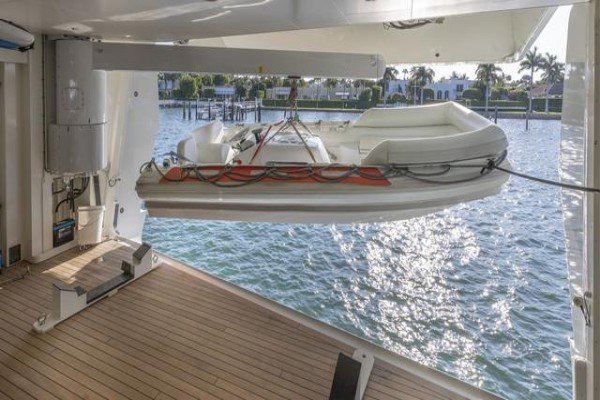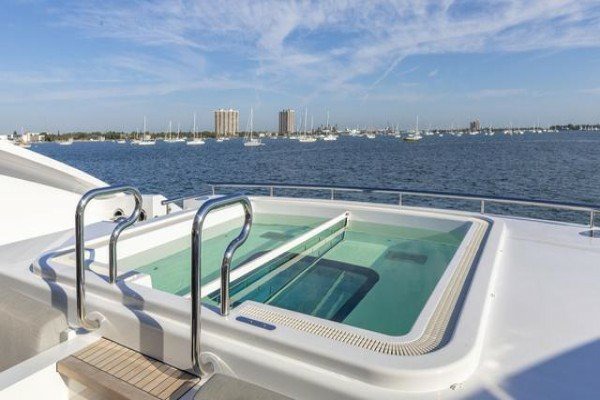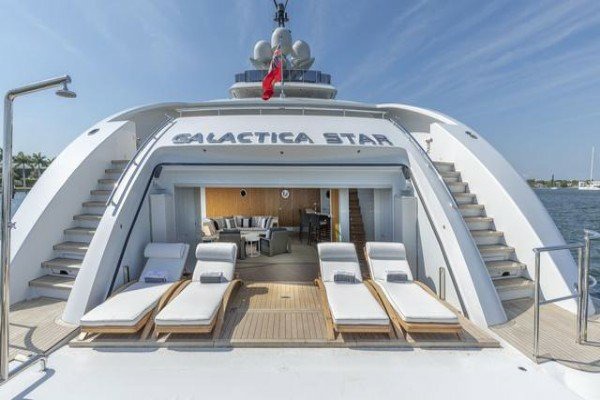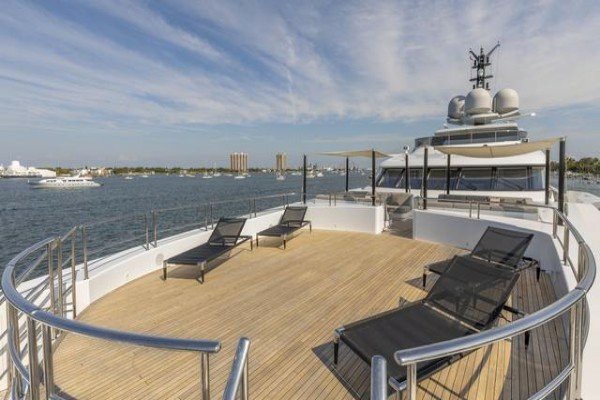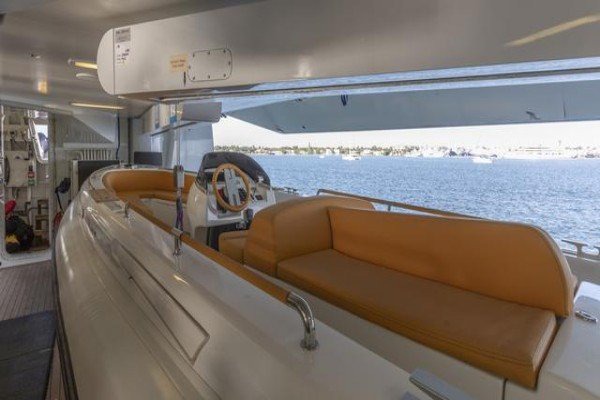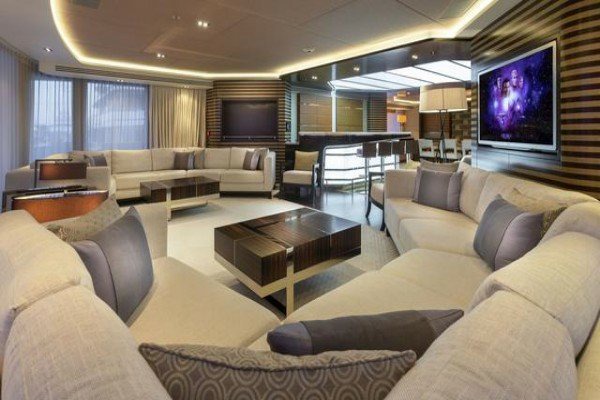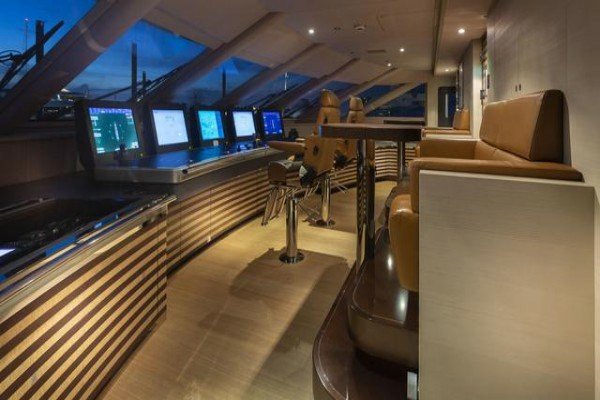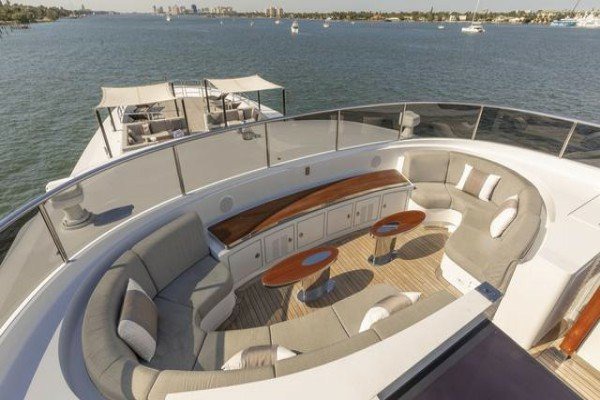 Source: www.Ghgossip.com
a