Perhaps we are making a grave mistake by comparing these women herein to the legendary comic actors, John Okafor (Mr. Ibu) and Nkem Owoh (Osuofia).
READ ALSO: See The Fleet of Cars Owned By Chinedu Ikedieze (Aki) That Shows He's One Of The Biggest Boys In Nollywood
But looking at the humour effect these women also bring to the table, there's no gainsaying that they have won our hearts and momentarily made us forgotten about the aforementioned superstars in the comedy arena. So who are these women who are funnier than Mr Ibu and Osuofia?
Let's take the ride together.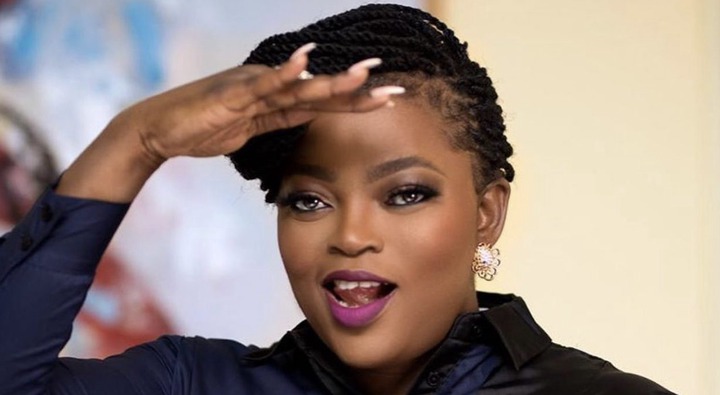 We all know what this actress, director and filmaker brings to the silver screen when she's in her elements.
READ ALSO: Good News For Genevieve Nnaji As Nollywood Actor Says He's Ready to Marry Her And Wash Her Panties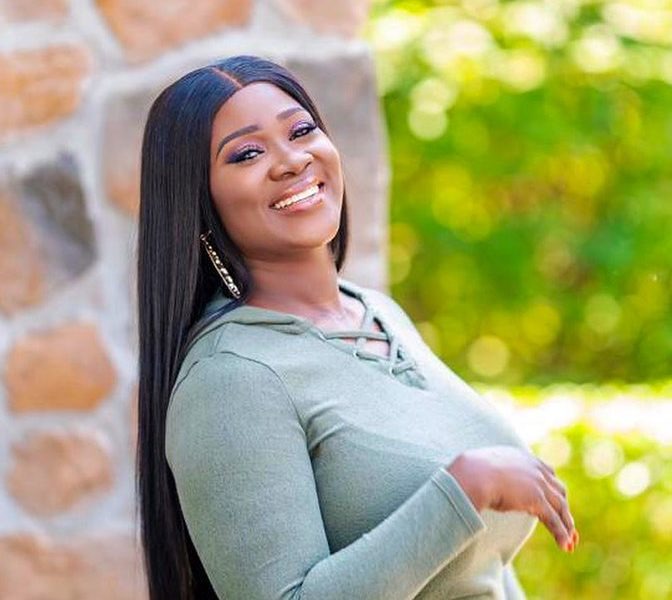 Obviously, the versatility of Mercy Johnson in adopting hilarious characters in movies won't make this list complete without her name.
'Come And Sleep With Me For Free'- Nigerian Slay Queen BEGS Men- WATCH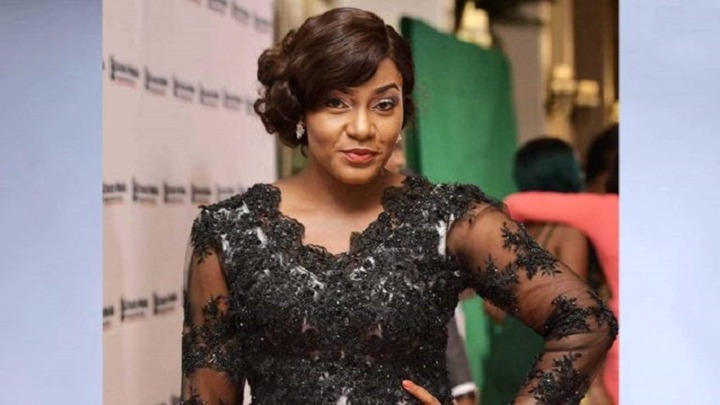 Queen is another great actress who fits perfectly in comeic toles.
SOURCE: www.Ghgossip.com
a