[sm-youtube-subscribe]
Nollywood actress, Ebube Nwagbo is one of the talented and beautiful actresses in Nigeria currently.
READ ALSO: 4 Months After Suffering A Severe Skin Damage, See How Ini Edo Looks Like Now
The beautiful actress is also an entrepreneur and the founder of Amogulette and poshedupbyeb brands.
The beautiful actress shared some loved-up photos of herself and a Nollywood actor identified as Ray Emodi, who is also a talented a Nollywood up and coming actor.
See photos of the alleged couple;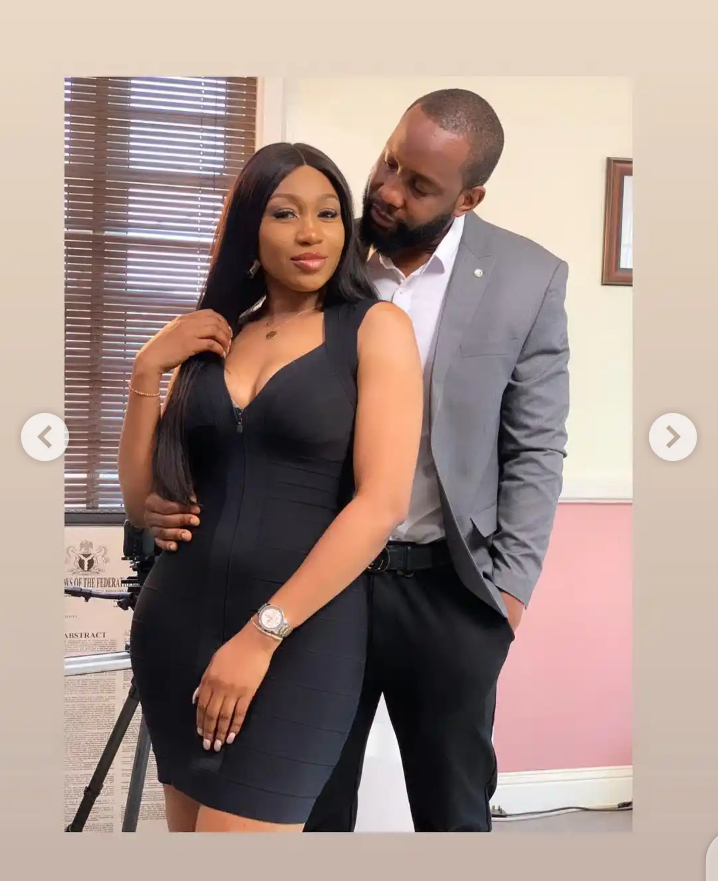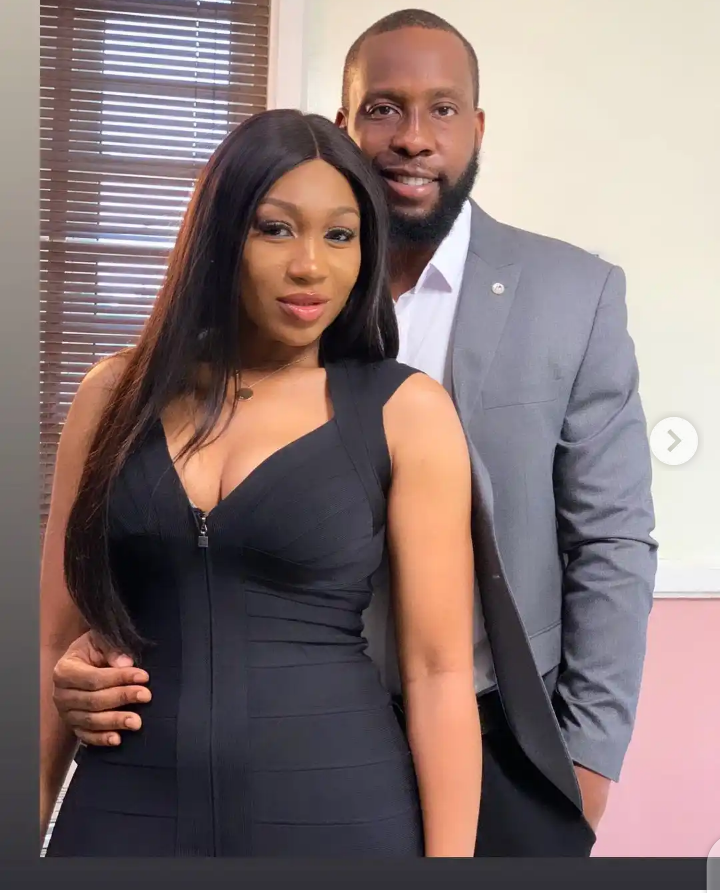 See recent photos of Ray Emodi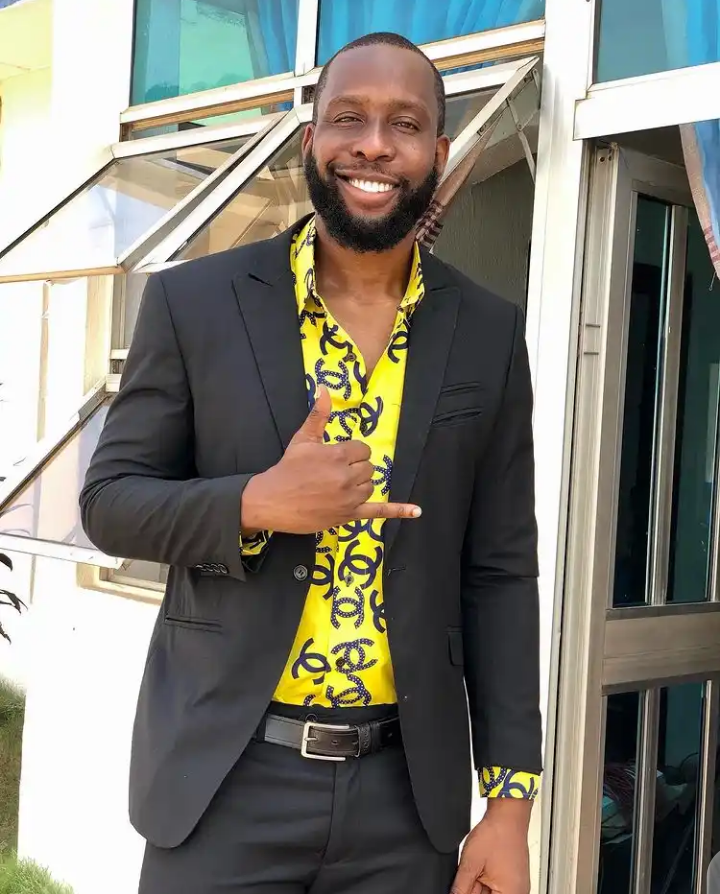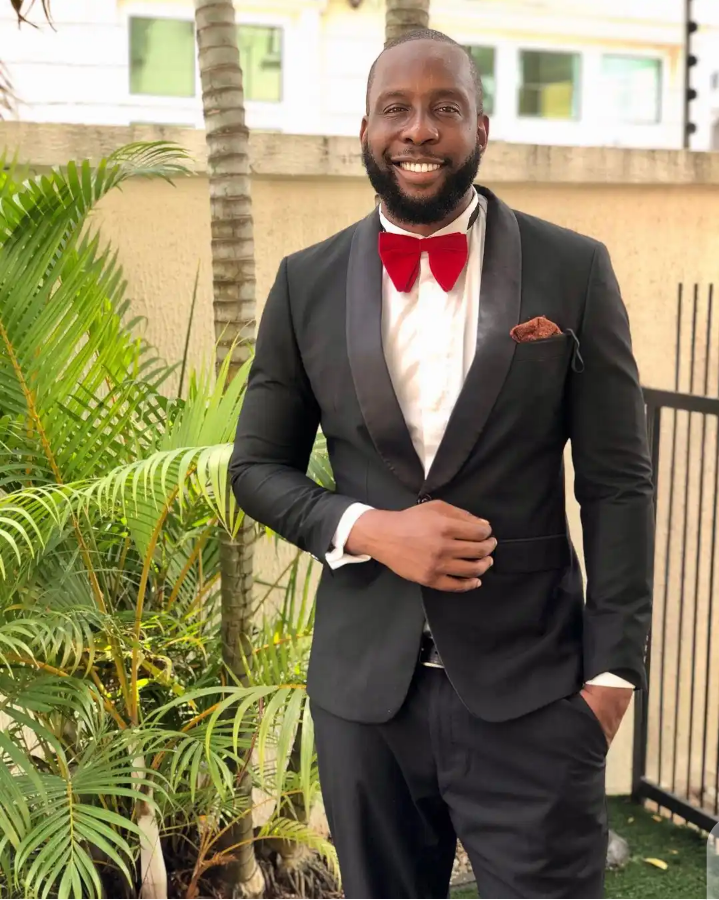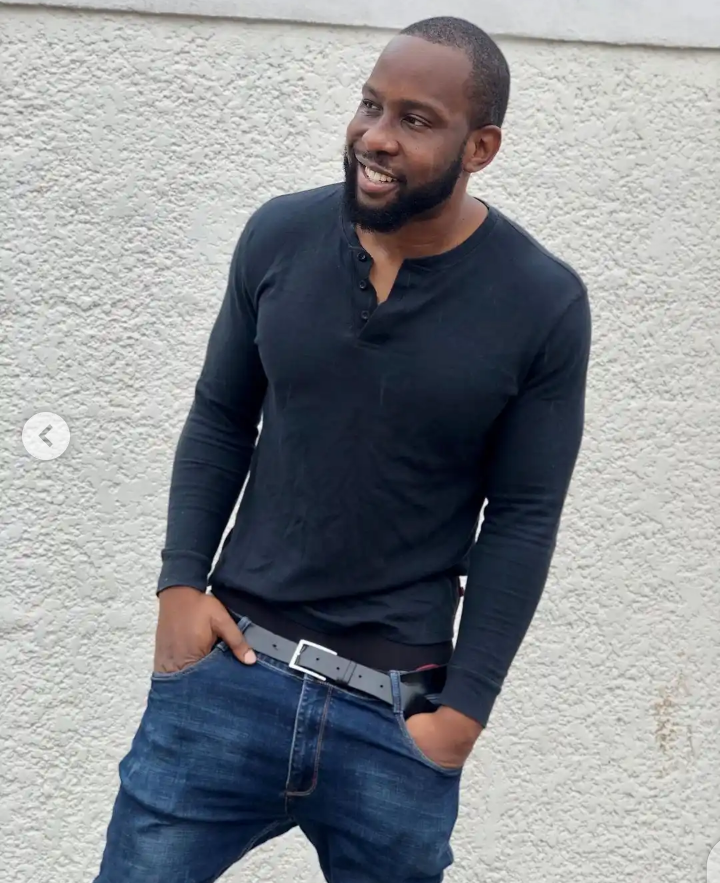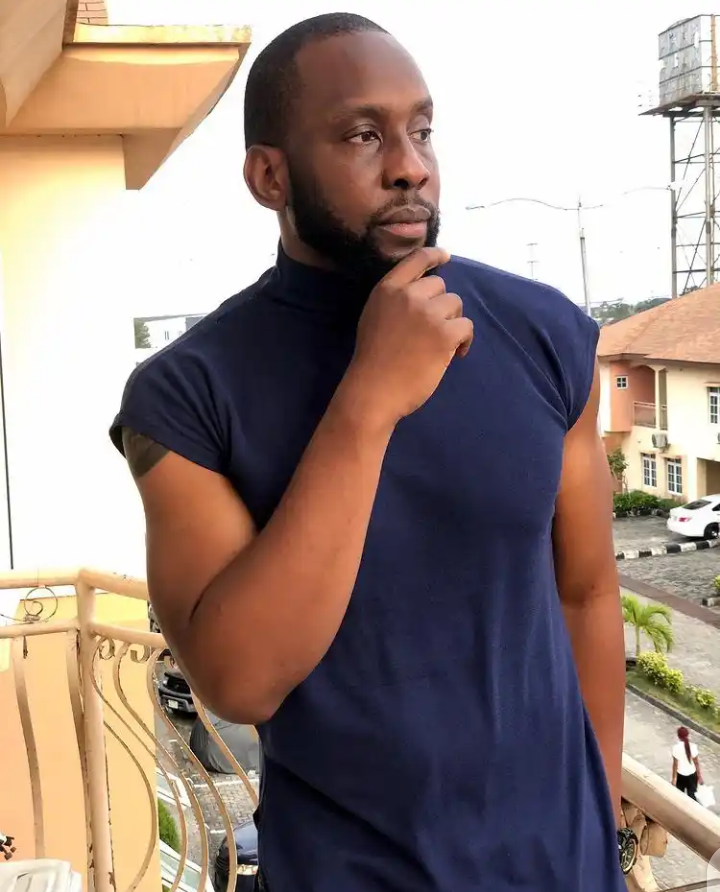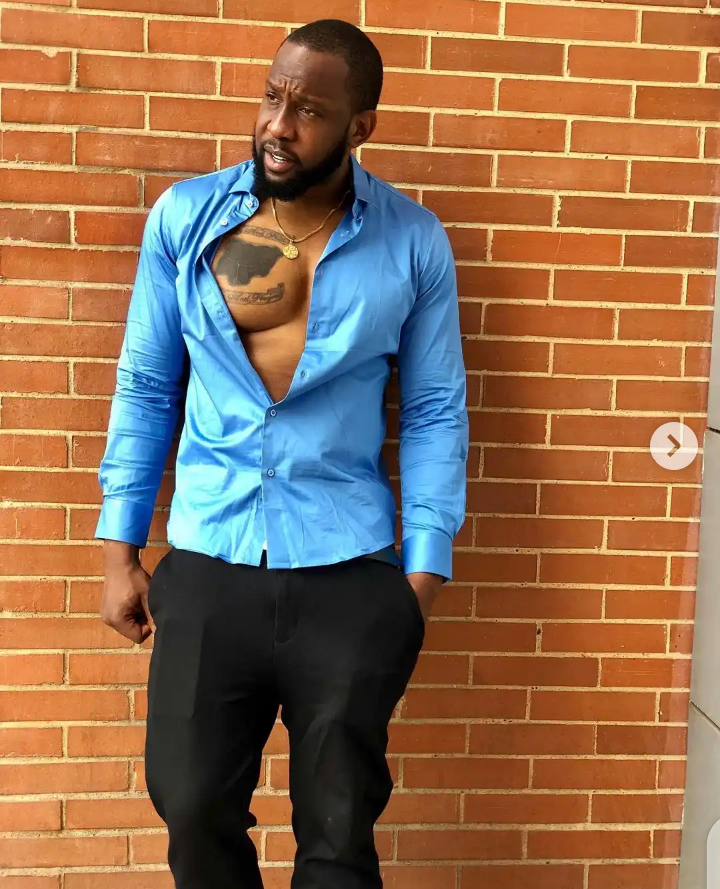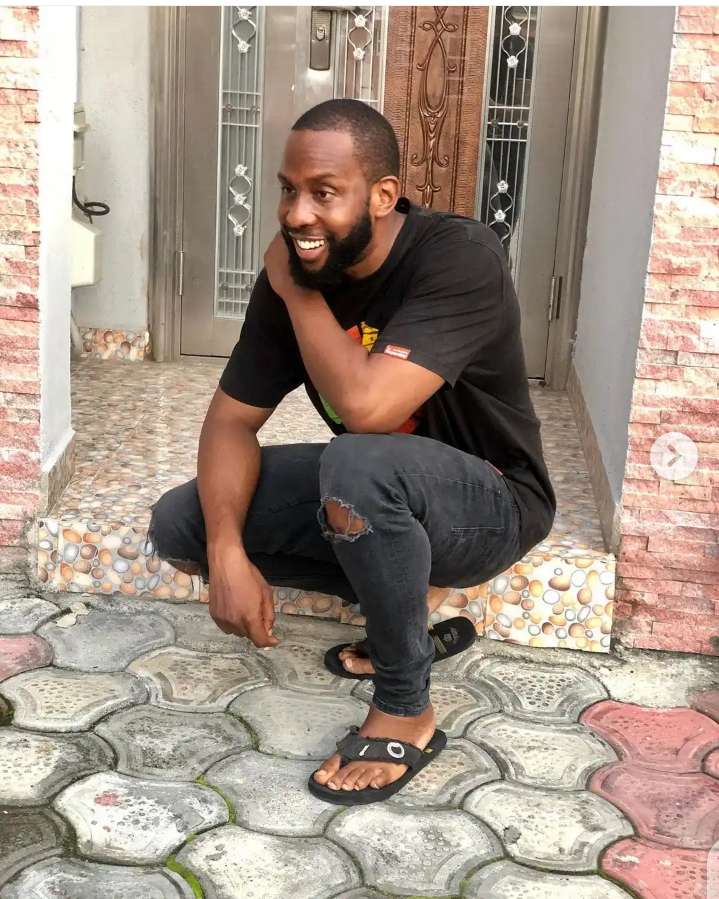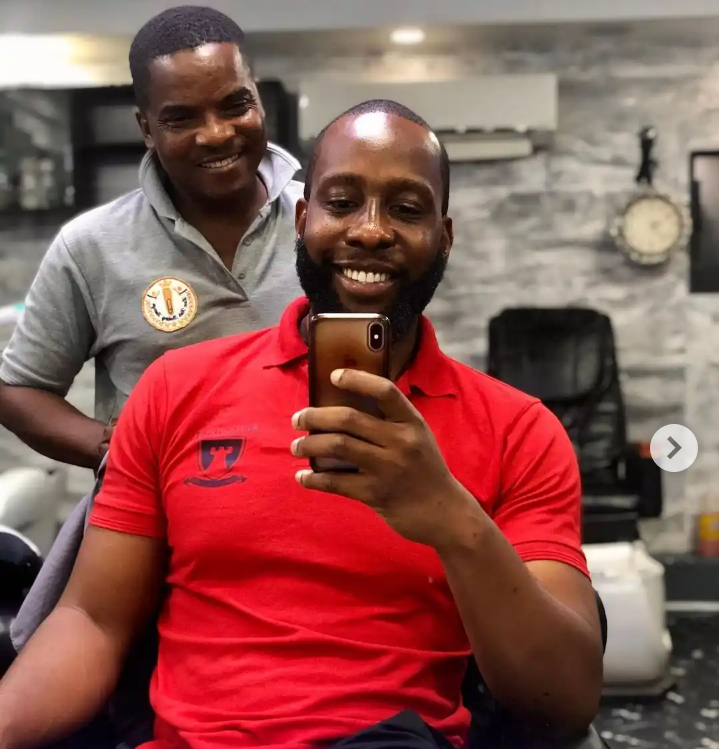 Source: www.Ghgossip.com
ADVERTISEMENT
GHGossip TV:
Click on this link to Subscribe to our Youtube Channel
CLICK HERE TO SUBSCRIBE TO OUR YOUTUBE CHANNEL
a