The Hardley Apartments is said to be owned by Legendary Nigerian footballer, Nwankwo Kanu and its one of the luxurious and affordable hotels in the Victoria, Lagos.
READ ALSO: "Reduce The Mapia Tea Aunt Gina"- Fan Shades Regina Daniels
Hartley Apartments is located in Lagos, provides a wide range of services which suits the needs of every client.
Every apartment is equipped with and air condition and free Wifi, there is also a 24 hour front worker to help sort you out on all your needs.
See photos of Hartley Apartments;
READ ALSO: "Reduce The Mapia Tea Aunt Gina"- Fan Shades Regina Daniels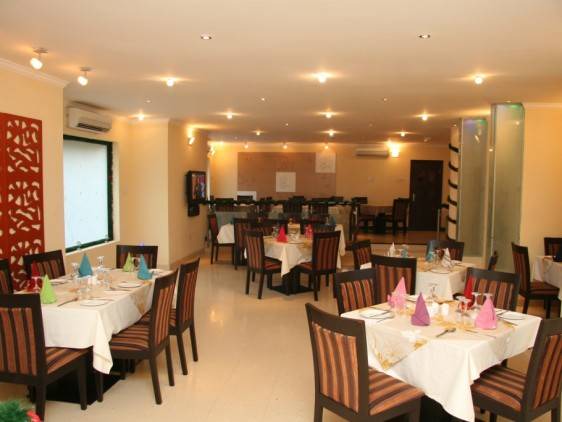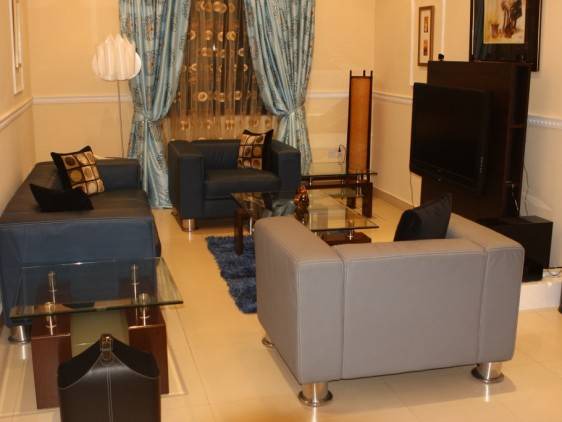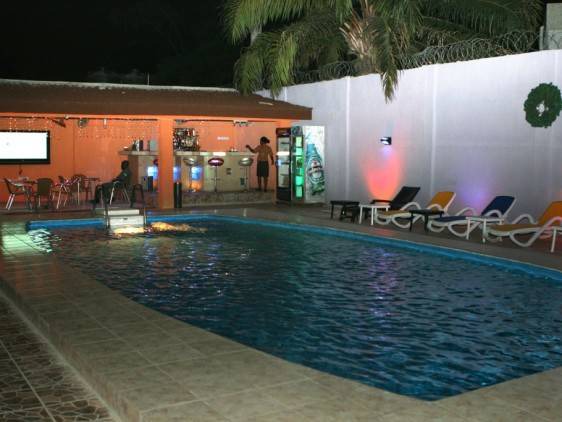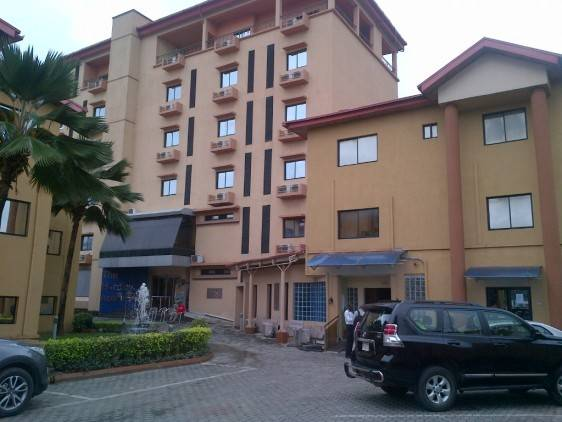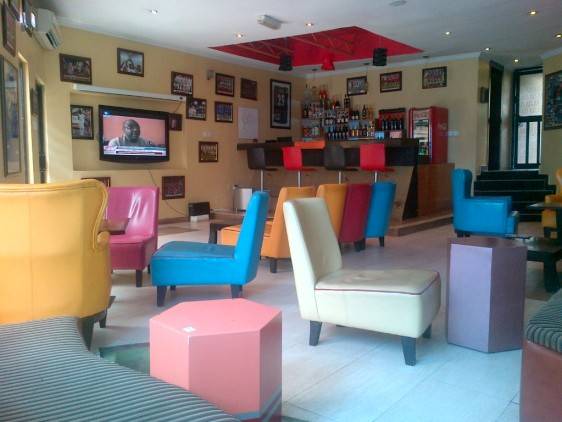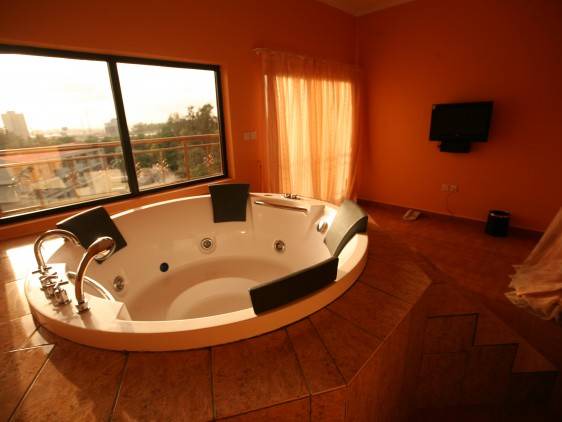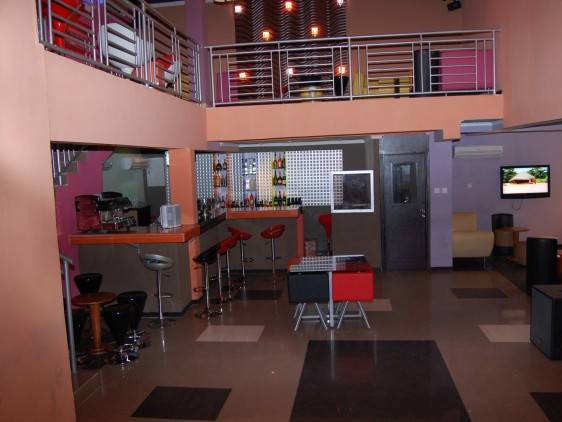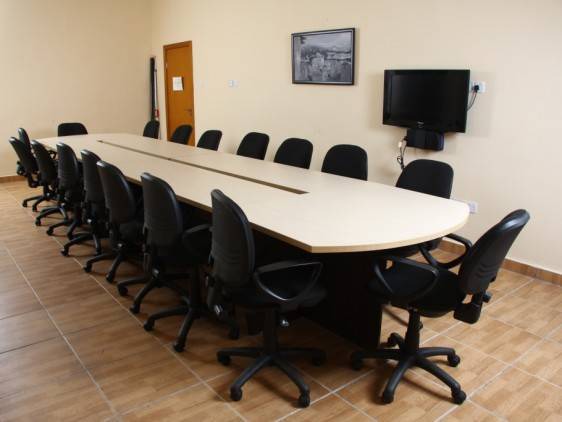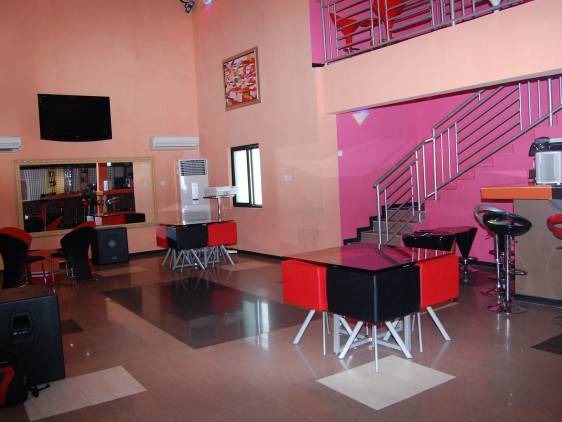 Source: www.Ghgossip.com
a