Wizkid really showed the kind of good heart he has when he reached out to the poor mechanic boy called Basit and decided to help him further his education.
READ ALSO: 'Nicki Minaj Charges People $500,000 For Verses But She Did Mine For Free'- Davido Reveals
The mechanic boy, Basit caught the attention of Wizkid after he was seen singing one of Wizkid's songs as he was working in a vulcanizing shop.
Wizkid after seeing the video asked that the young boy be brought to him so he sponsors his education.
Wizkid took to twitter and wrote: "We sending Basit to school! Bring him to me."
READ ALSO: 'Nicki Minaj Charges People $500,000 For Verses But She Did Mine For Free'- Davido Reveals
See tweet: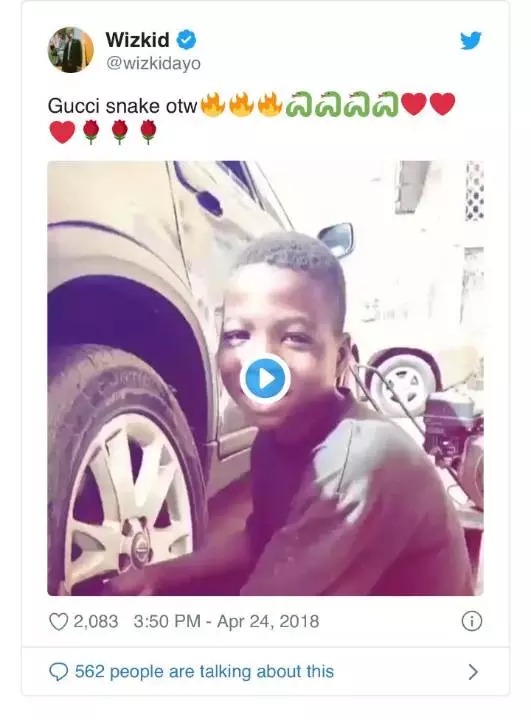 See photos: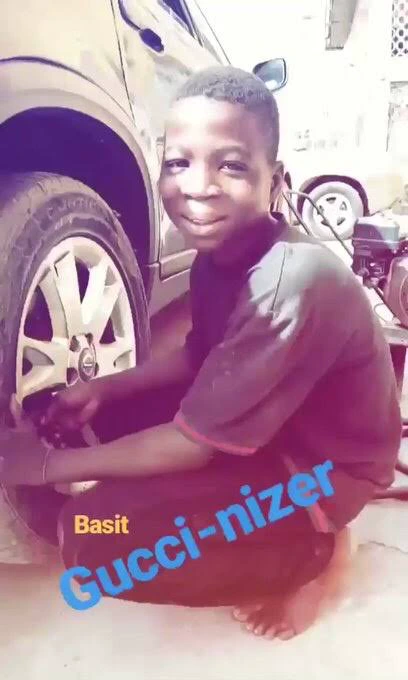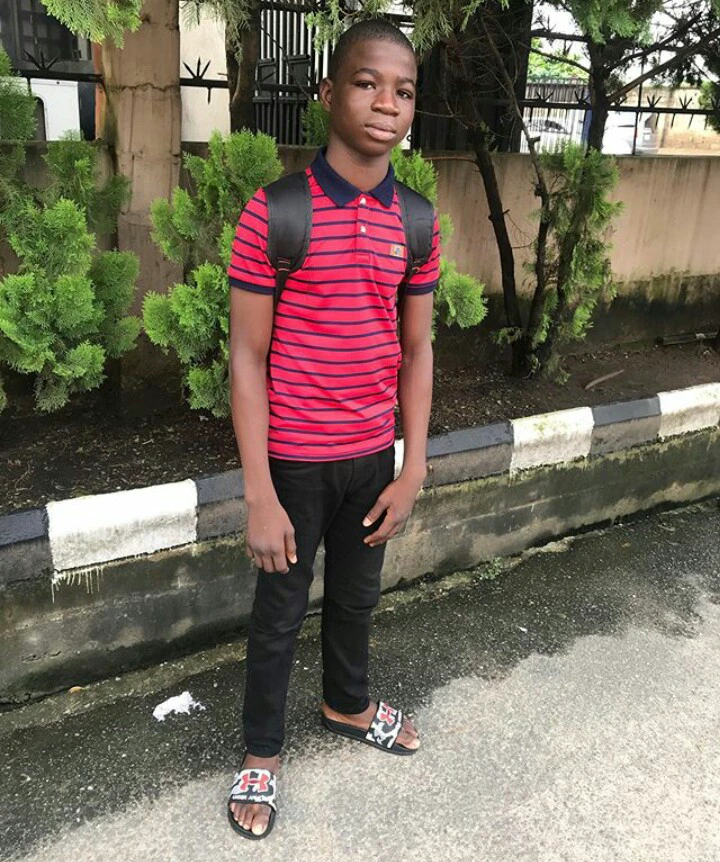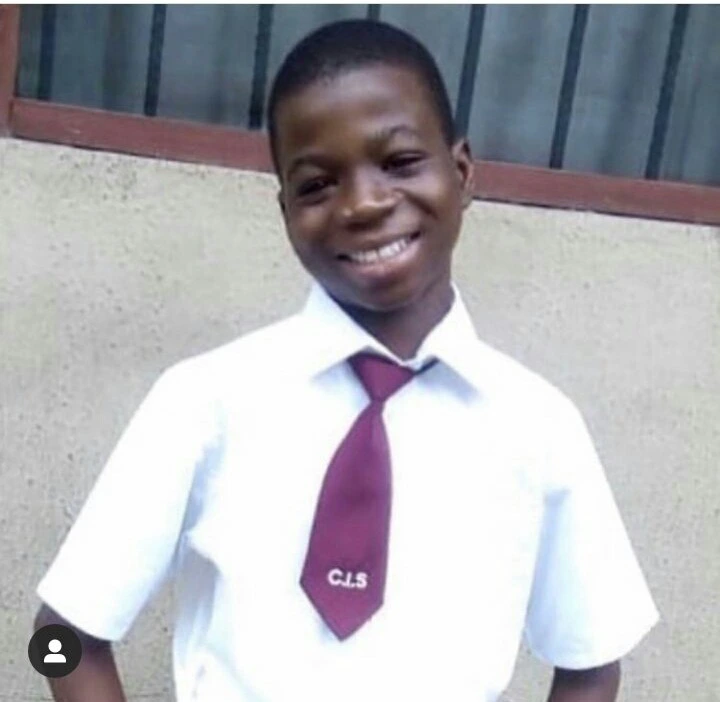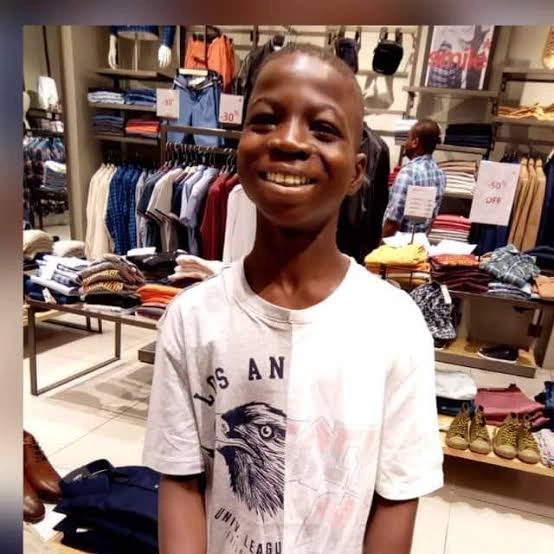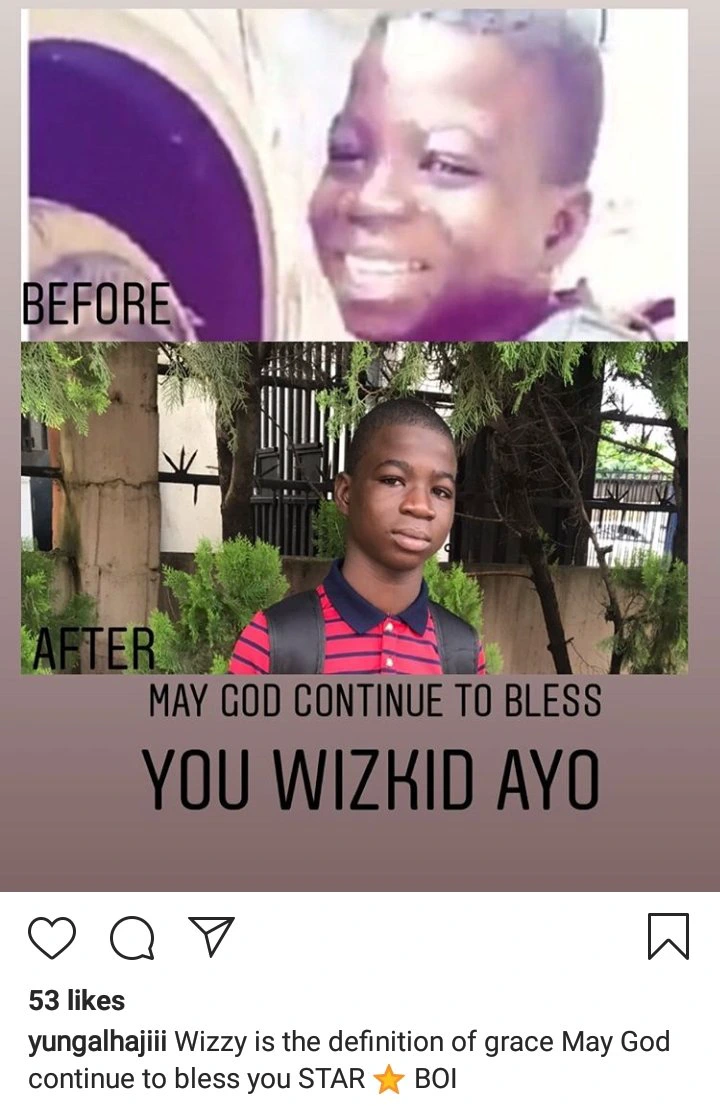 Source: www.Ghgossip.com
a