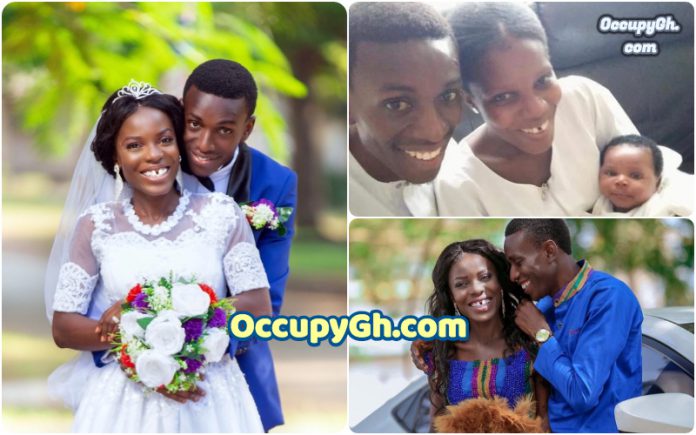 Singer Yaw Siki Welcomes First Child With Wife | PHOTO
Lifestyle.ng has gathered that Ghanaian gospel singer Yaw Siki has welcomed his first child with his after they got married somewhere last 2020.
Yaw Siki was quite popular from 2010 to 2013 for his lyrical express with his Fante songs. He turned to the Lord after he survived a gory accident back in 2013 which took the lives of many in a car he was traveling in.
Yaw Siki became a preacher man for the Lord and subsequently released gospel songs for his fans who loved to hear from him.
The singer got married to his beautiful wife back in 2020.
Congrats Yaw Siki.
Check out the photo below or visit Lifestyle.ng for more stories.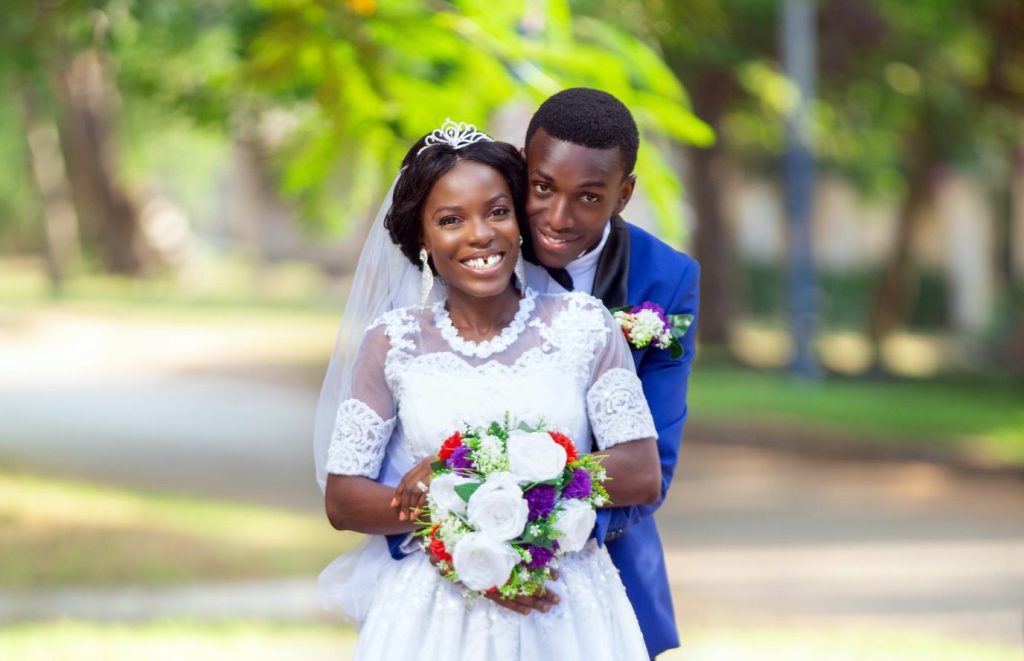 Source: Lifestyle.ng
a