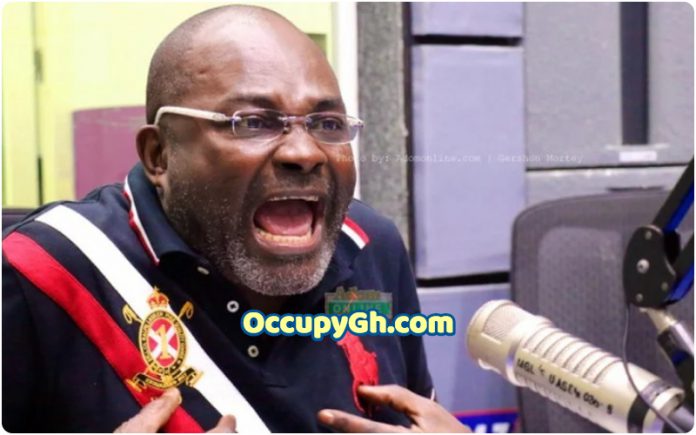 'The NPP Wants Me Jailed' – Kennedy Agyapong Cries
Ghanaian popular politicians Kennedy Agyapong has cried out loud over the treatment leveled upon him by his own political party, the NPP, at the time of his need.
The Member of Parliament for Assin Central has disclosed that some members within the New Patriotic Party (NPP) have called on his lawyer to abandon him amidst his contempt case, so he can be jailed.
Speaking on Net2 TV on Wednesday, he noted that persons within the NPP have called his lawyer to ask him why he won't desert him (Ken Agyapong) so that the law can fully deal with him.
According to Mr. Agyapong, some people in the NPP believe he has Presidential ambition and therefore is finding ways and means to get rid of him.
Kennedy further reveals that he only wants a contract to be able to create as many jobs for the youths in the country.
a