A woman is seen with four babies (Quadruplets) and obviously in need of help, but no one seems to be helping this particular post was seen In a new post on Facebook
READ ALSO: SEE The Multi-Million Naira 7-Star Hotel Chaired By Femi Otedola And Owned By A Mysterious Nigerian Billionaire Businessman
It was known after much deliberation that this woman is a con-artist who move from place to place with different stories to scam good hearts into giving her money.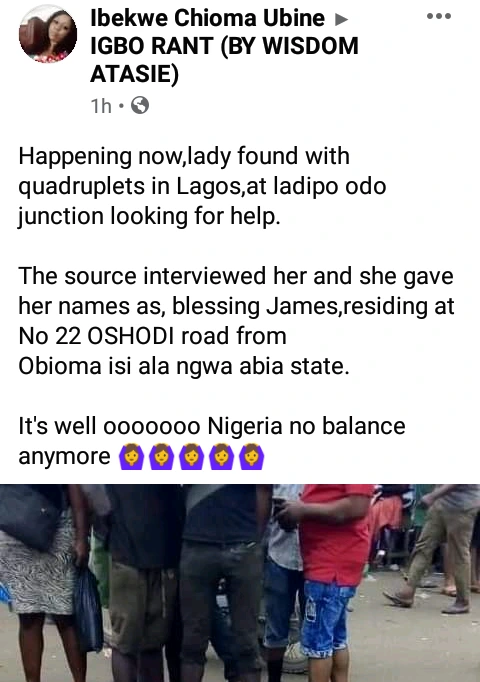 According to a facebook user by name, Emezuru Ijeoma, this same woman with her 4 babies was seen in Benue State where many people rushed to her aide, some also asked for the birth certificate of the babies in order to be able to help and this woman promised to bring them the day after.
READ ALSO: "That Small Man Na Ant Na" – Alleged S£x Tape Of Grand P Seriously 'Knacking' His Wife Eudoxie Yao Leaks
But this woman flee to port Harcourt, when she was seen there, pictures of her were taken, and as the saying goes……'the internet always remembers', everyone got to know this woman's intentions, hence no one coming to her aide.
Now this woman goes around town to town, fabricating different stories to guilt people into helping her.
READ ALSO: Alleged Sekstape of Grand P Ravishing His Wife Eudoxie Yao Pops Up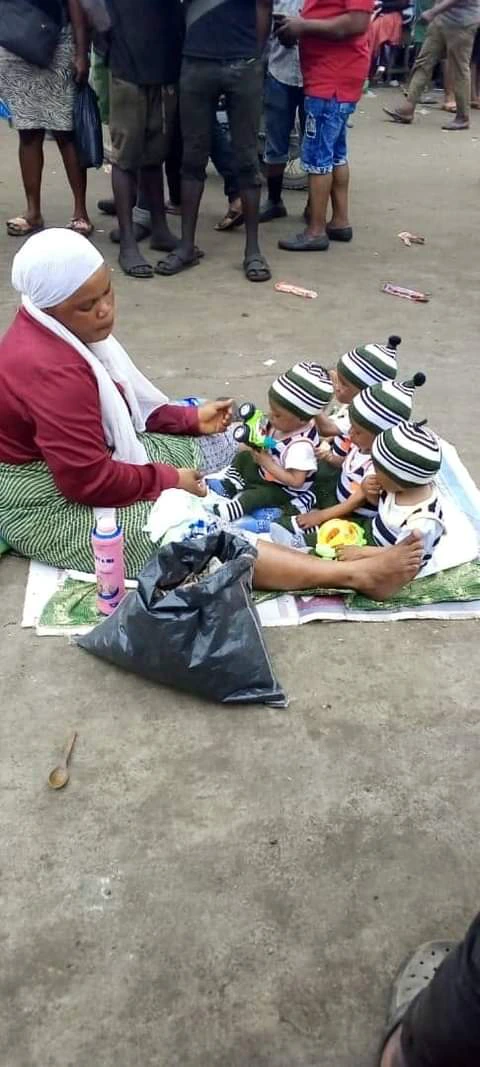 See some comments below;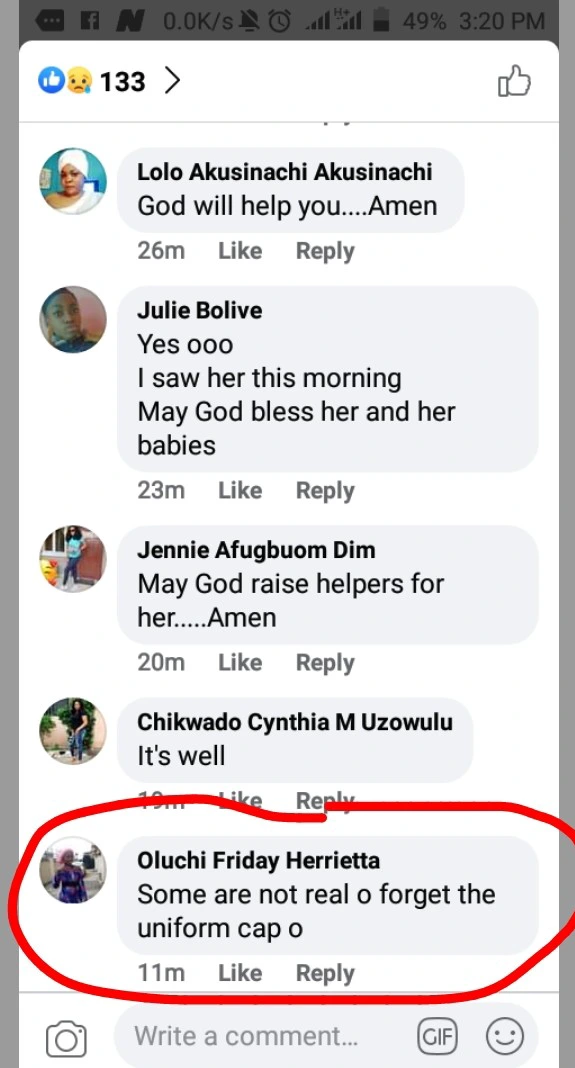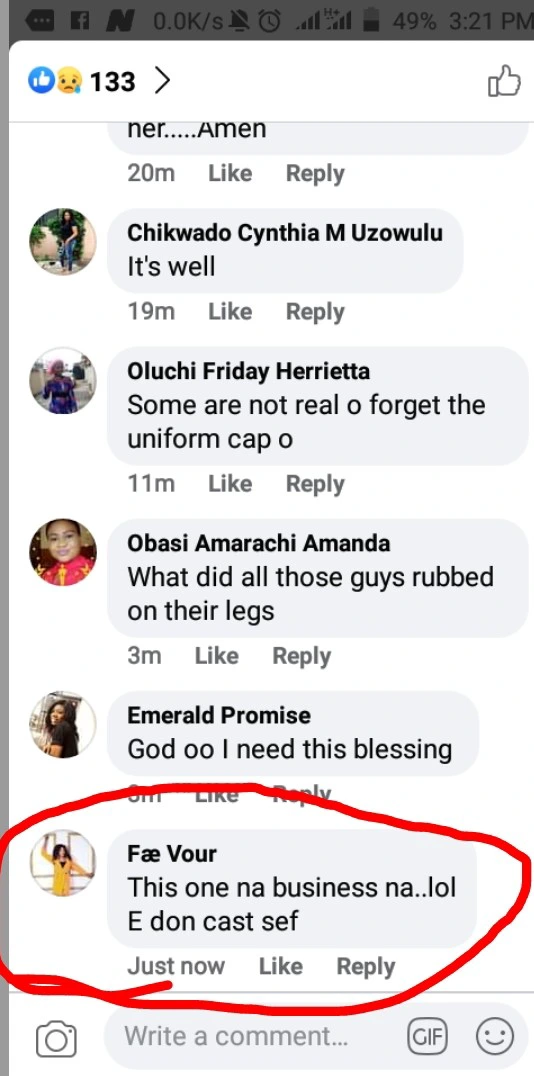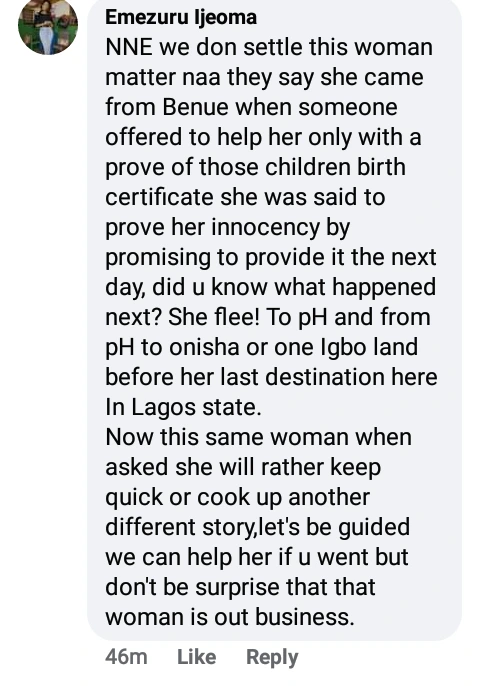 Source: www.Ghgossip.com
a