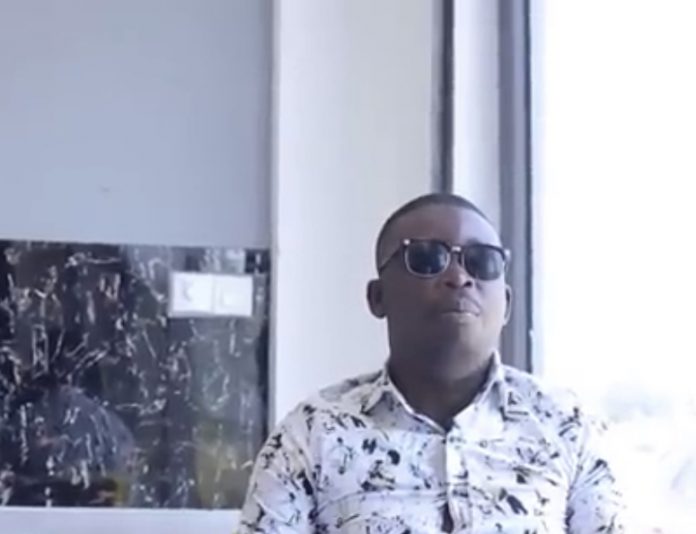 A 28-year old man who is visually impaired has exhibited an incredible form of talent that has wowed so many people on the internet.
Known as, Bolgaria, the blind man is able to tell dates and days of any time, literally a walking calendar.
Bolgaria can as well chat on WhatsApp and walk on his own without assistance.
WATCH VIDEO (EVIDENCE) BELOW:
SOURCE: Lifestyle.ng
a