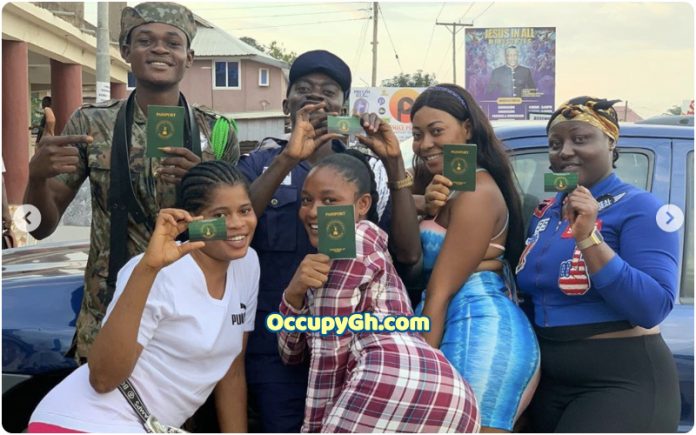 WATCH: 5 Trending Kumerica Videos From Lil Win On Instagram
Kumerica is the new 'ish' in the system and if you are from Kumasi and you're not a proud Kumerican then we need to check you.
The lifestyle in Kumasi is absolutely different from any part of the country Ghana.
They are notoriously flashy, with chains. Interestingly as well, they have adopted big, thick, and heavy clothes worn by westerners during cold weather.
They have been nicknamed Kumericans or Kumerica and to enter Kumasi now, you will need a Kumerica visa.
Ghanaian actor Lil Win is among the many Kumericans who are championing the campaign.
Check out these videos of Kumericans below or visit Lifestyle.ng for more stories.
Source: Lifestyle.ng
a