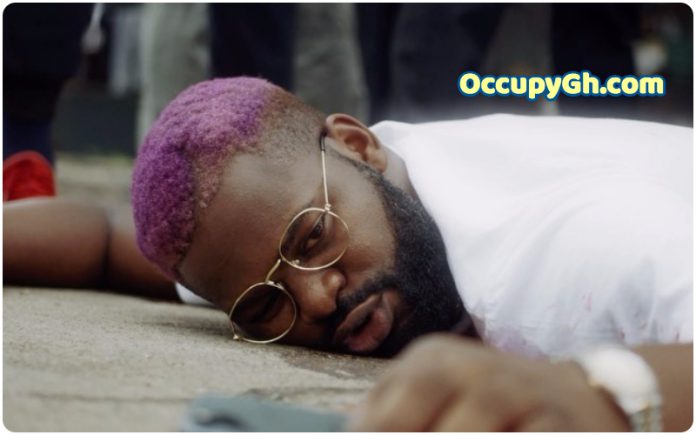 Watch: Falz – Johnny | Official Music Video
Musician Falz has just released the official music video to the latest song 'Johnny'.
'Johnny' by Falz is a hot release for your ears. The official music video that was just released adds a perfect complement to the song.
Falz's 'Johnny' was directed by UNKNOWN.
Notable Lyrics:
JJC JJC JJC JJC JJC Johnny just dey come
JJC JJC JJC JJC JJC JJC JJC Johnny just dey come
Ahn Johnny just drop
Na person shoot am down
Johnny wey dey innocent
Johnny wey dey new in town
Dem kill am for Jos
For no just cause
Nobody fit comot for house dem no born us
Johnny no get priviledge
But Johnny want more
E wan go study
Johnny say e wan be doctor
Em family die for the same floors
Same floors wey em blood pour
Why we no fit be one bros
What you wasting all the blood for
Shey na religion abi culture
Abi politician wey dey sponsor
Wetin be the thing wey dey cause war
Wey you no stop to dey drop blood
Who do you need to stone me the Matchete
What is the point of the gunshot pause
Johnny just drop
Ah Johnny just drop
For no just cause
Ah go ah
Check out this Official Music Video for 'Johnny' by musician Falz, and don't forget to Subscribe to our Youtube Channel to see more exclusive videos. 
Subscribe to YouTube Channel For More Videos
Don't forget to share it with your friends who will love to hear something new.
a