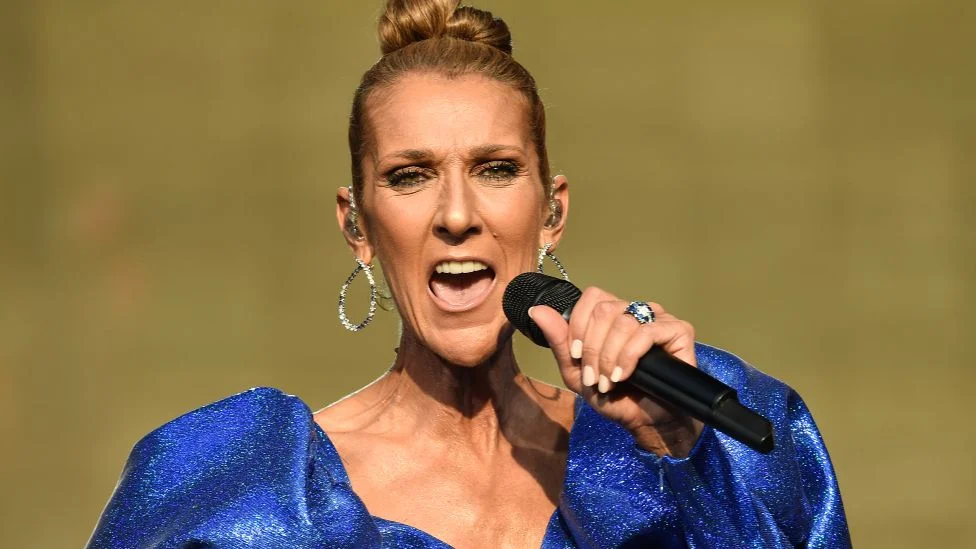 Céline Dion's sister, Claudette Dion, claims that the singer has yet to find a treatment that works for her Stiff Person Syndrome SPS.
READ ALSO: Update ANALYSIS: Did Celine Dion Attend Son's Wedding On Wheelchair?
According to report, the songstress revealed in December 2022 that she was diagnosed with an incurable condition that causes one's muscles to stiffen excessively.
Céline Dion also announced the cancellation of all her scheduled world tours in 2023 and 2024 in a public statement on her Twitter handle in May 2023 due to her battle with the neurological condition.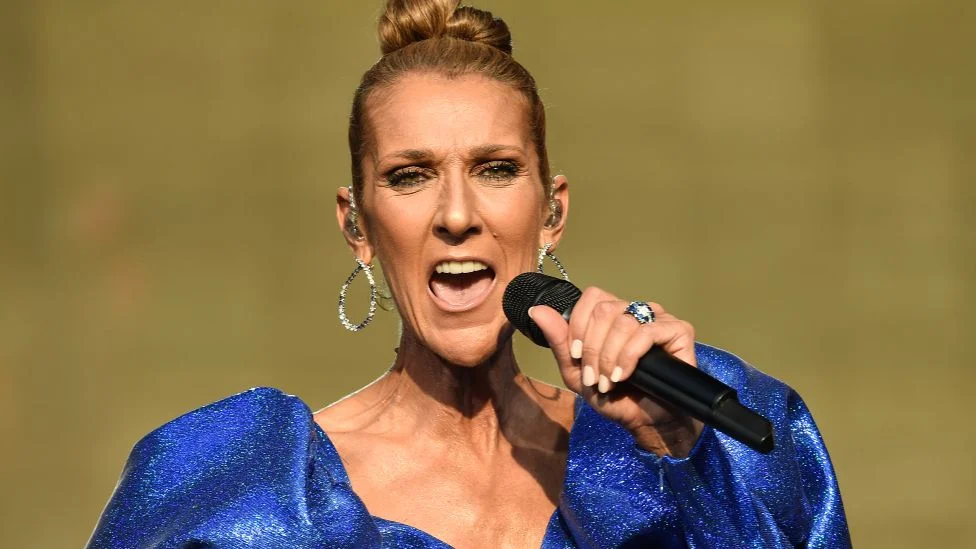 Given an update on the songstress's health in an interview with Le Journal de Montreal, Celine's sister revealed that since the diagnosis there has not been much improvement in the singer's health.
"We can't find any medicine that works but having hope is important. We are working closely with researchers who are specialised in the rare condition," Claudette said.