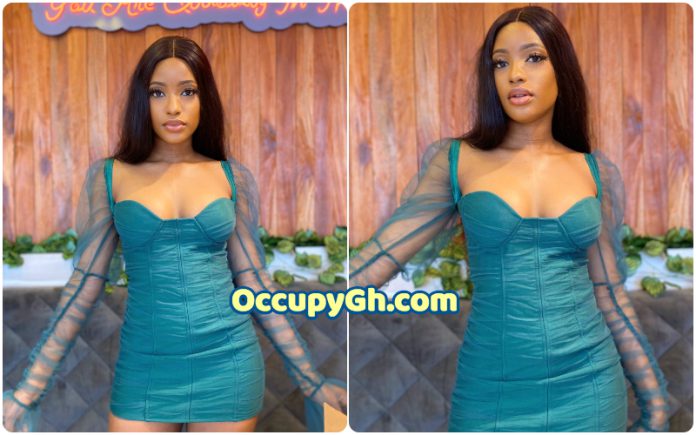 'We Need Boyfriends' – Two 'Lonely Ladies' Cries Out On Social Media With Their Contacts
It is hard to tell if they are serious about their cries or perhaps they are doing it for clout.
Two very beautiful ladies on social media, claiming to be lonely have cried out on Twitter on a quest to find 'boyfriends'.
In their post sighted by Lifestyle.ng, one of the ladies who go by the handle @adannanwaokolo (Adanna) posted:
""Hello, my friend and I are in need of boyfriends. Spec : must be tall , dark, has a well paying job, good in bed , stays on the island (not ajah or lakowe), bearded, charming smile, good conversationalist from the ages of 25-30 kindly apply in my dm thanks and God bless…"
The economy must be really bad o.
Check out Adanna's post below or visit Lifestyle.ng for more stories.
Source: Lifestyle.ng
a