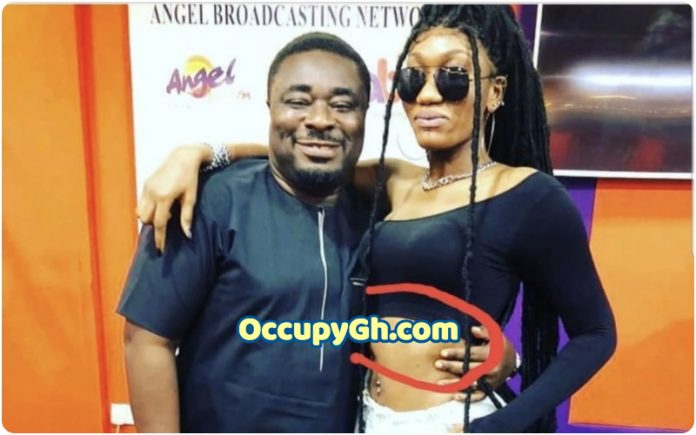 Wendy Shay Teased Online After Liposuction Scars On Her Body Were Spotted In Latest Picture
Netizens and fans on social media are coming after Wendy Shay after they allegedly spotted liposuction scars on her body as per this latest picture of her.
The latest photo with the alleged scars sighted by Lifestyle.ng sees Wendy dressed in a cropped tank top flaunting her tummy and was clad in shades, but it was her tummy that exposed her for allegedly going under the knife.
According to social media users, they can see liposuctions marks or lumps on her stomach. If you look closely on her tummy, you could see the bumps or lumps on her tummy.
Check out the photo that is currently making rounds online below be the judge for yourself or visit Lifestyle.ng for more stories.
Source: Lifestyle.ng
a