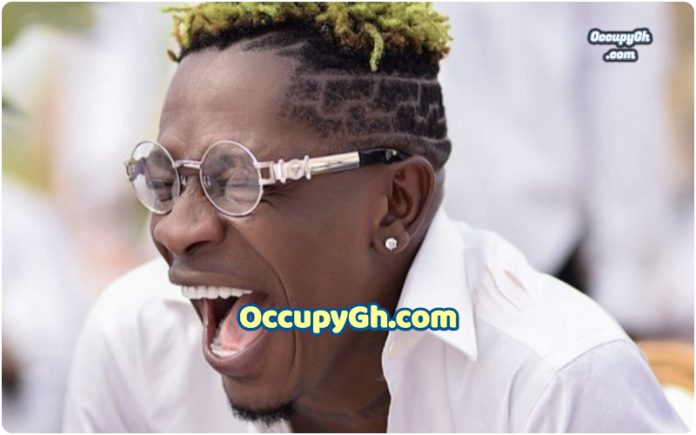 'When You Diss Shatta Wale, His Fans Save Your Pic & Beat You Up When They See You Outside Social Media' – Adofo
A popular netizen on Twitter has revealed what Shatta Wale fans have been doing to people who insult the Ghanaian musician on social media.
According to Adofo who goes by the handle @_adofoasa_ on Twitter, Shatta Wale fans are the most loyal people on the earth.
Noting further, Adofo revealed that when someone disses Shatta Wale on Facebook, his fans will immediately save the person picture and discipline the person when they meet them outside.
"I heard on Facebook immediately you diss shatta wale his fans save your picture and when they meet you outside nbs beatings you go take… Face with tears of joyFace with tears of joyFace with tears of joy," Adofo tweeted.
Check out Adofo's tweet below or visit Lifestyle.ng for more stories.
Source: Lifestyle.ng
a