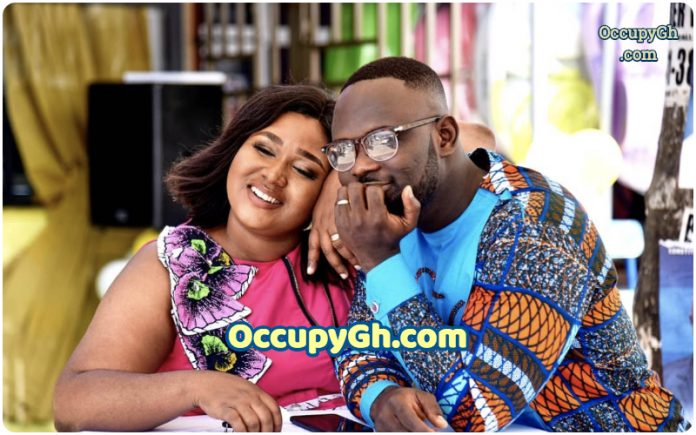 Xandy Kamel's Husband Reacts To Her Suicidal Post On Social Media
Ghanaian actress Xandy Kamel has been making suicidal posts on Instagram and it is disturbing.
Is Ghanaian actress Xandy Kamel sending us a message with her suicidal post?
Xandy Kamel yesterday caused a massive stir on Instagram with after she posted a comment which many people consider to be suicidal.
In .,the actress who recently got married revealed that there is nothing to live for again making a lot of people worried and wondering what the problem could be.
A lot of people suggested that it might be problem in her Marriage whiles others claim it might be a Miscarriage. Her husband popular known as King Kaninja is a sports presenter at Angel FM .
Reacting to the viral news, Xandy's husband noted with an Instagram post:
"Things turn out best for the people who make the best of the way things turn out. Thank God for everything 🔥👊🤫."
Check out . below or visit Lifestyle.ng for more stories.
a