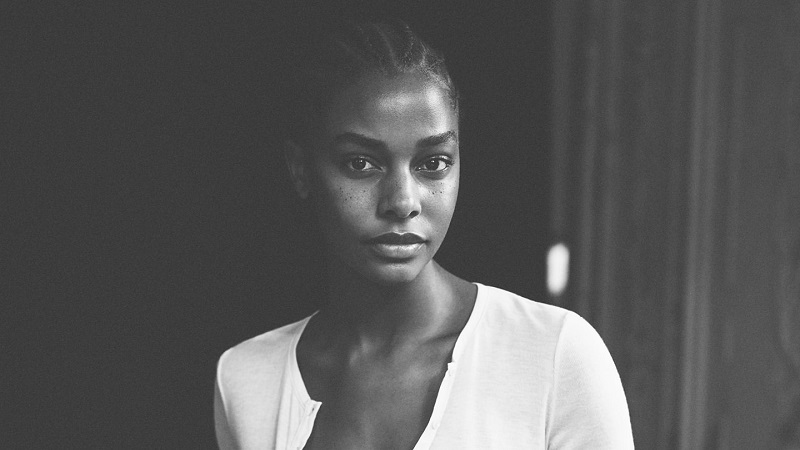 For those of you Zara fans, brace up because the high street brand is finally launching its first-ever lingerie collection.
Zara is probably one of the most-shopped and expensive-looking brands for millennials; so it's exciting to hear the Spanish fast-fashion retailer is venturing into the lingerie business. For the first time ever, Zara is launching its own lingerie collection. But that's not the only reason we're excited about the news, which includes more than 125 pieces of underwear for women. The collection includes anything underwear such as bras, underwear sets, pajamas, bedtime t-shirts. bodysuits, cashmere socks, and many more, with an affordable price range between $17.90 to $199. And it also comes in a wide range of colors — from black, white, blush, nude, silver-gray, and various shades of brown.
According to the brand, the new line is simply designed for comfort. "A parallel femininity is explored through a more 'everyday' approach, designed with the intent of being worn from morning through night," the brand said in a statement. 
The collection launches today Thursday and you can get your mitts on it here at Zara.com.
a