Nigerian actress of Yoruba descent, Lizzy Anjorin has obviously weathered the storm and looking stunning as you'll see in a jiffy via the photos attached to this report, having had rumour mongers almost destroying her happy marriage a few months ago.
A few months ago, news went rife that her husband had other wives hidden someone but she defiantly stood by him as she passionately defended him. A part of her defense reads;
My husband doesn't have the strength to keep 2 wives not to talk about six reasons to stay alone in an apartment. I state to counter all the lies surrounding my recent marriage to my lovely husband, Been a public figure, I should have to live by example as such be conscious, mindful, and careful of what I do.
Her new photos prove her marriage so much to her which is why she keeps glowing. See below;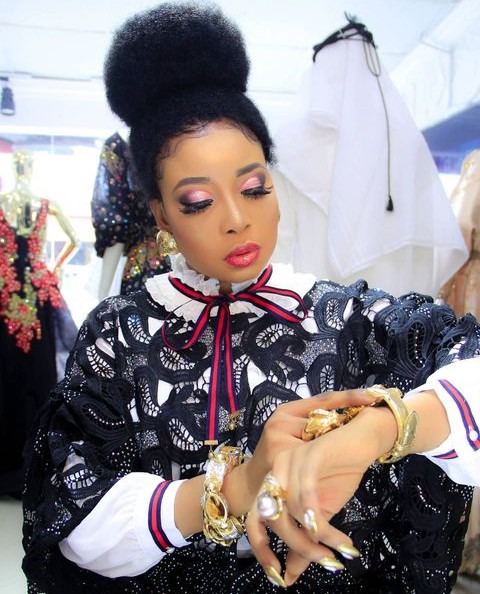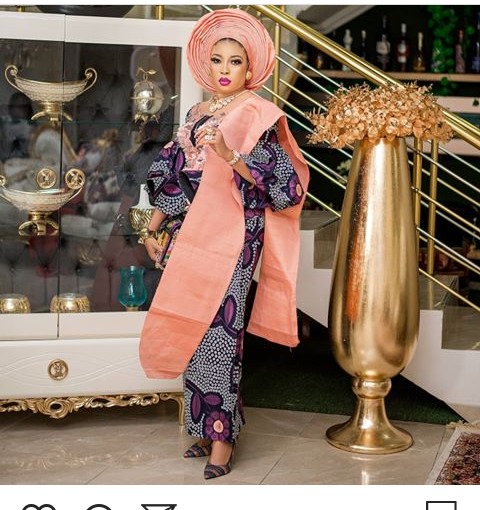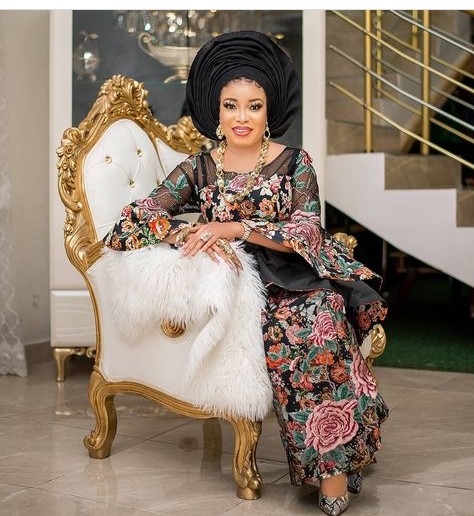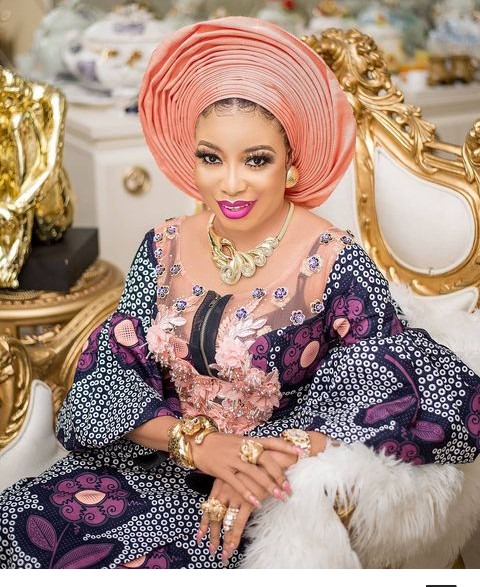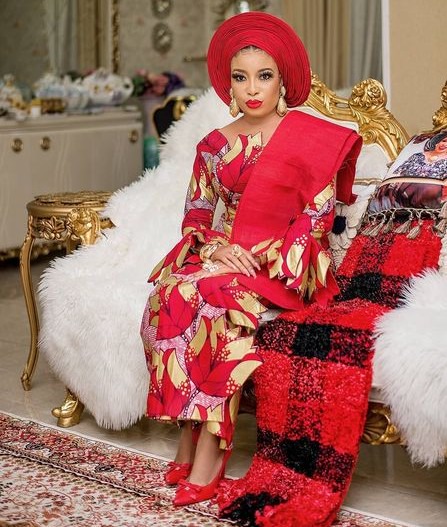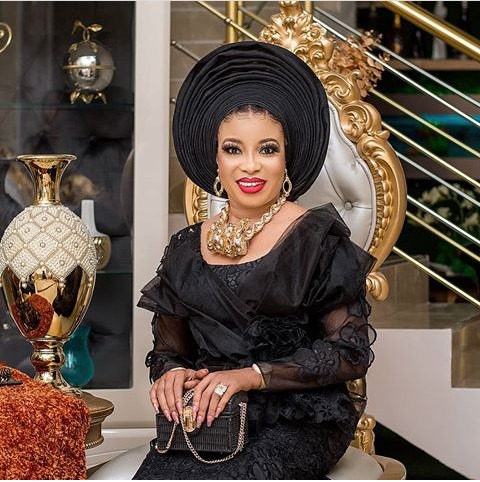 SOURCE: www.Ghgossip.com
a